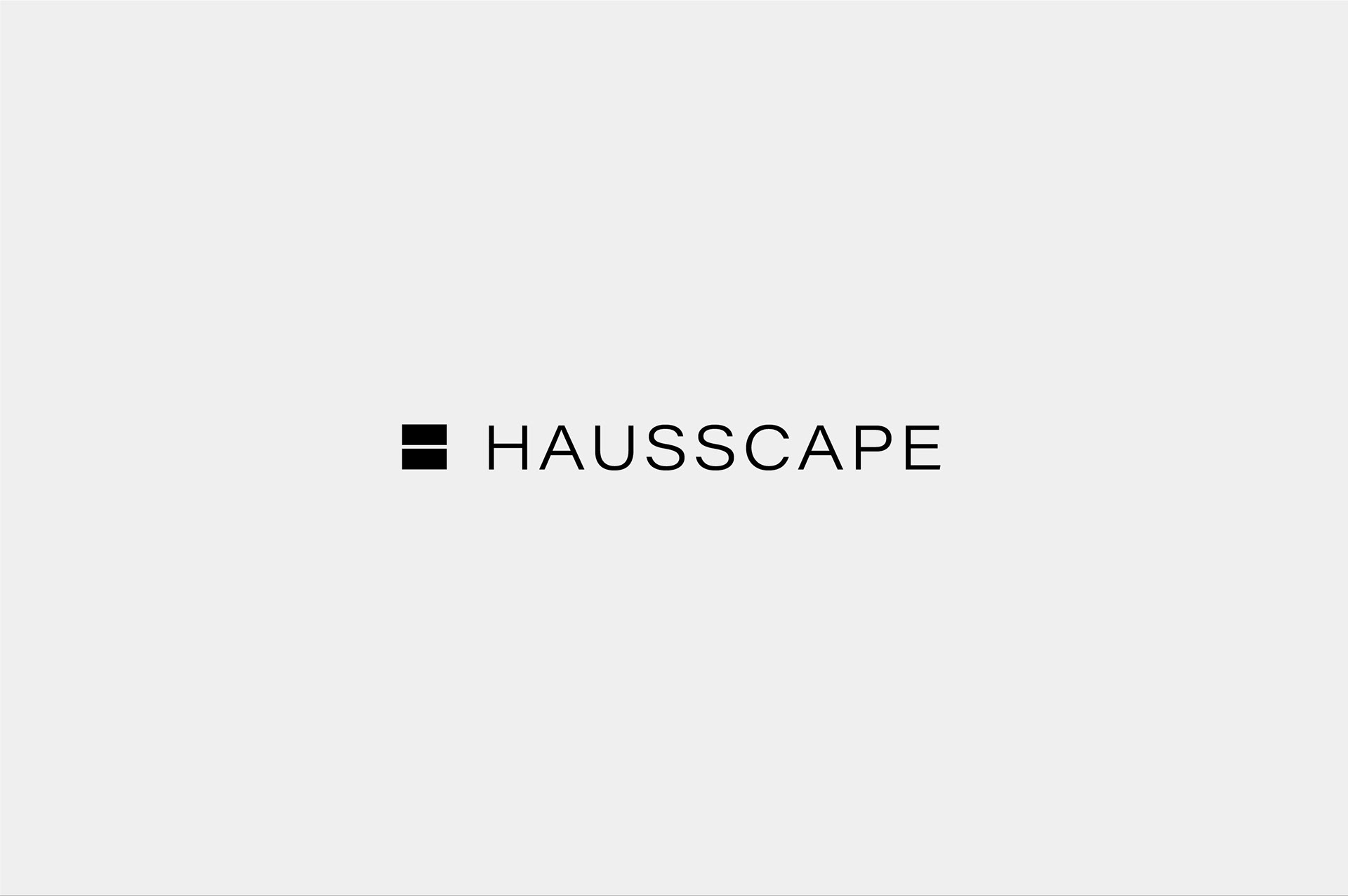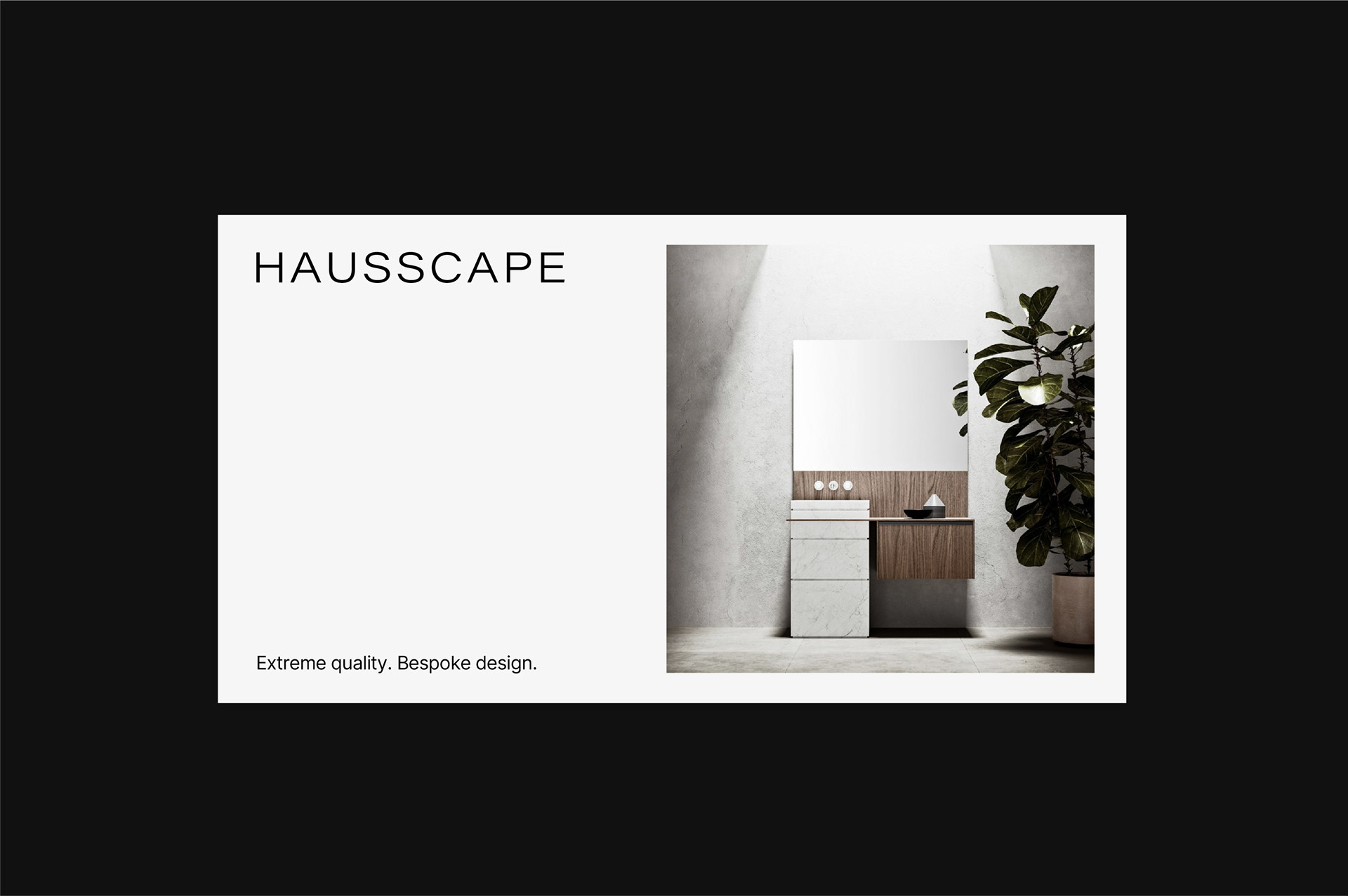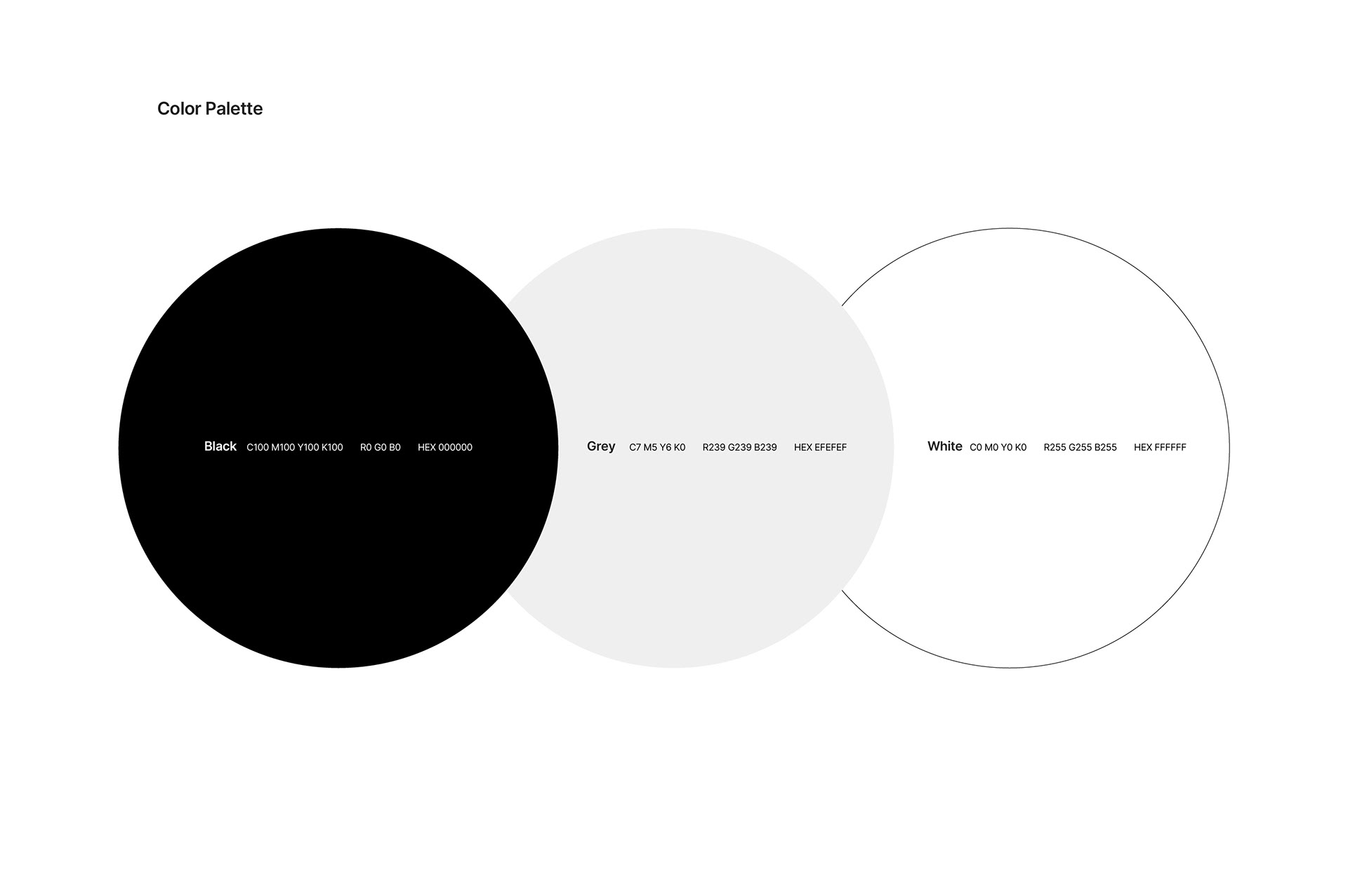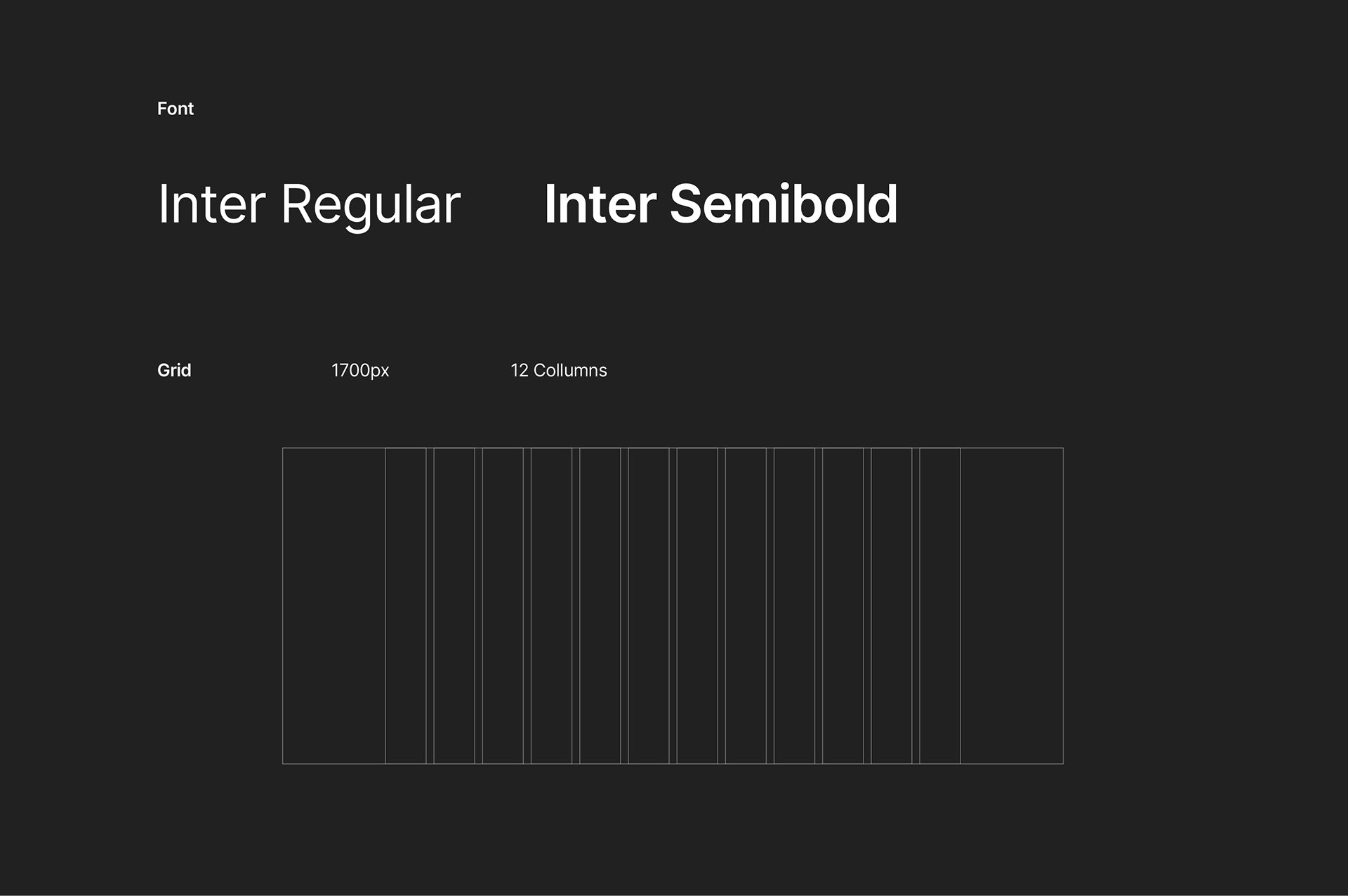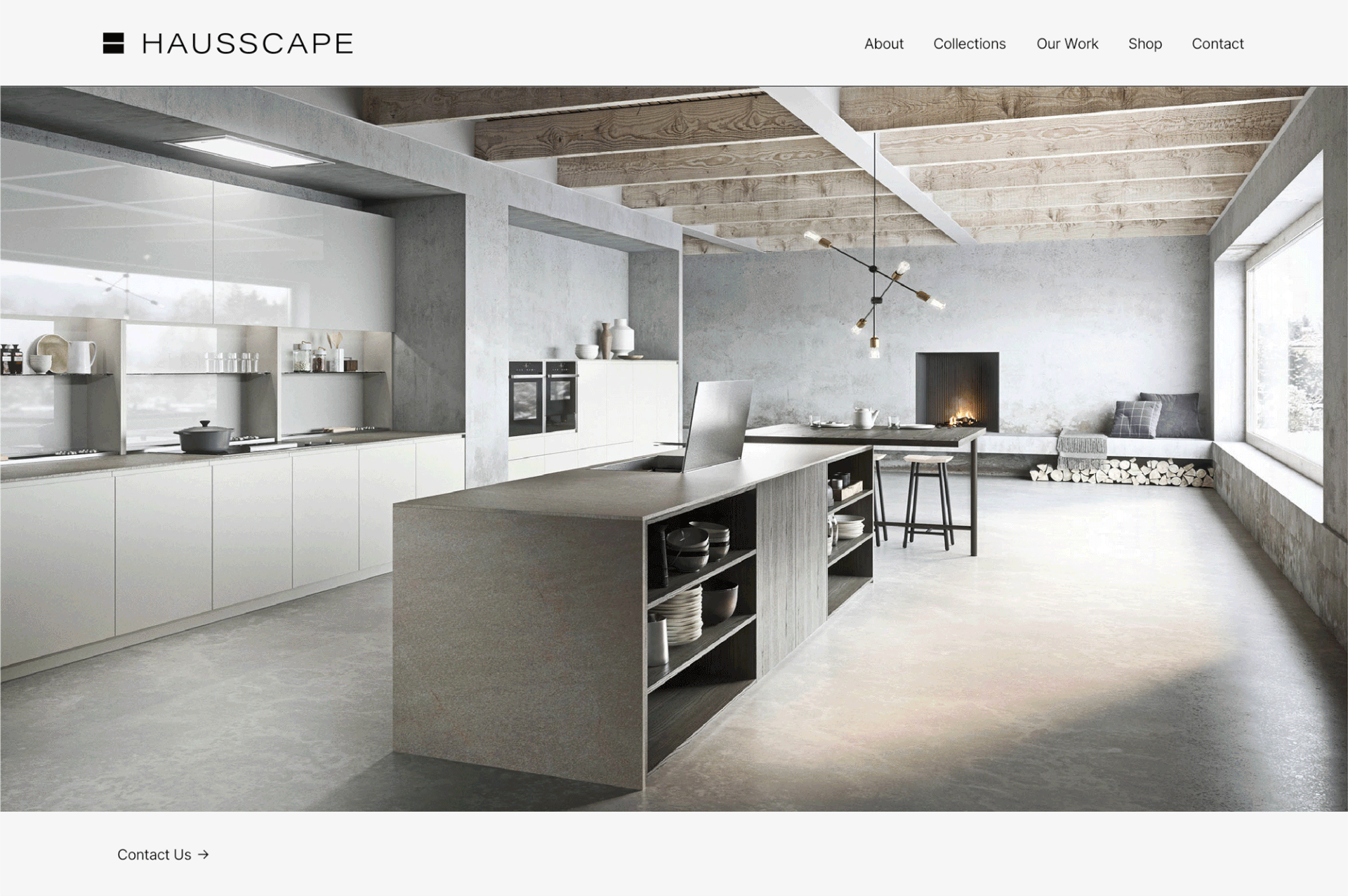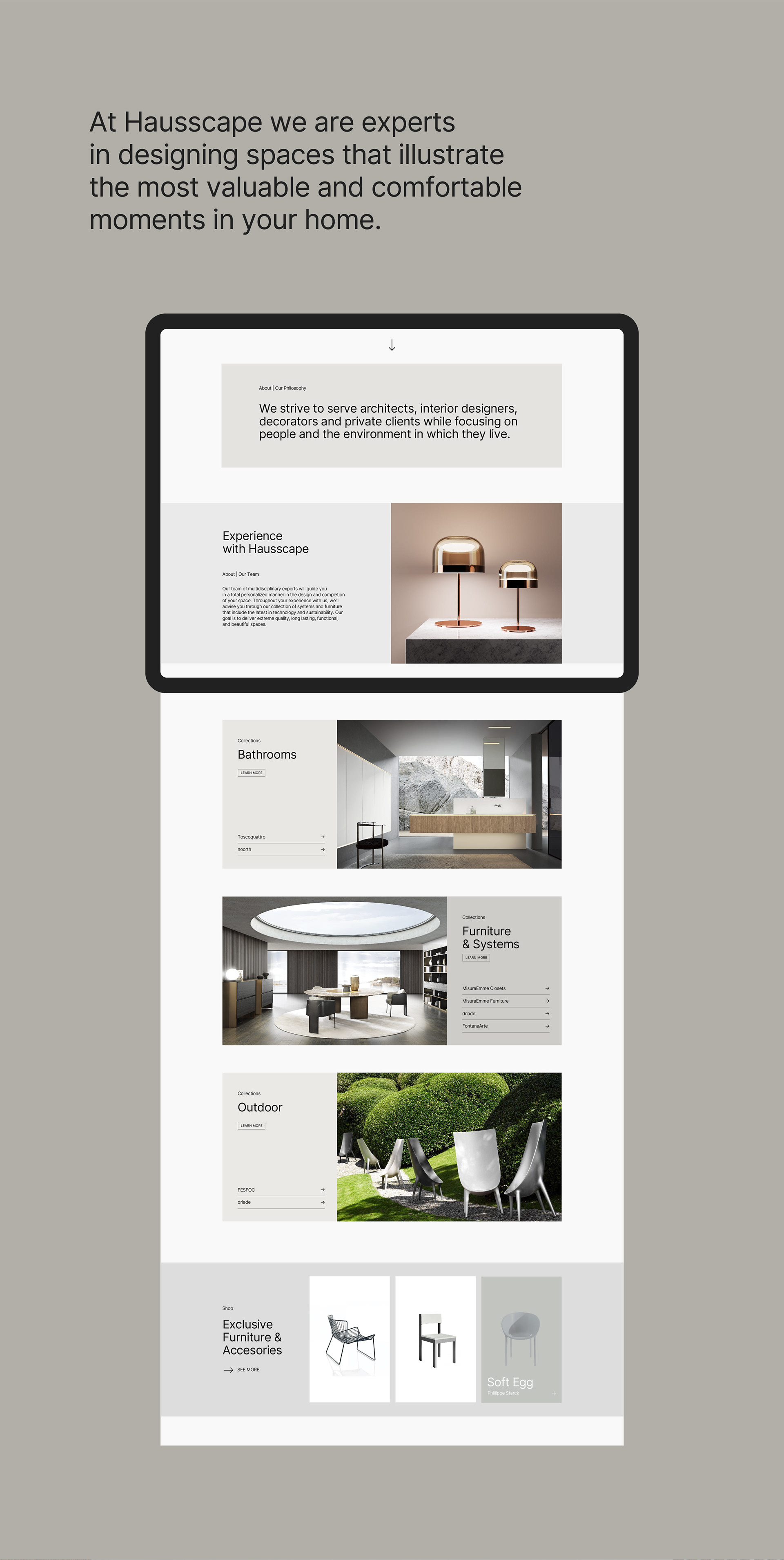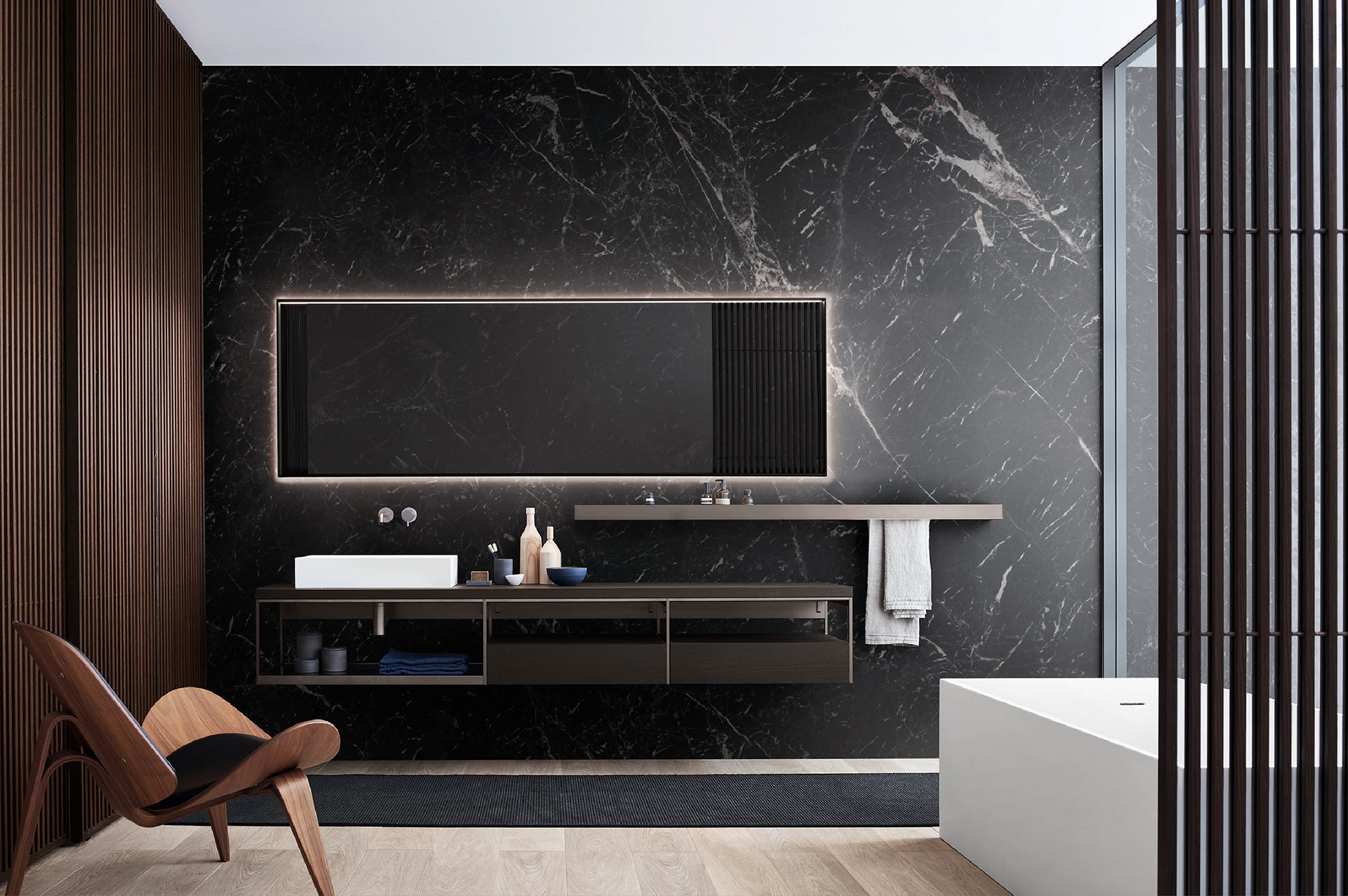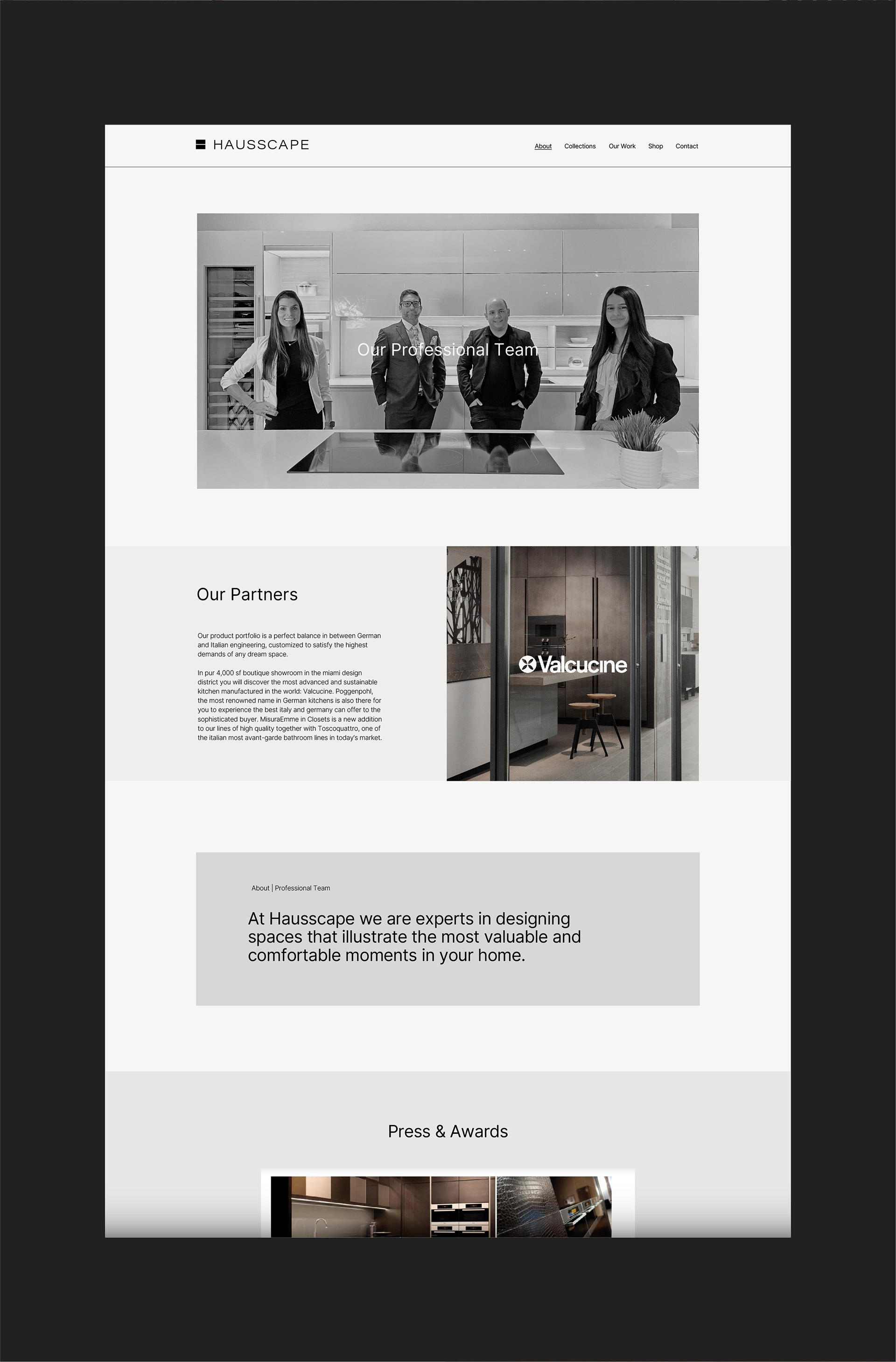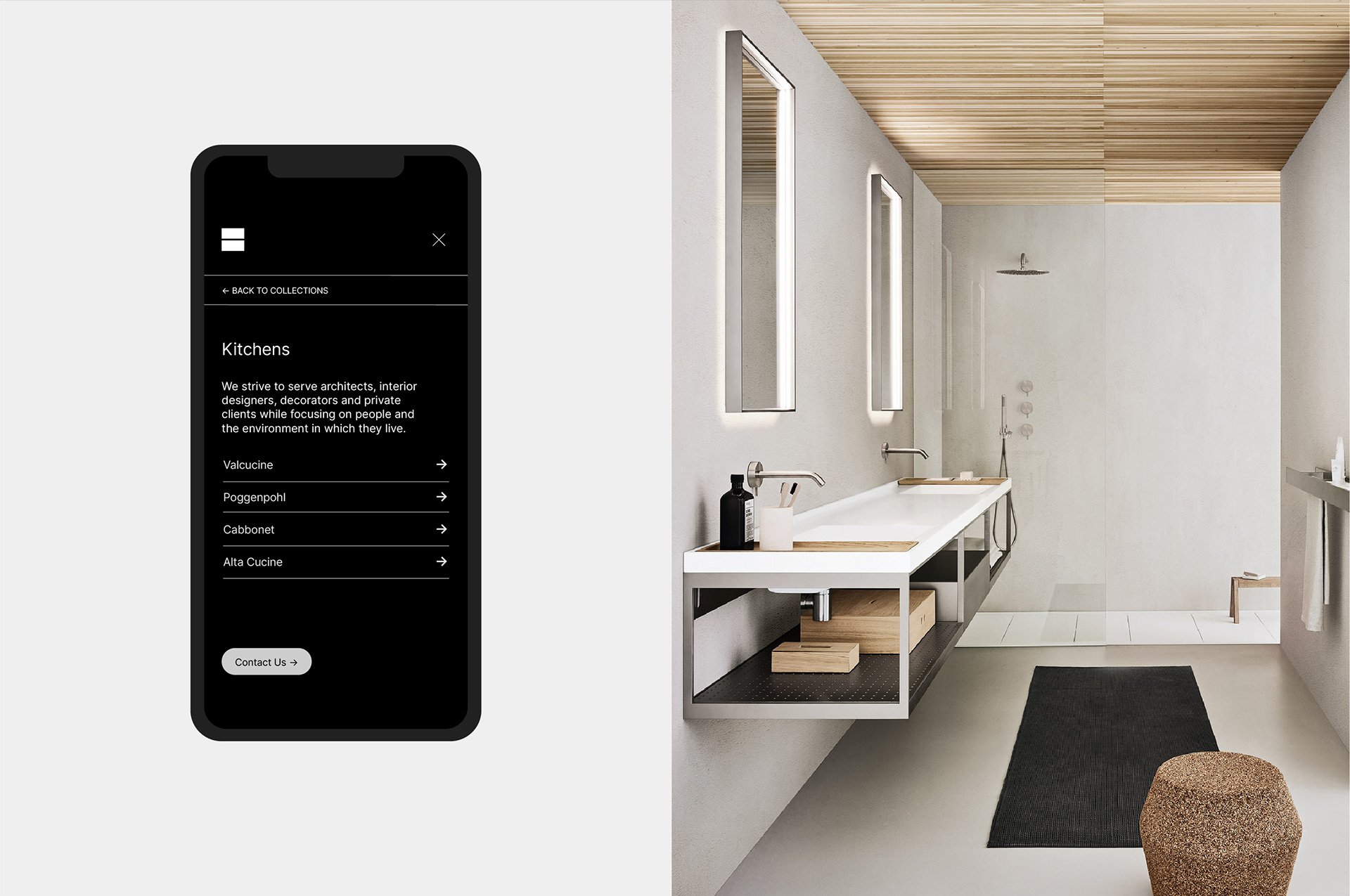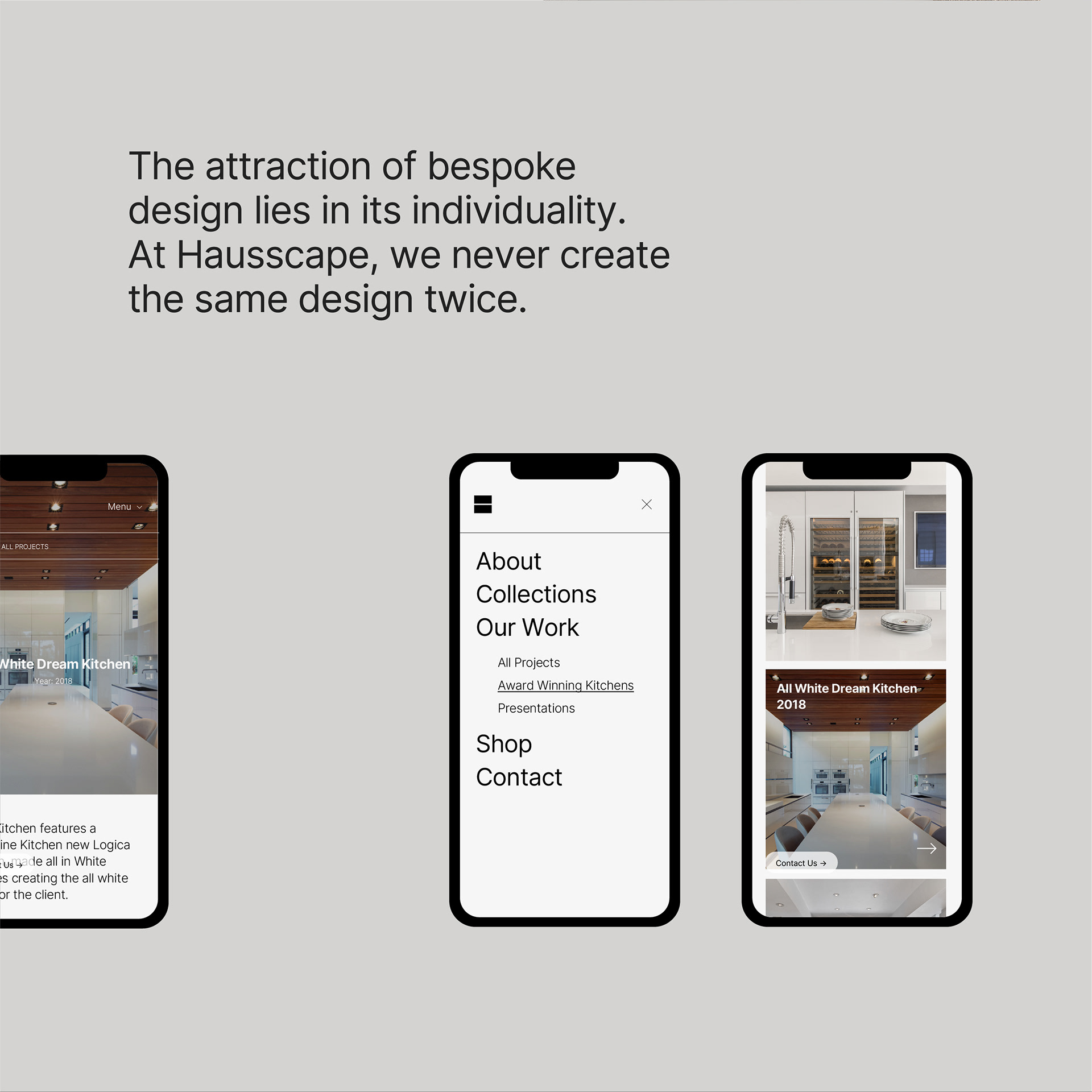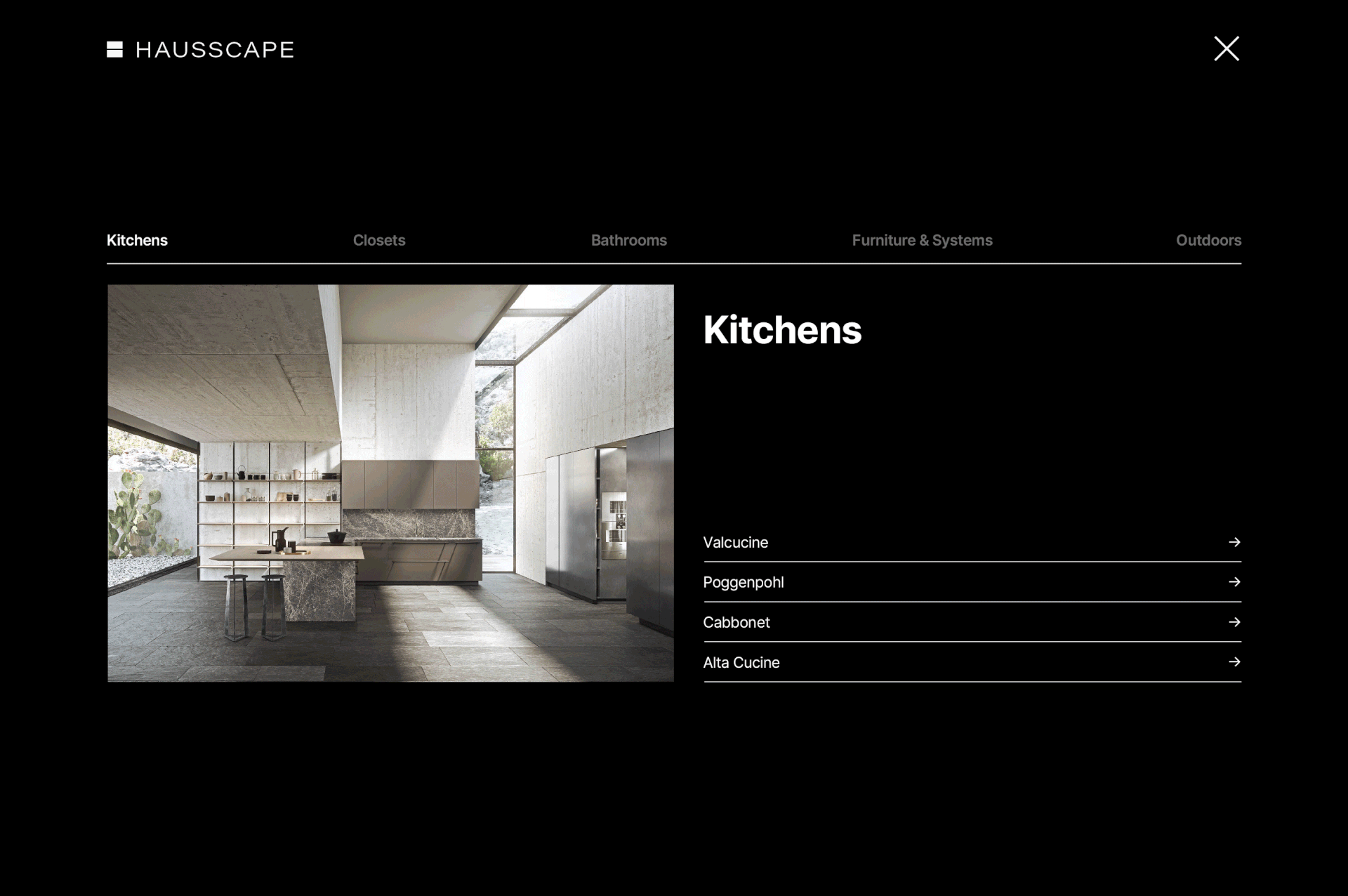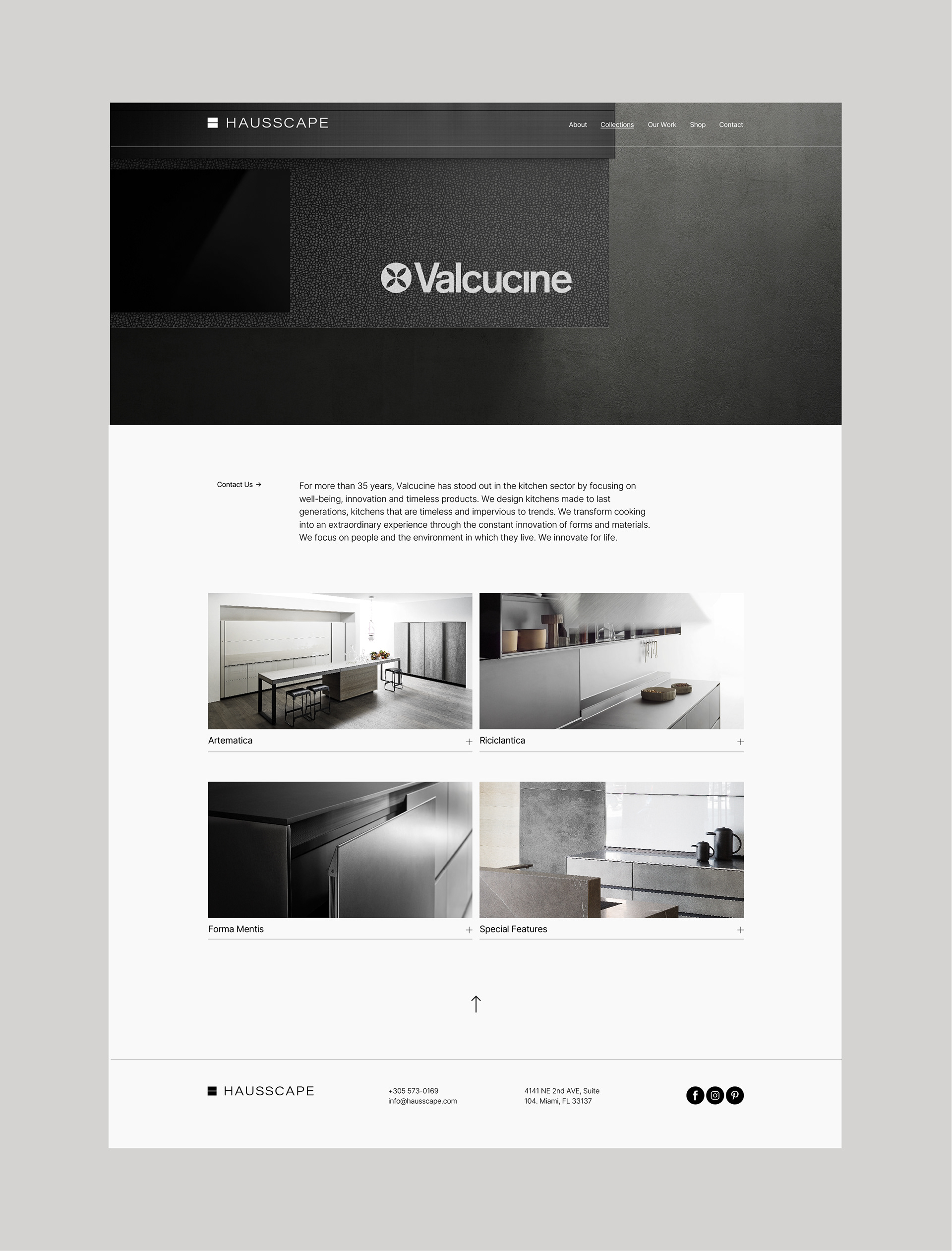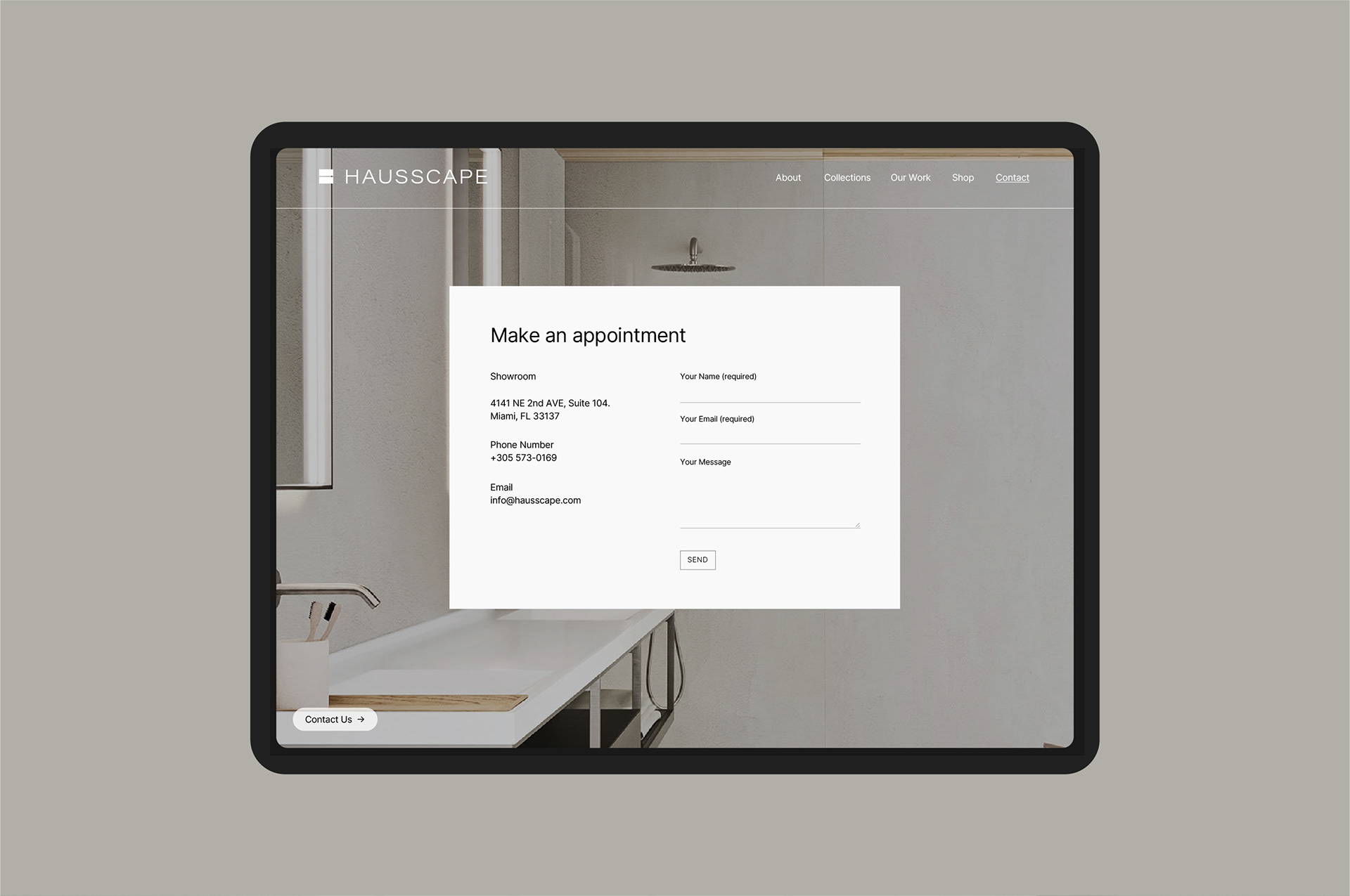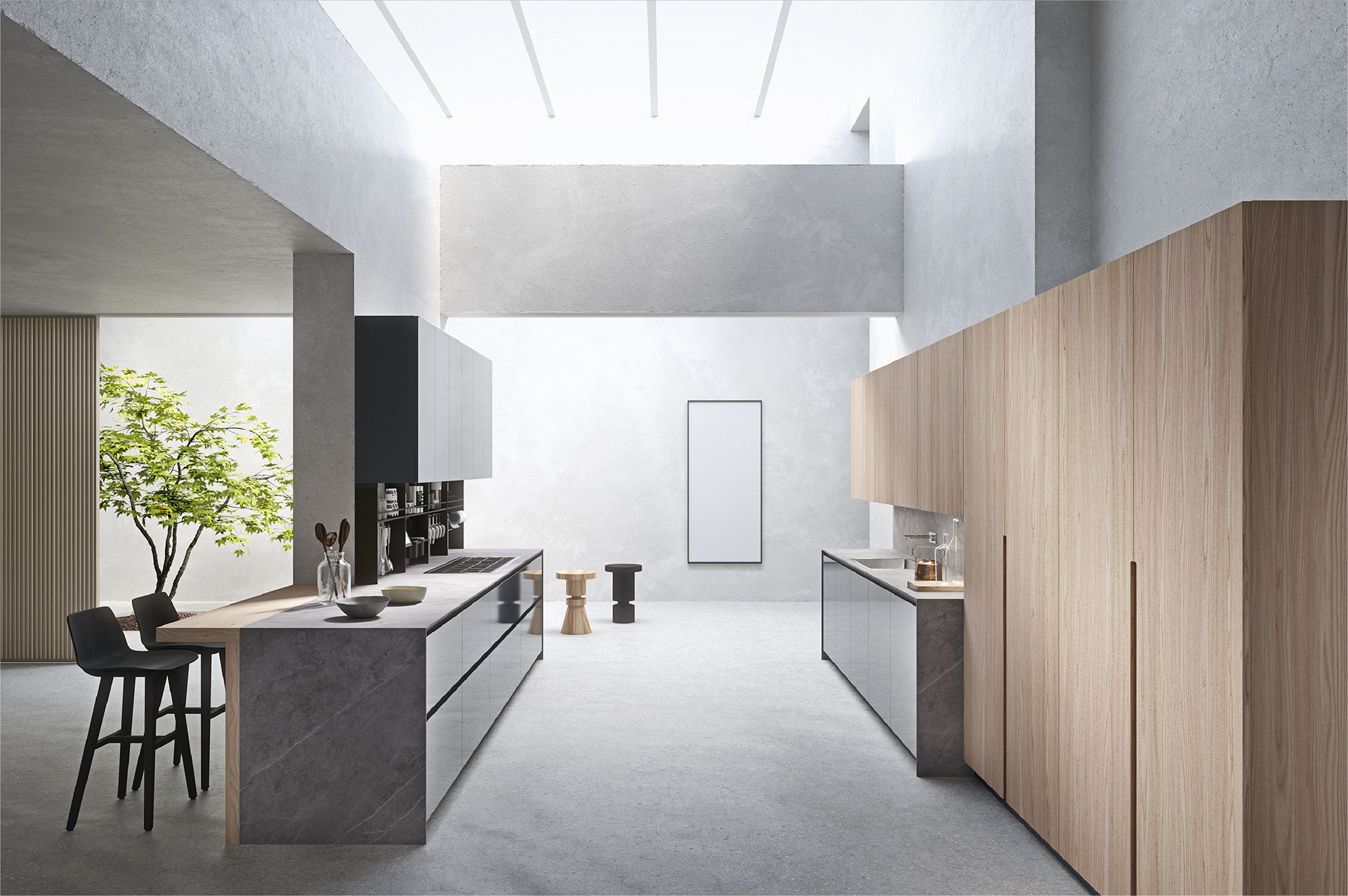 Hausscape has been offering integral design solutions for residential and commercial spaces since 2002. Based in Miami, they aim to create functional interiors that transmit a sense of harmony and timeless elegance. In 2020, they summoned us to redesign their website, and also refresh their brand elements (logotype, color palette, typographies). Our main objective was to preserve the essence of the brand and at the same time reinforce the identity of the parent brand (Hausscape) above all the brands it represents (Valcucine, poggenpohl, etc). It was a very difficult task, since the represented brands were huge and famous. All in all, after working together for more than 6 months, we managed to create a strong but not overwhelming identity, which would leave room to show many brands together without losing personality.
__
Creative Direction
: Melisa Rivas & Manuela Ventura.
Design
: Melisa Rivas & Nicole Kupczok.