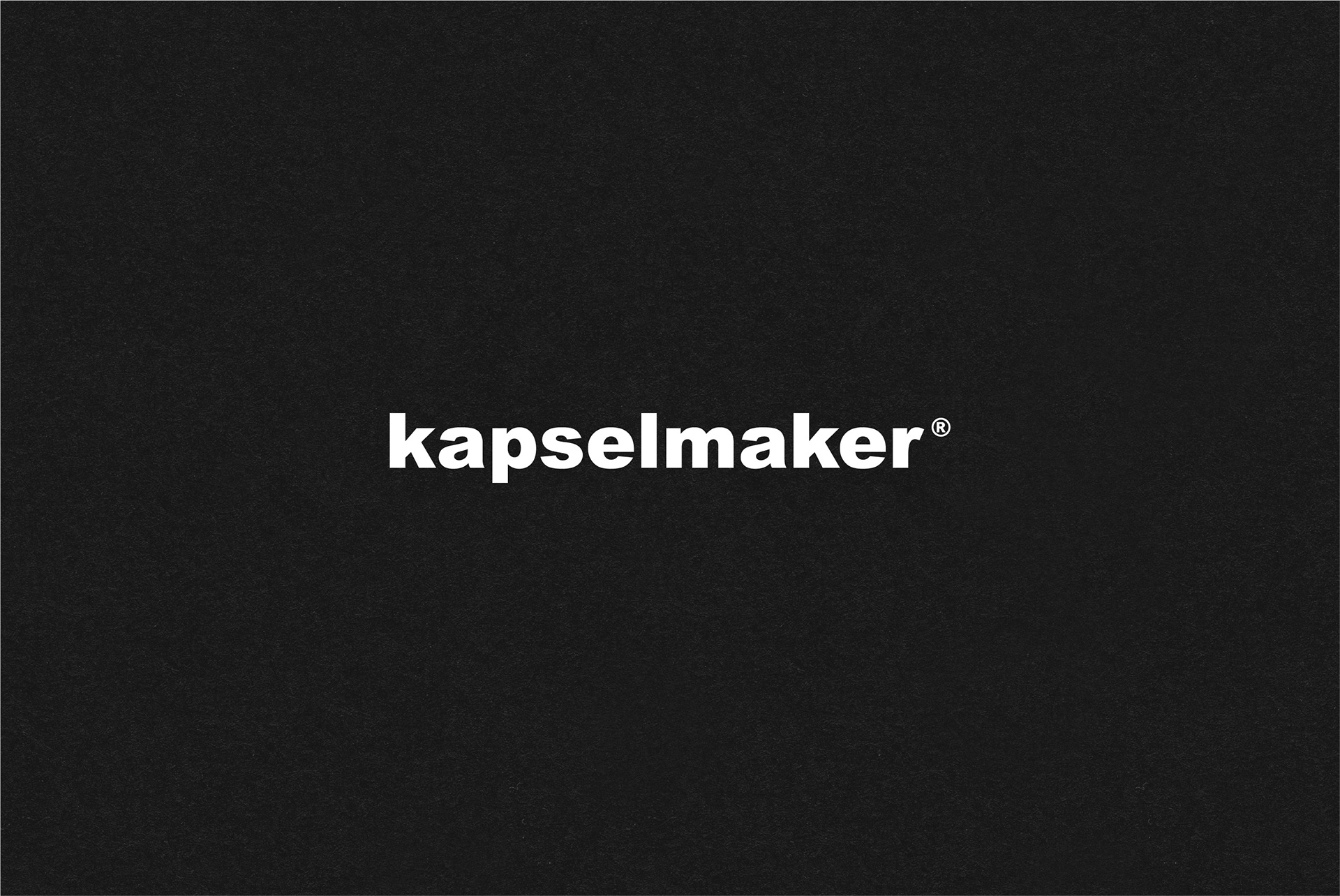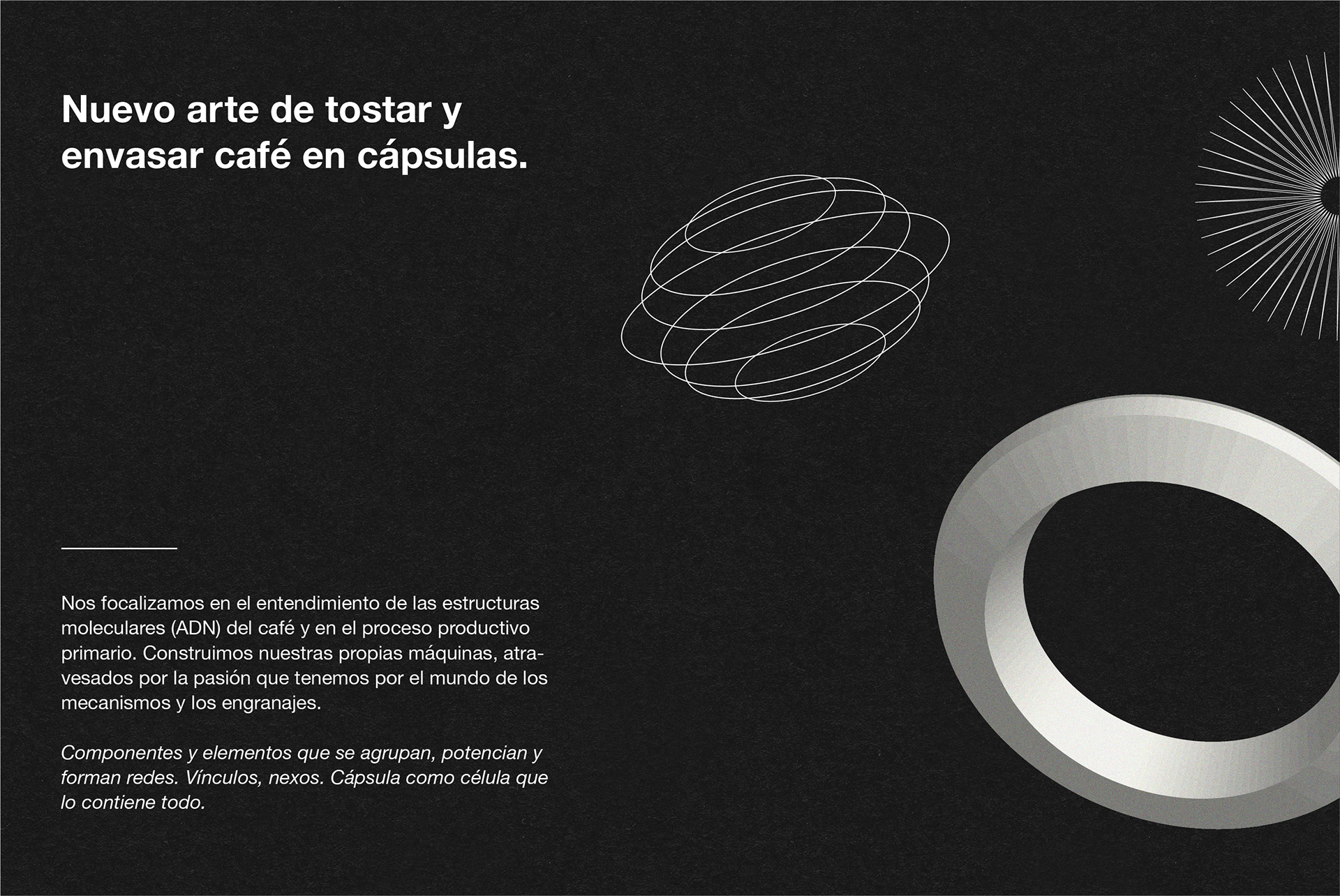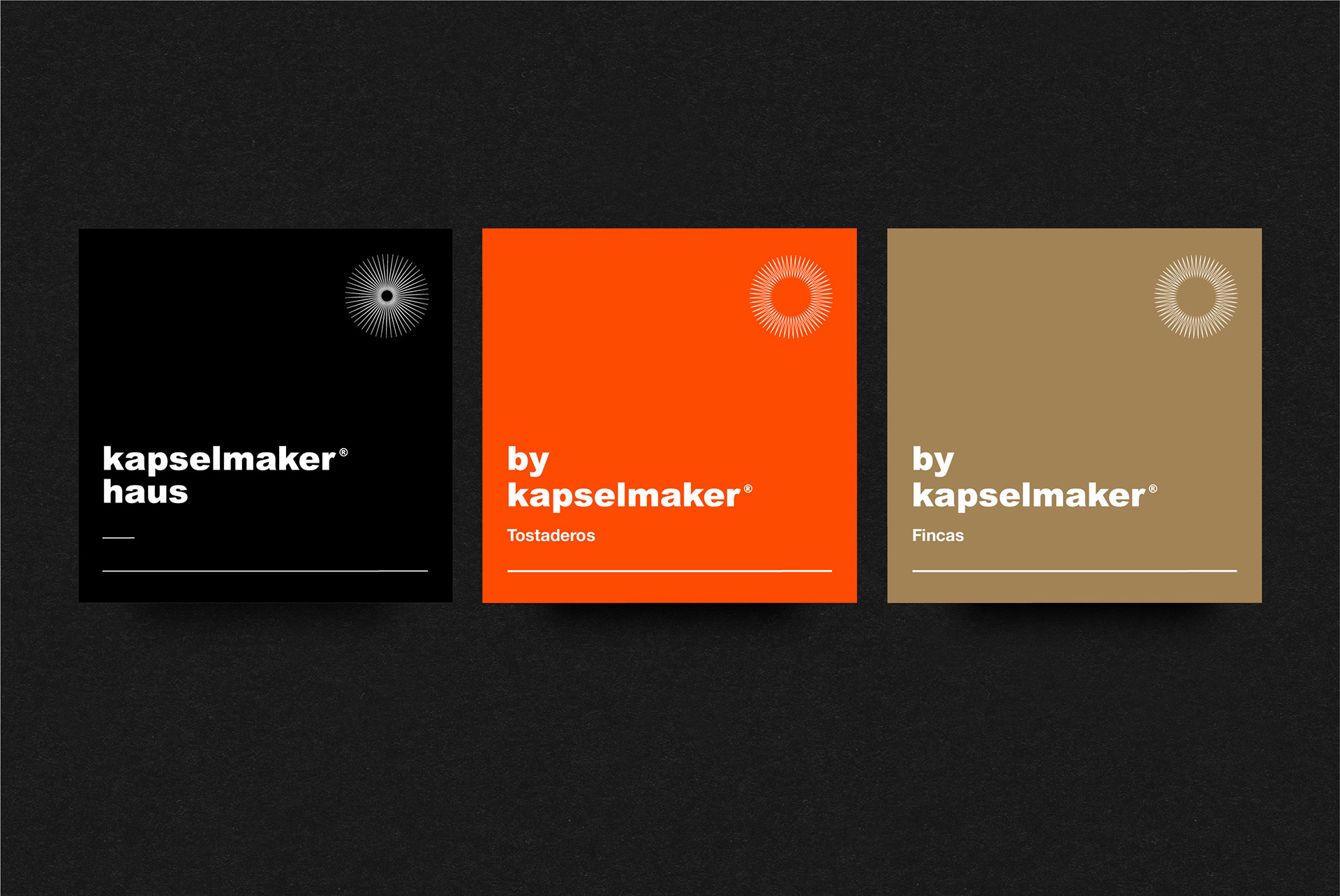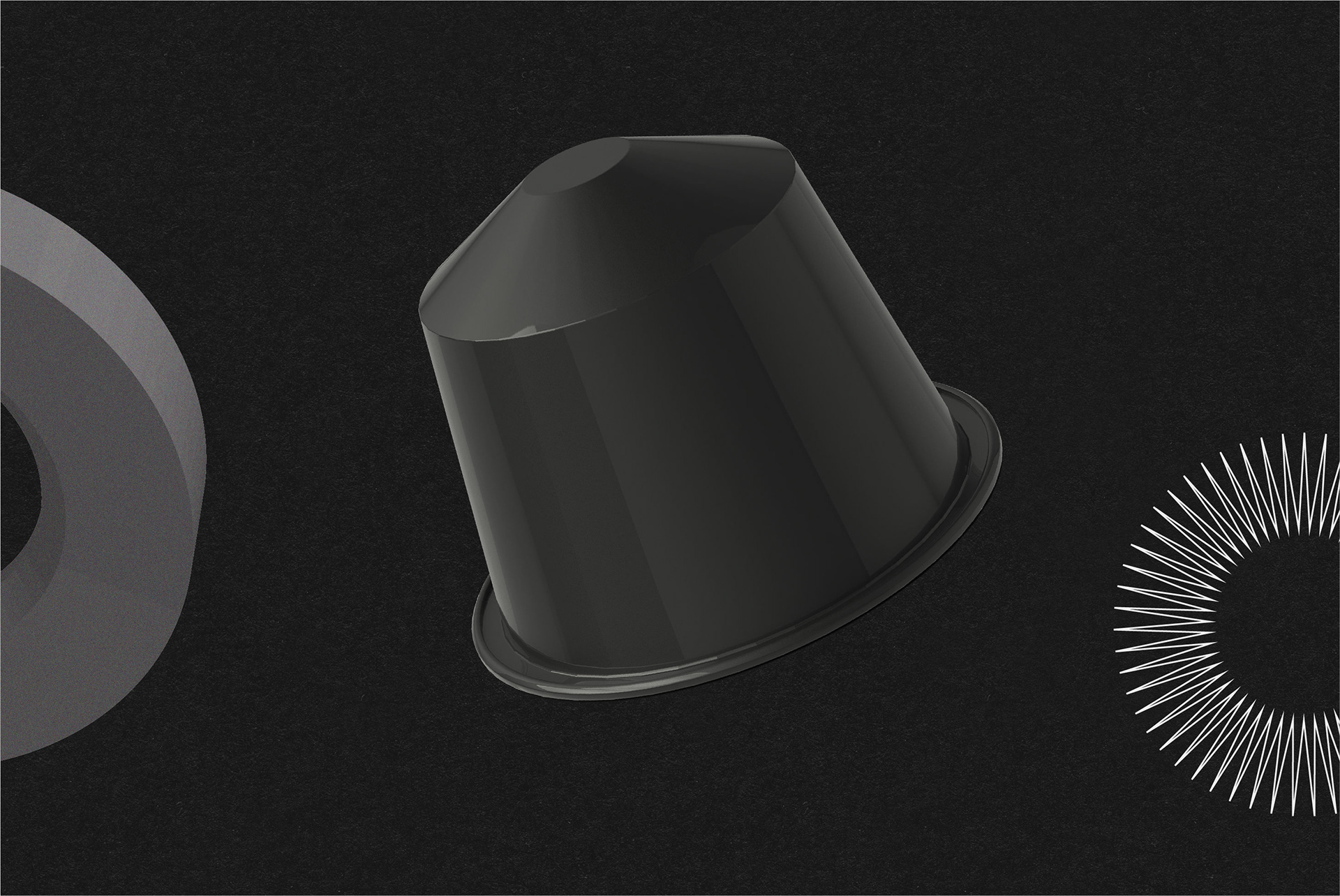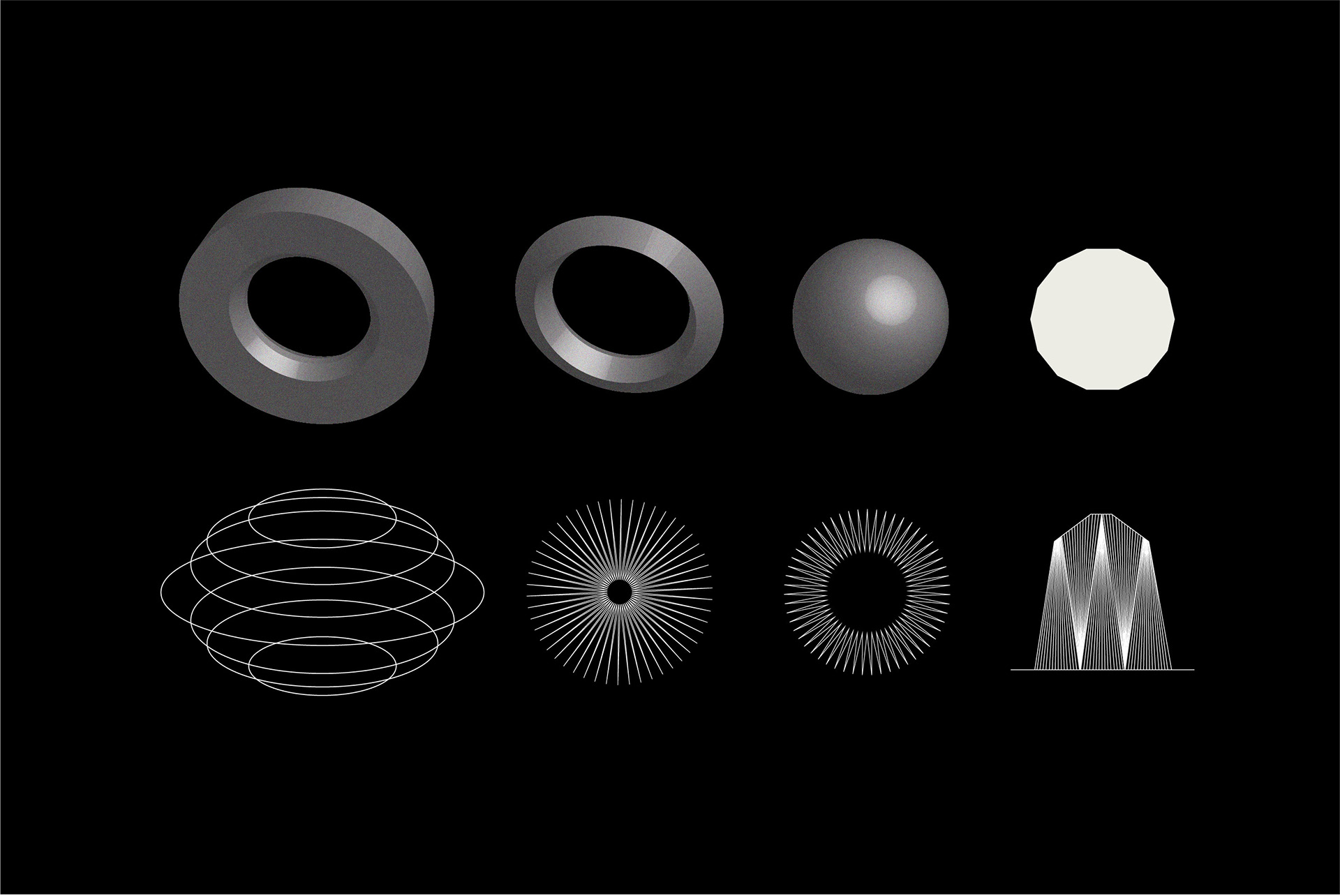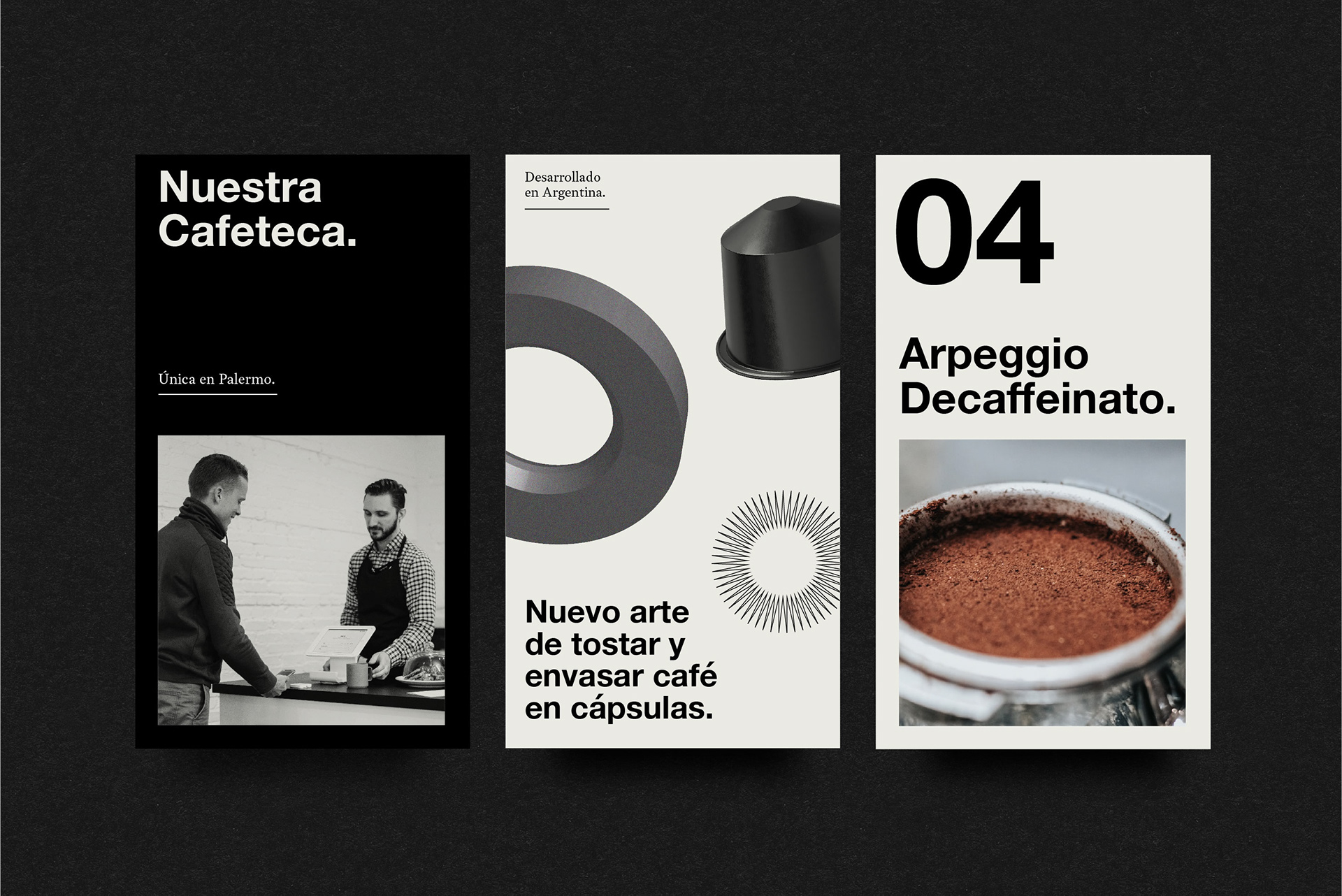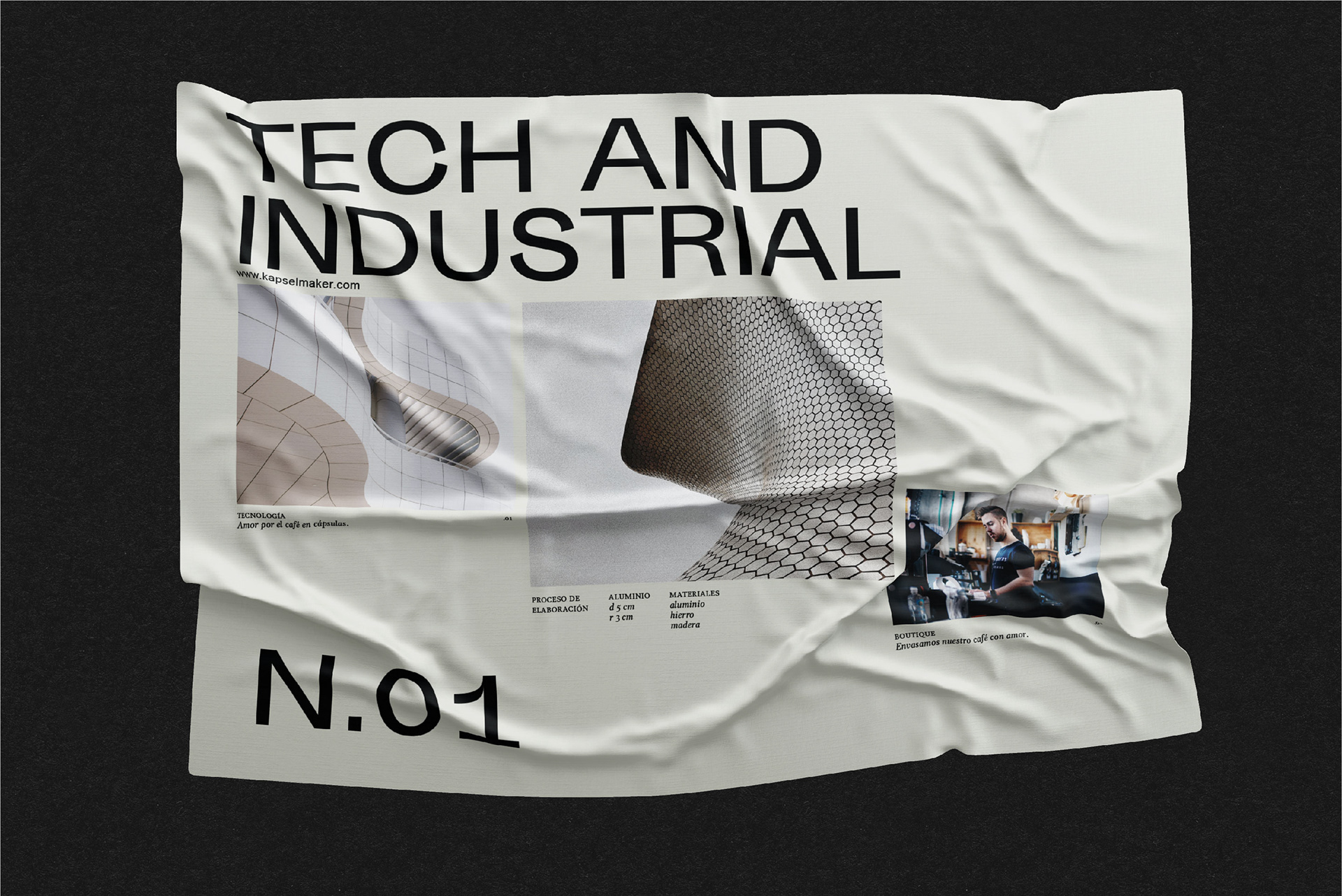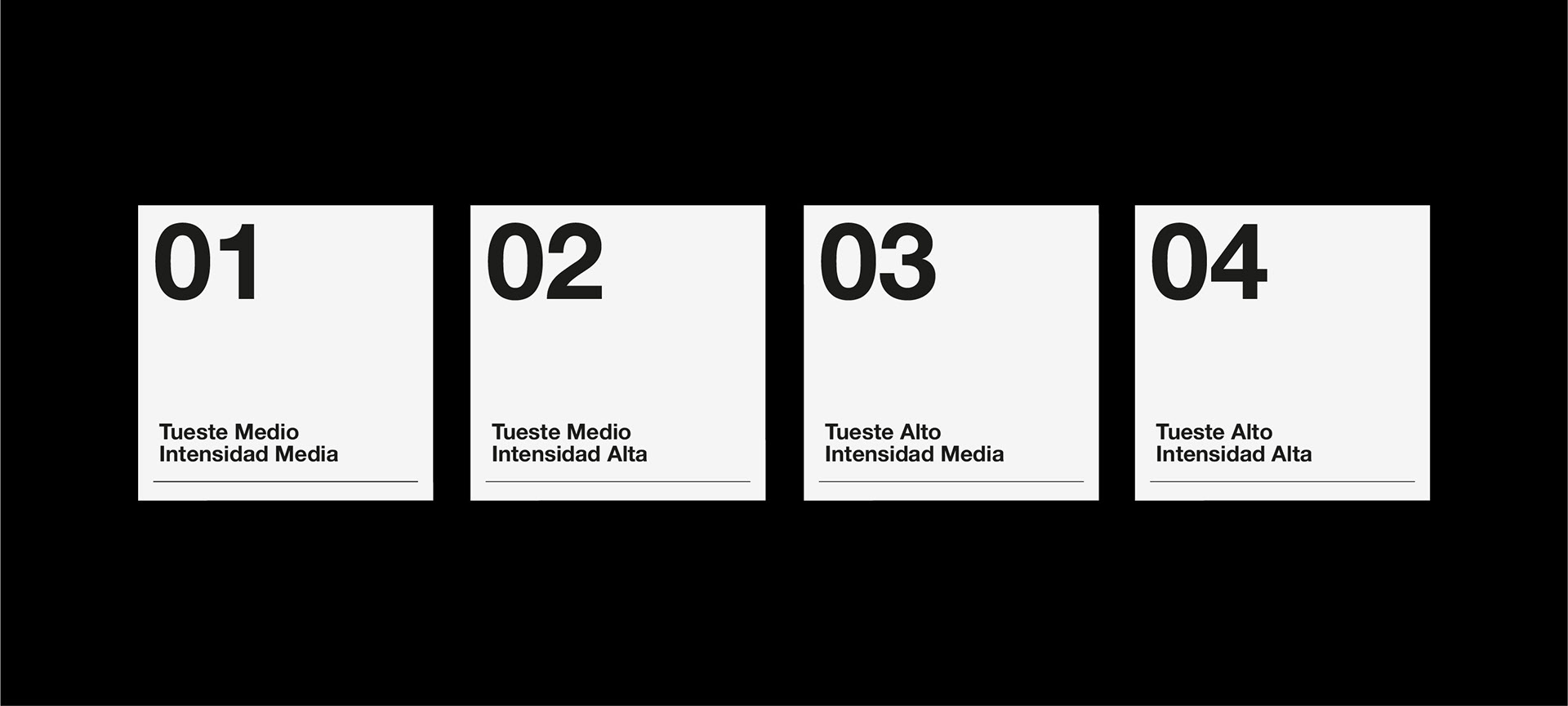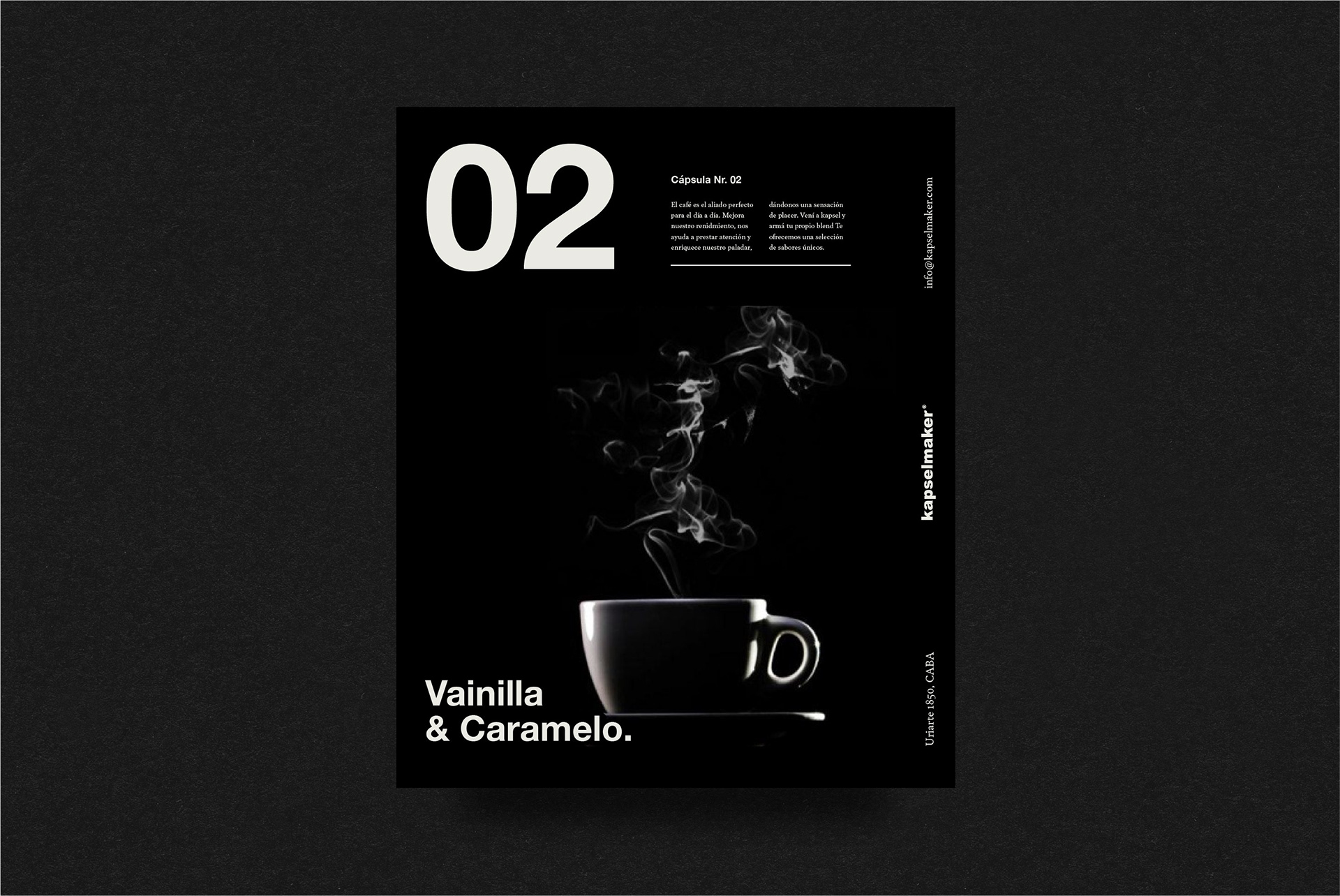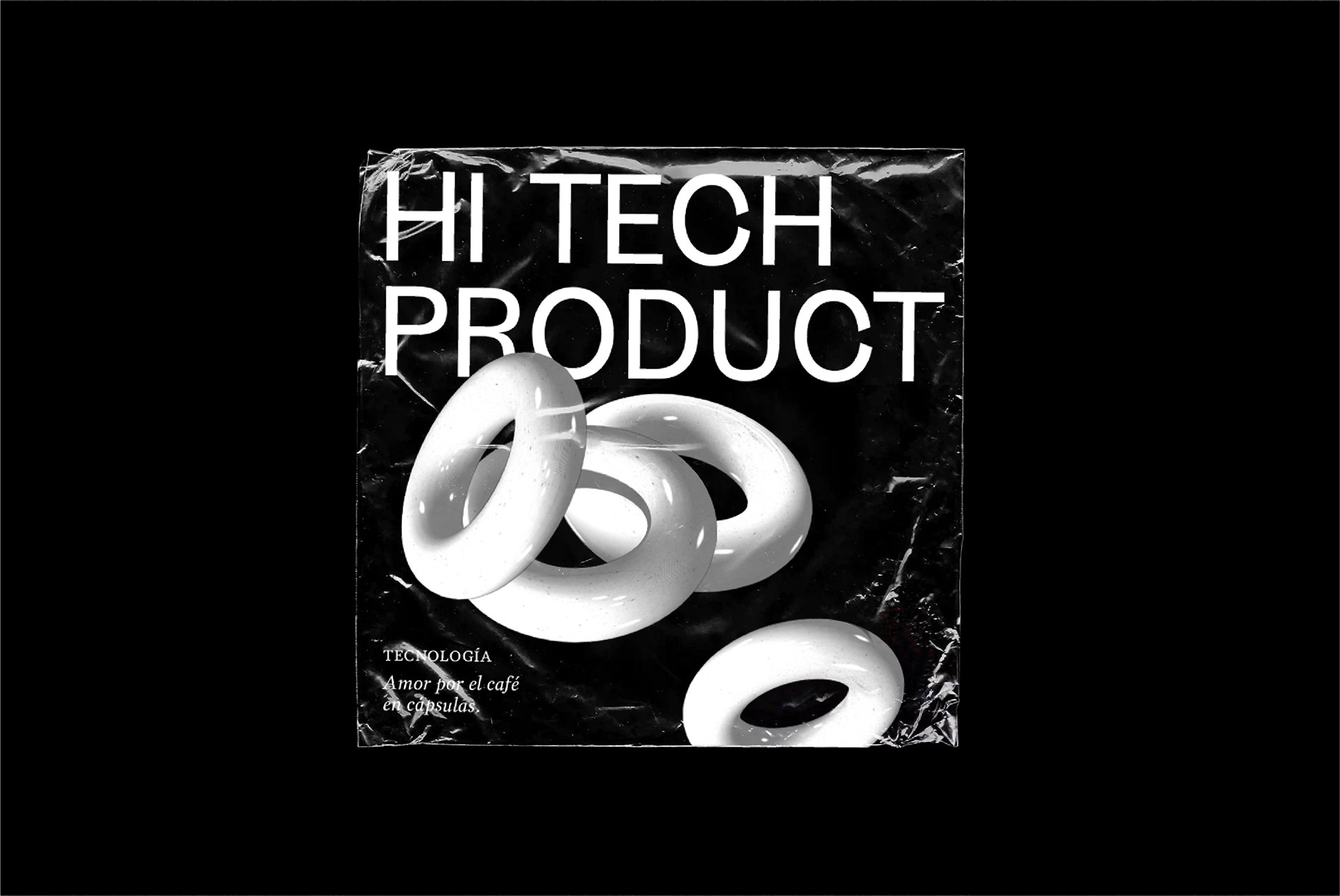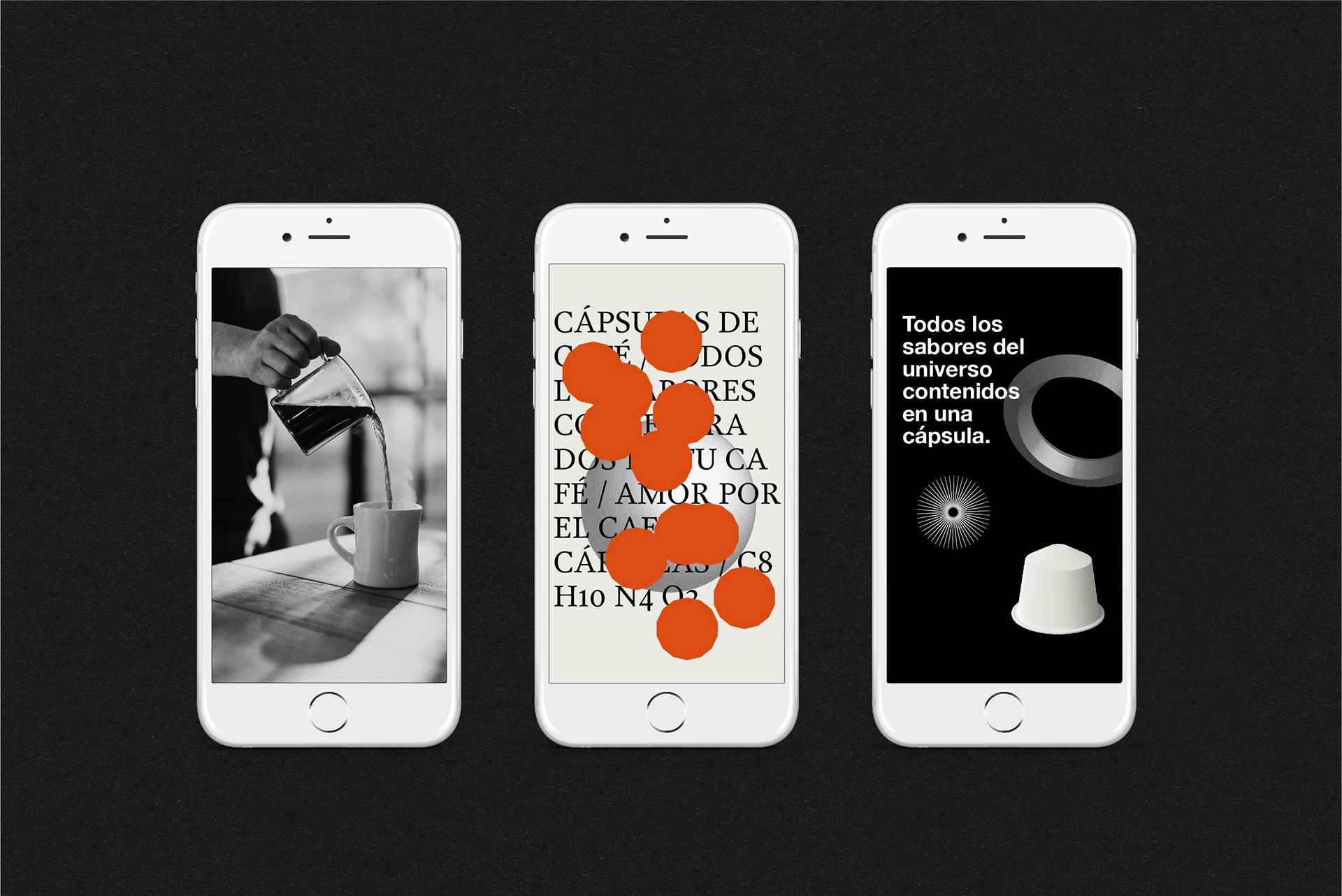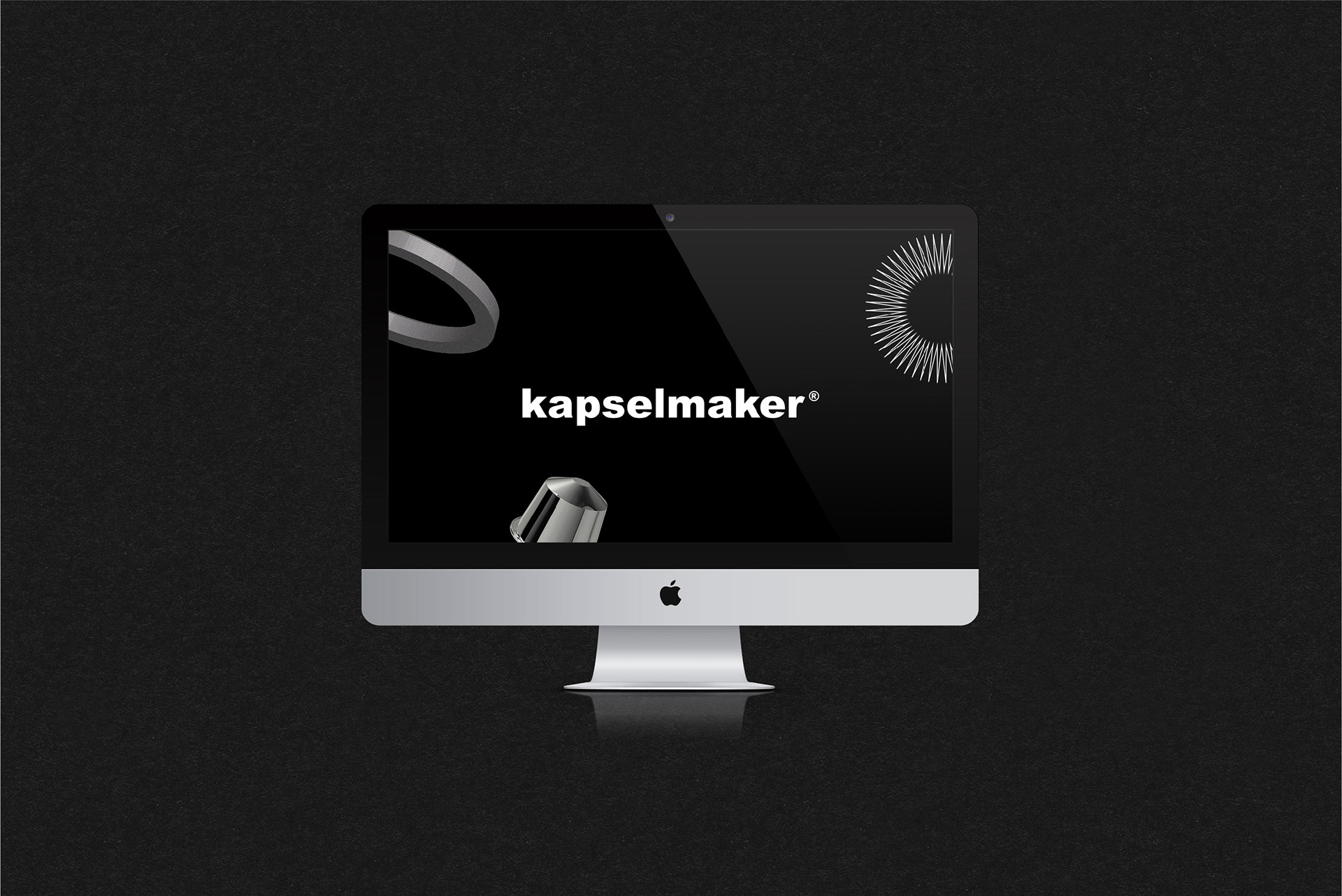 Kapselmaker offers high-quality coffee capsules, developed in their own boutique factory in Palermo. They work with state-of-the-art technology, which allows them to create unique blends. They introduced "the new art" of roasting and packing coffee capsules. 
We were called to create their brand identity and develop their communication strategy for different platforms, especially Packaging, which required specific strategic thinking. We worked with 3D illustrations that allowed us to reinforce the fact that they use latest technology. Also, we focused on putting together a playful and premium identity, in response to the client's main requirements.
__
Creative Direction & Strategy
: Manuela Ventura, Melisa Rivas.
Design
: Nicole Kupczok, Malena Sueiro.