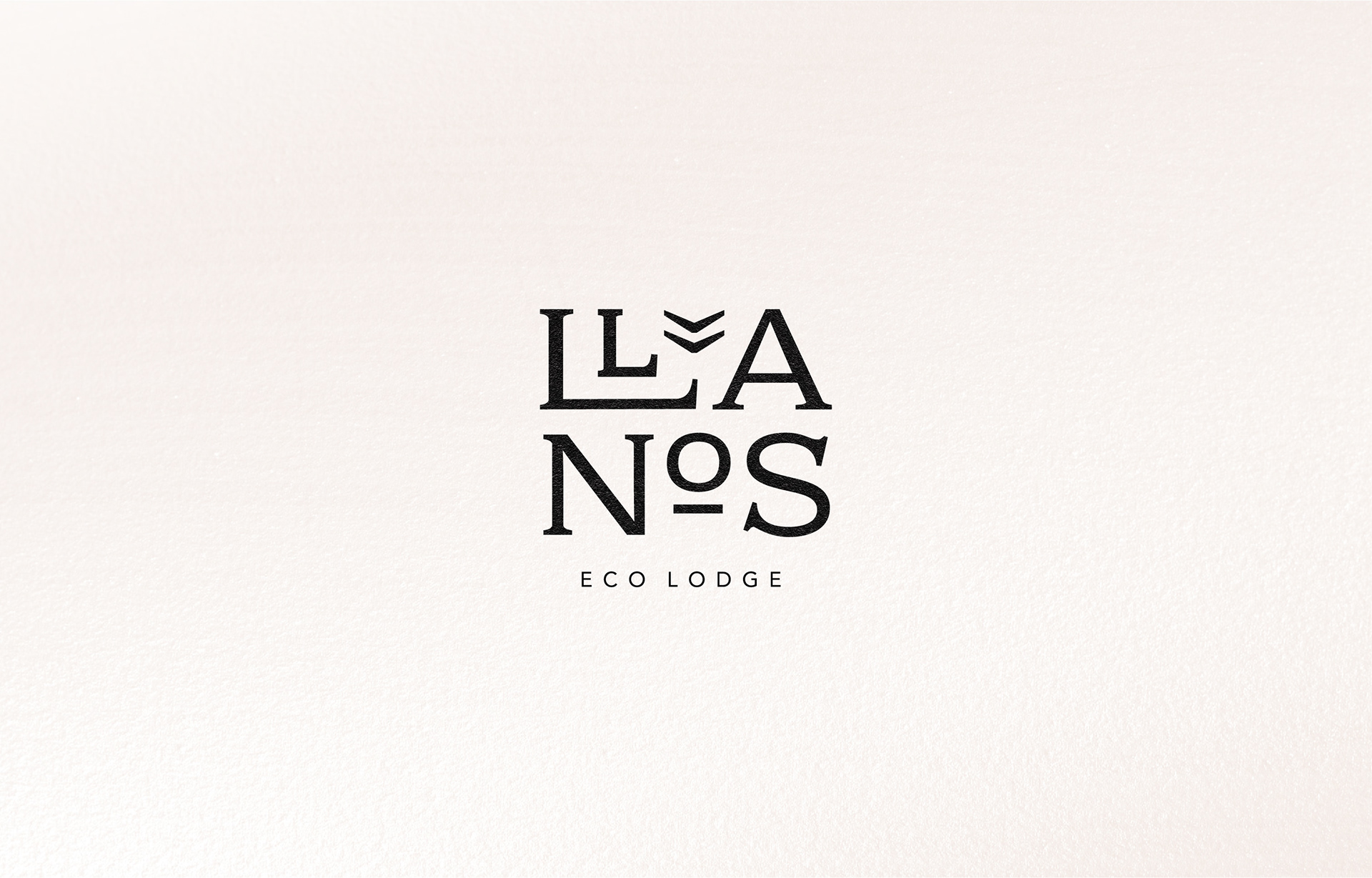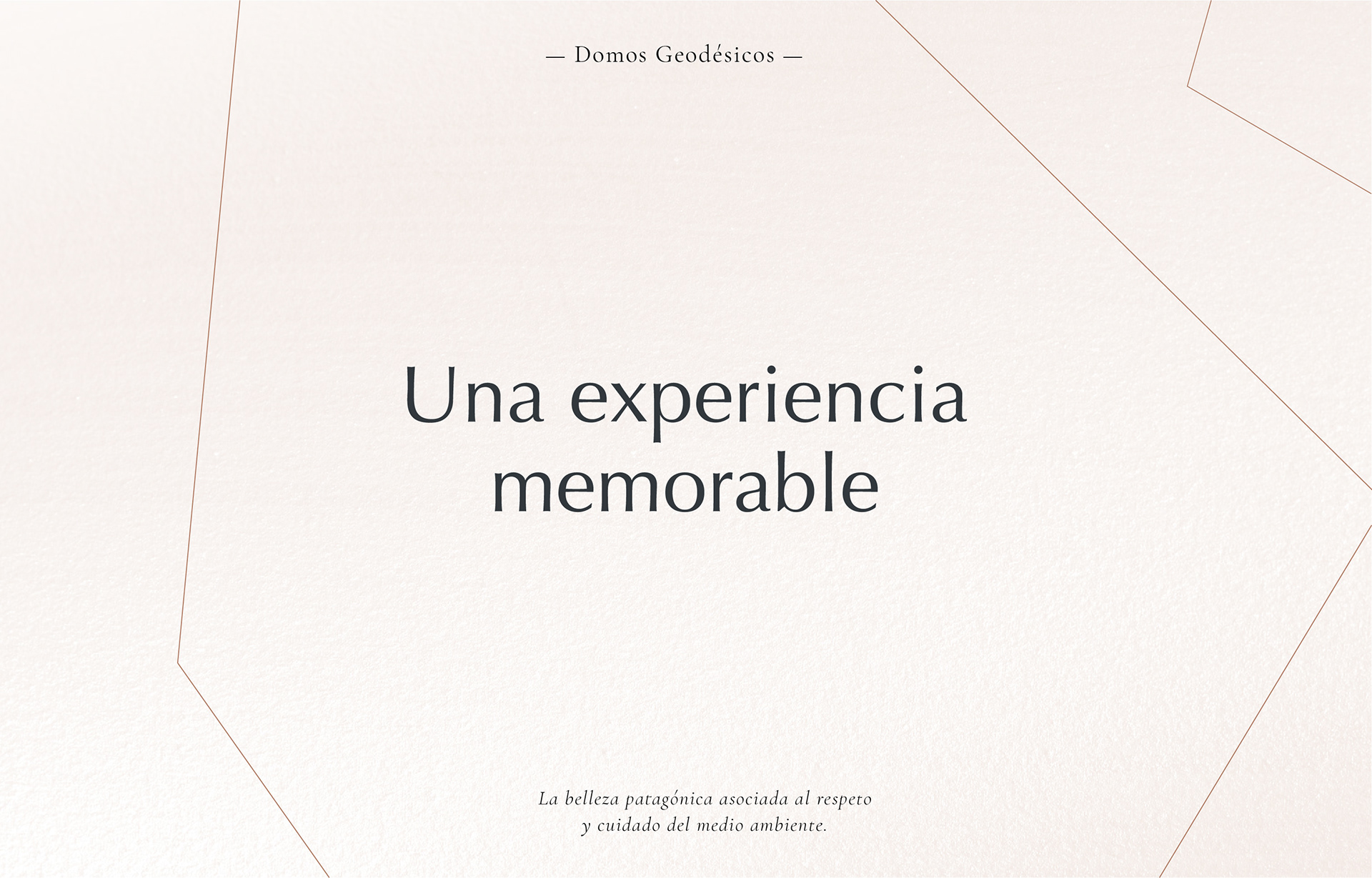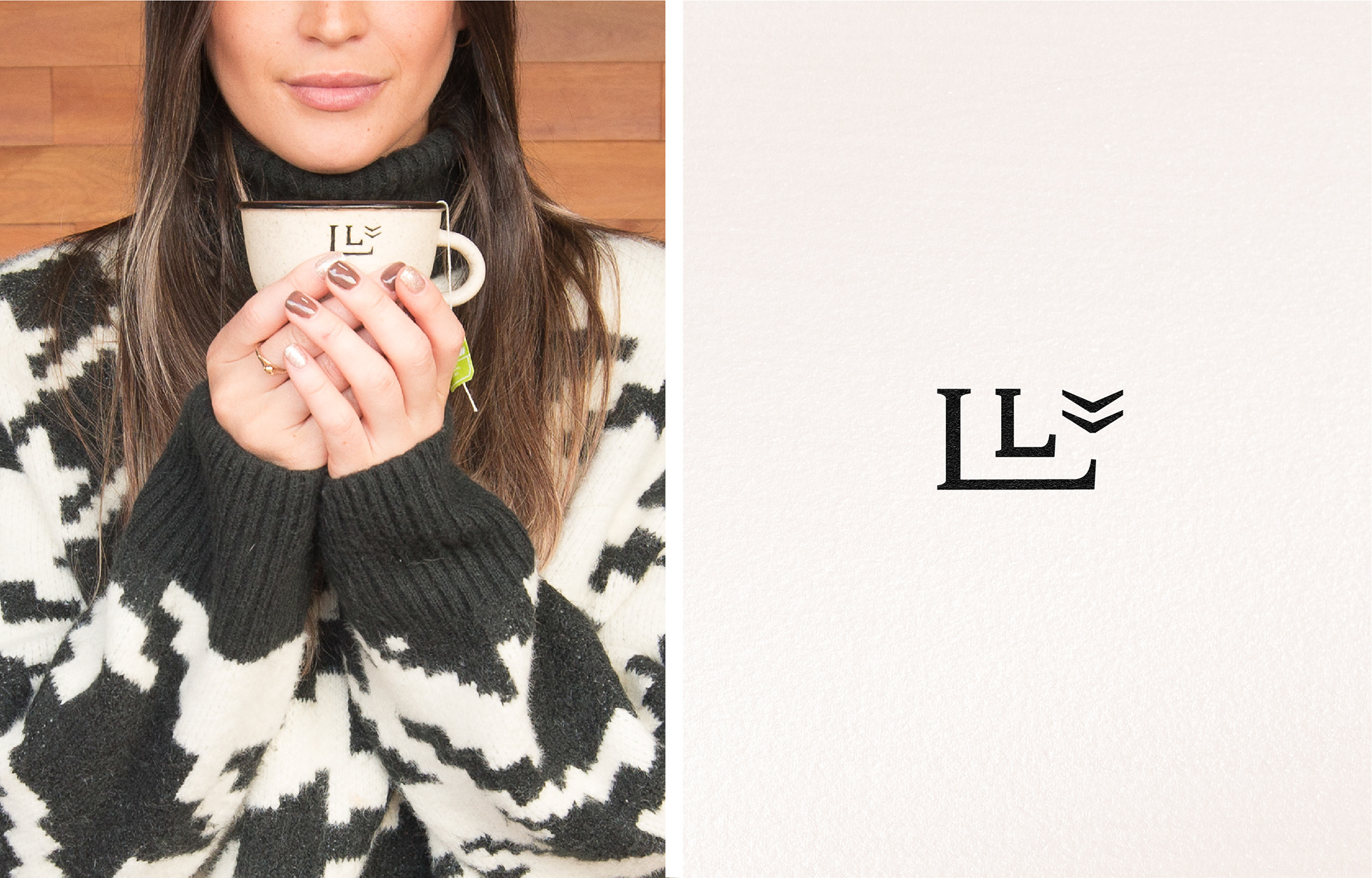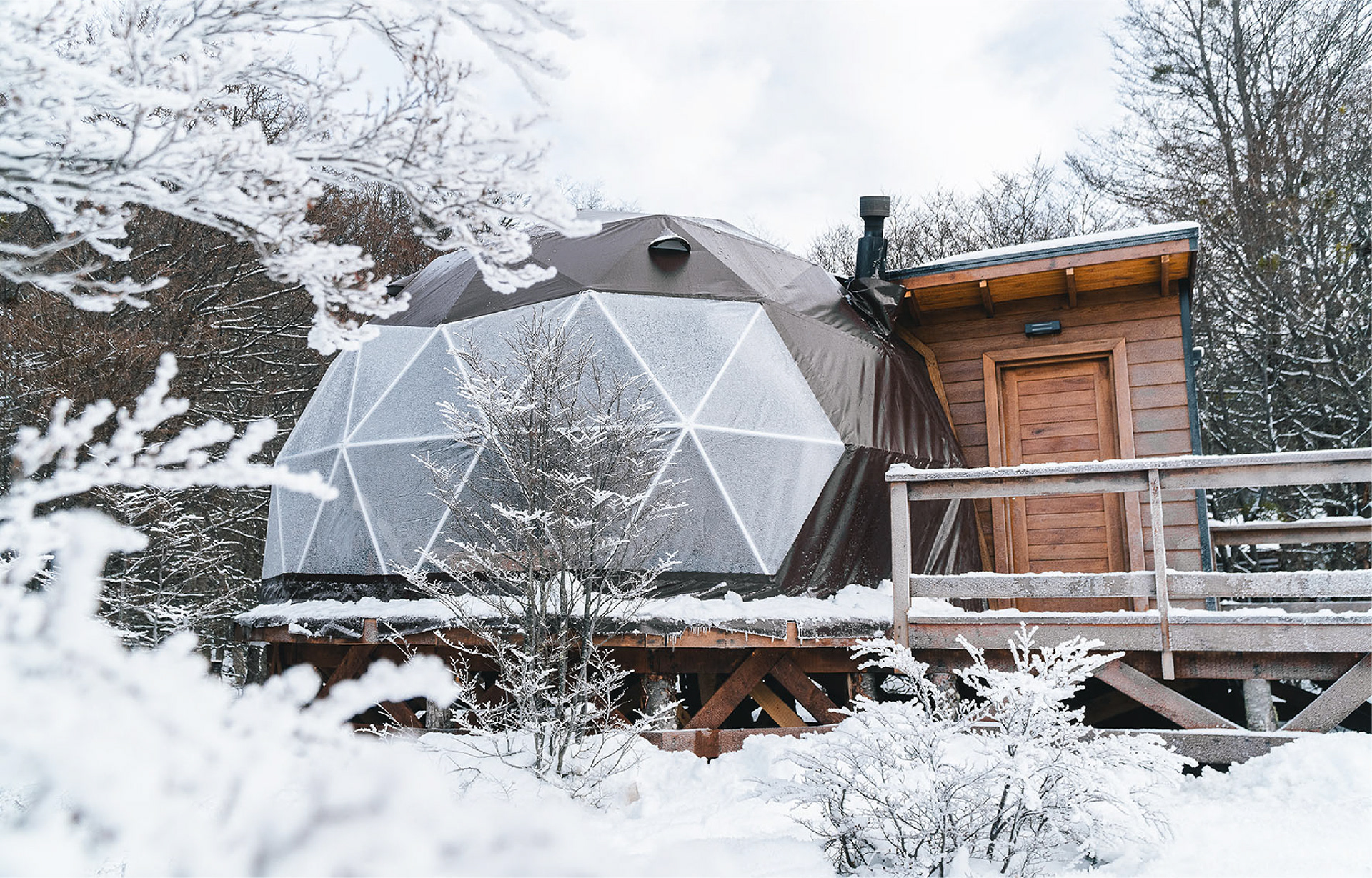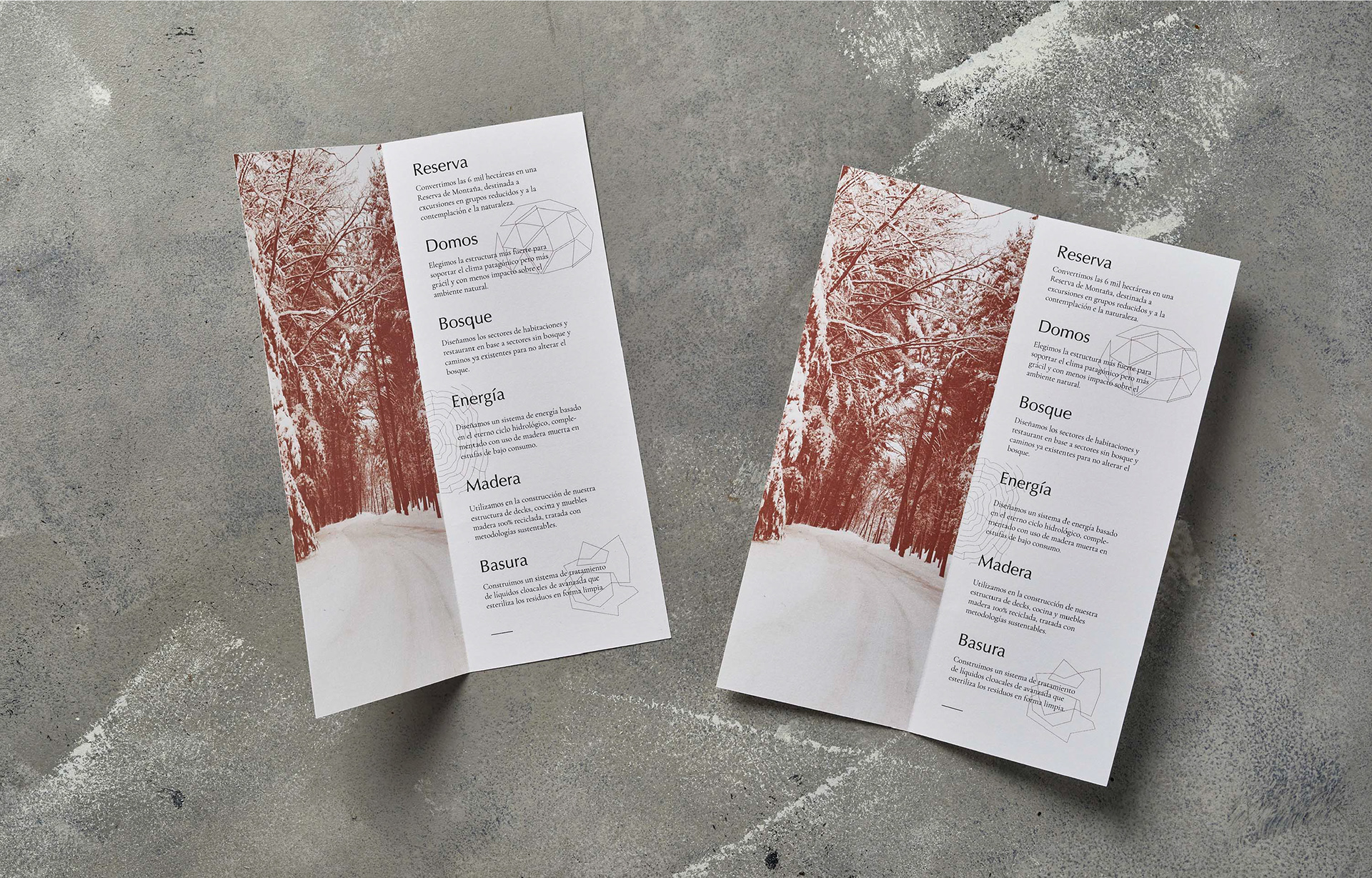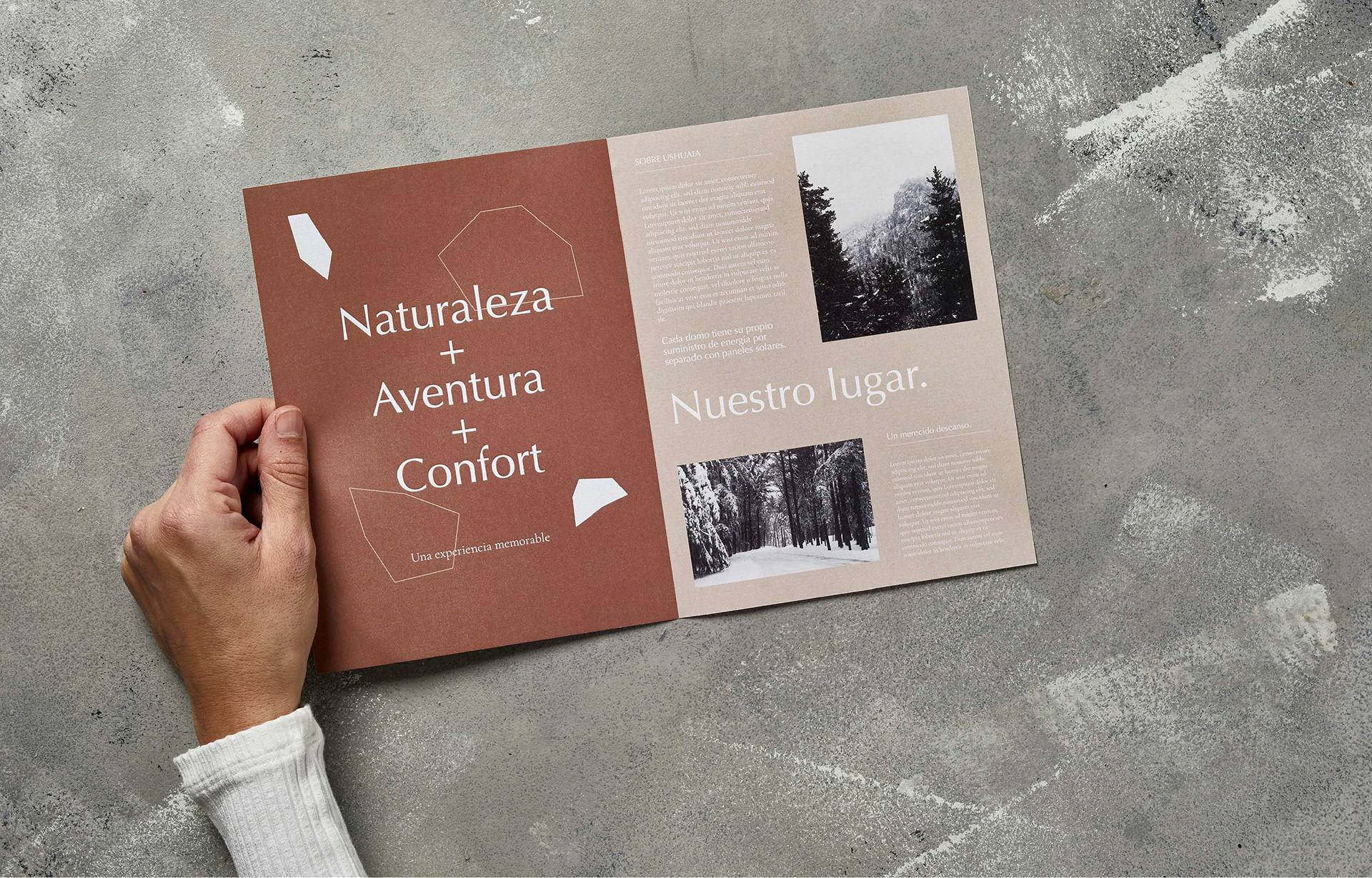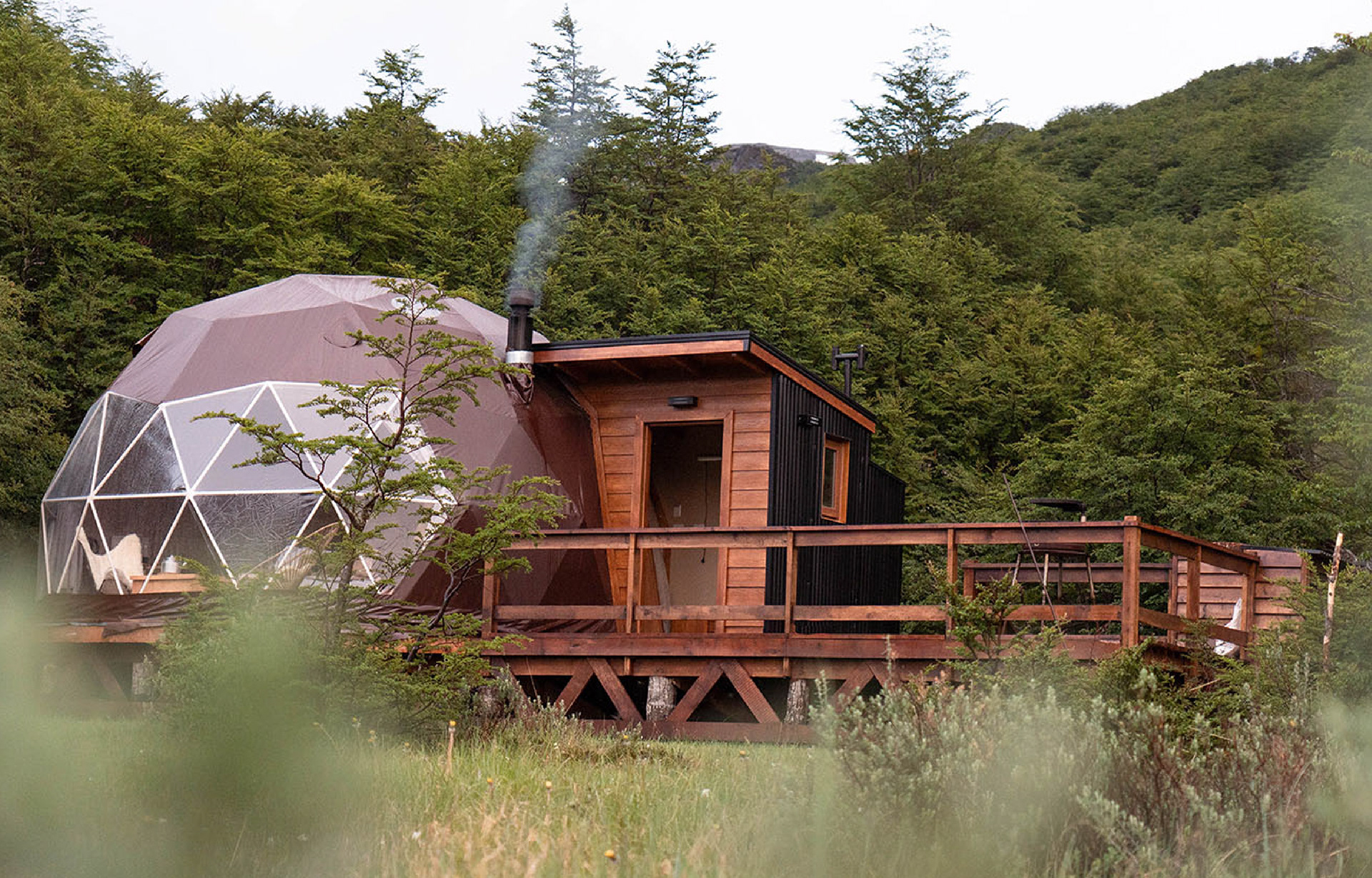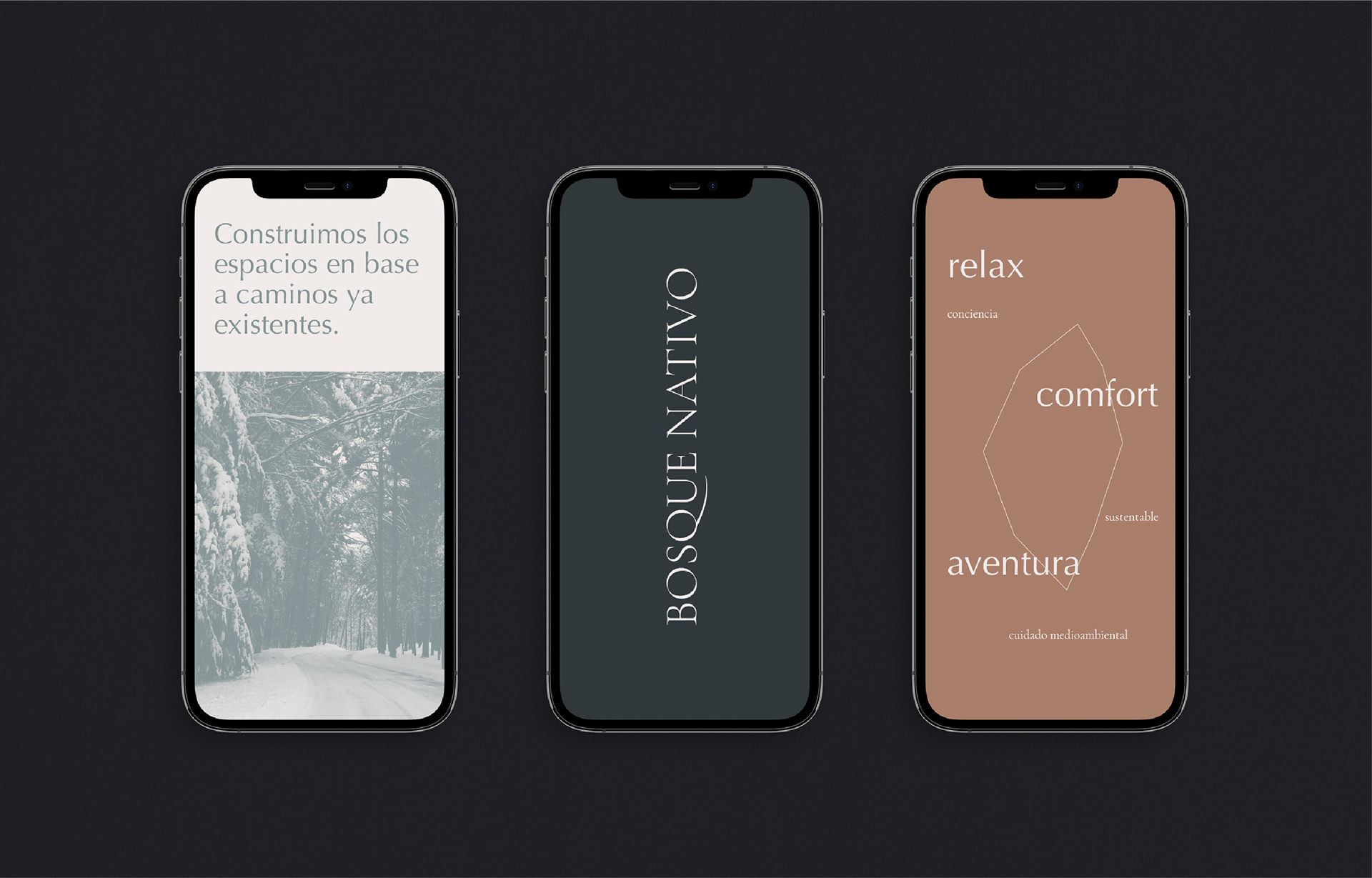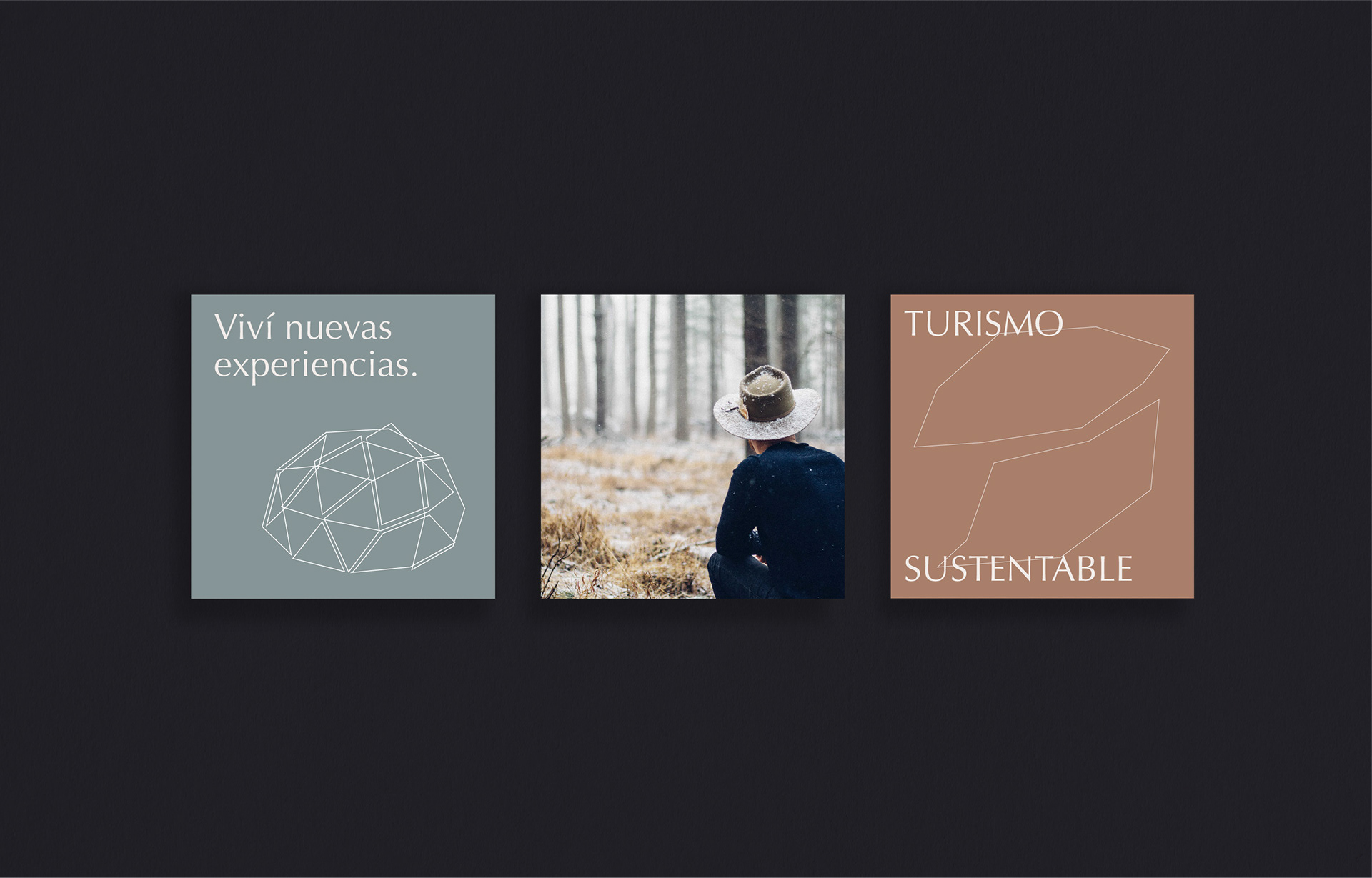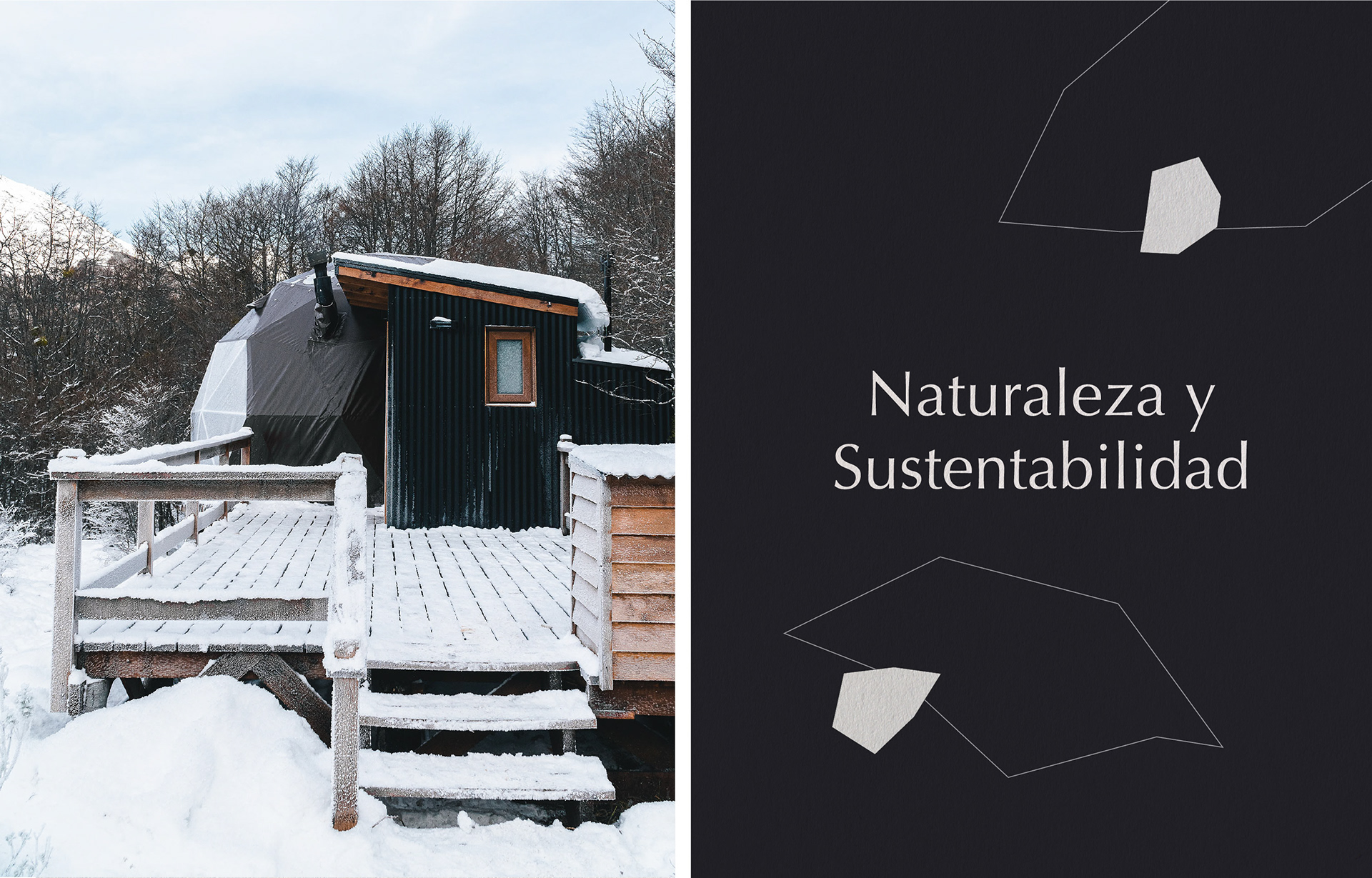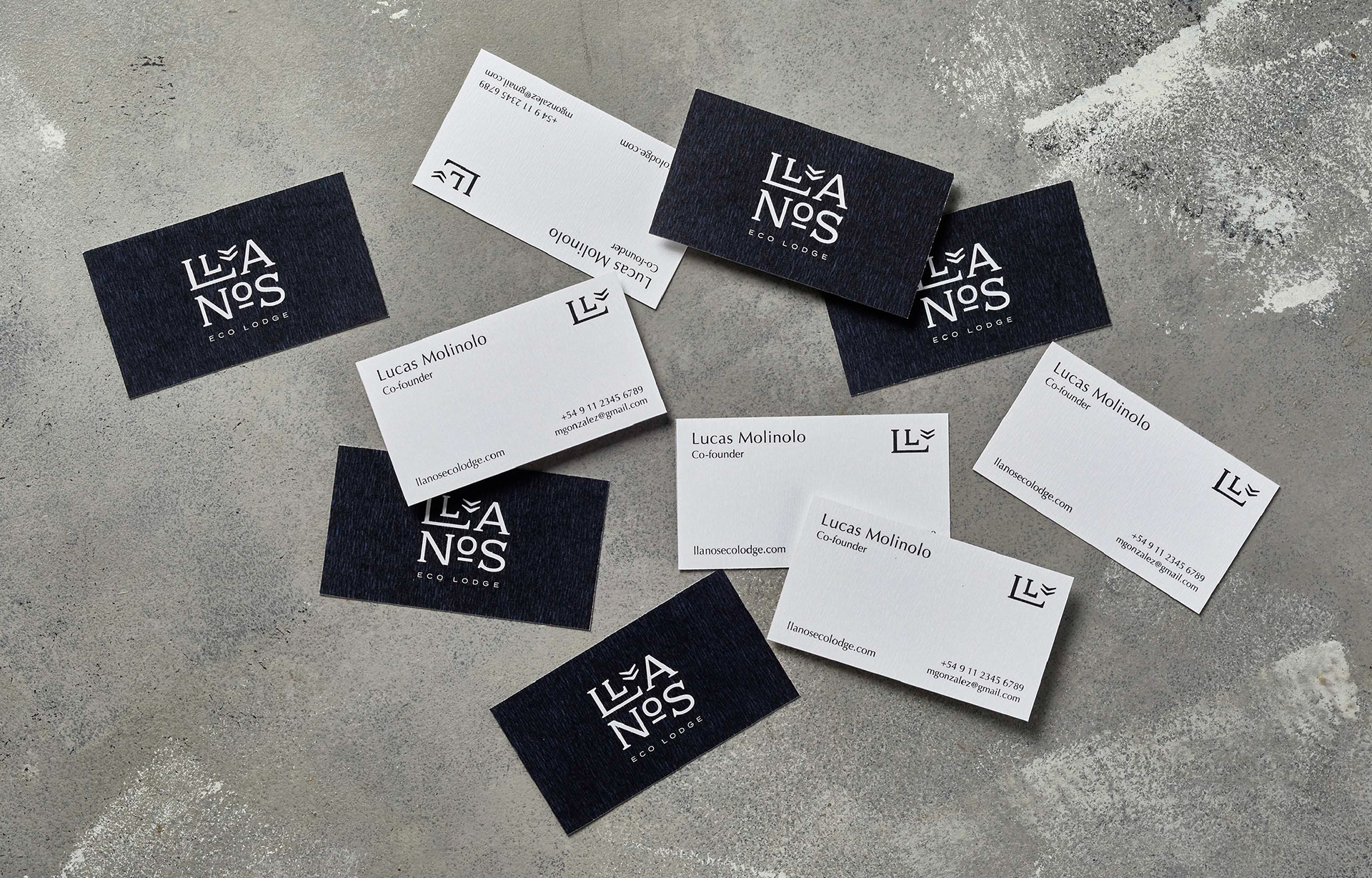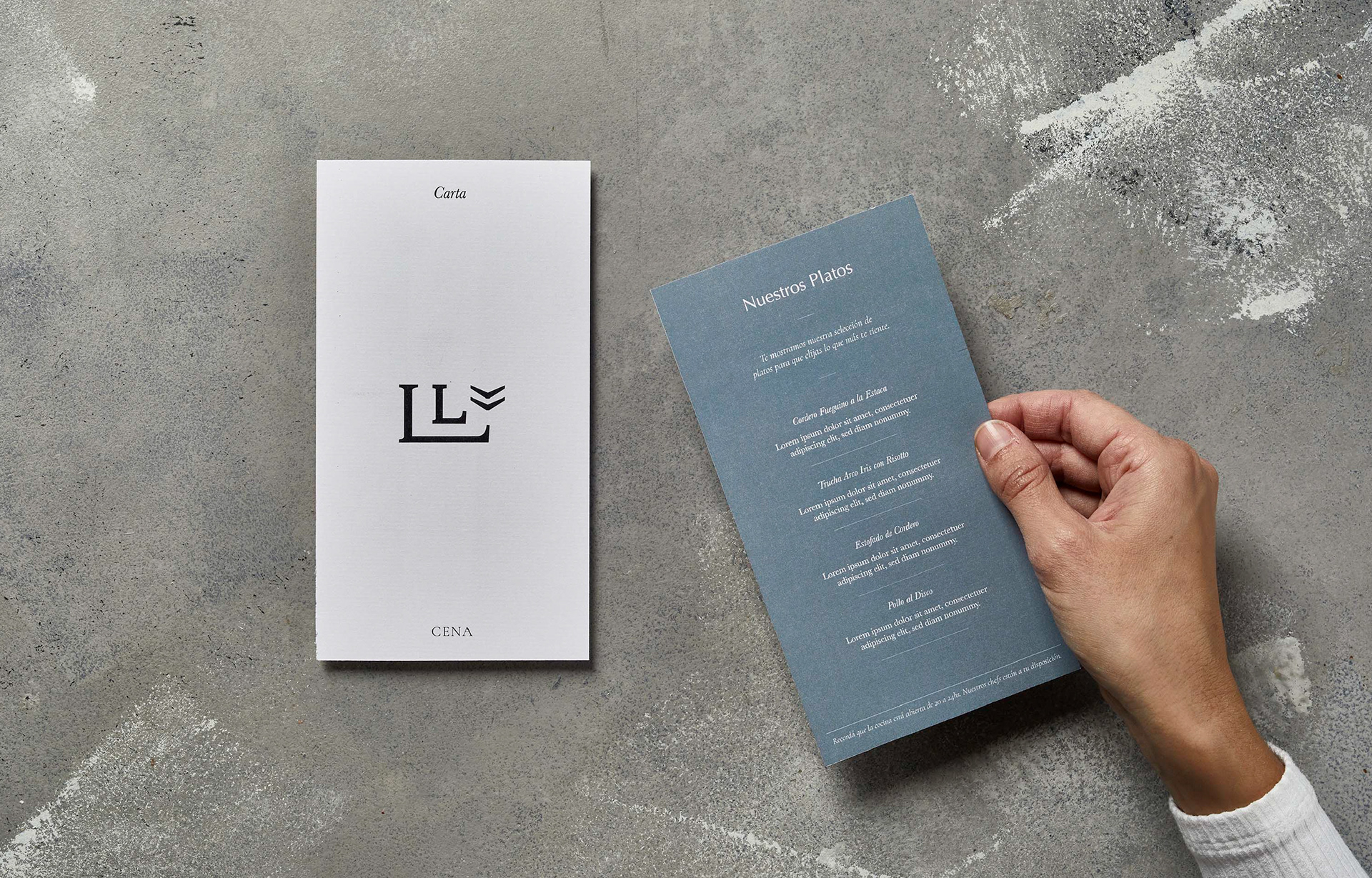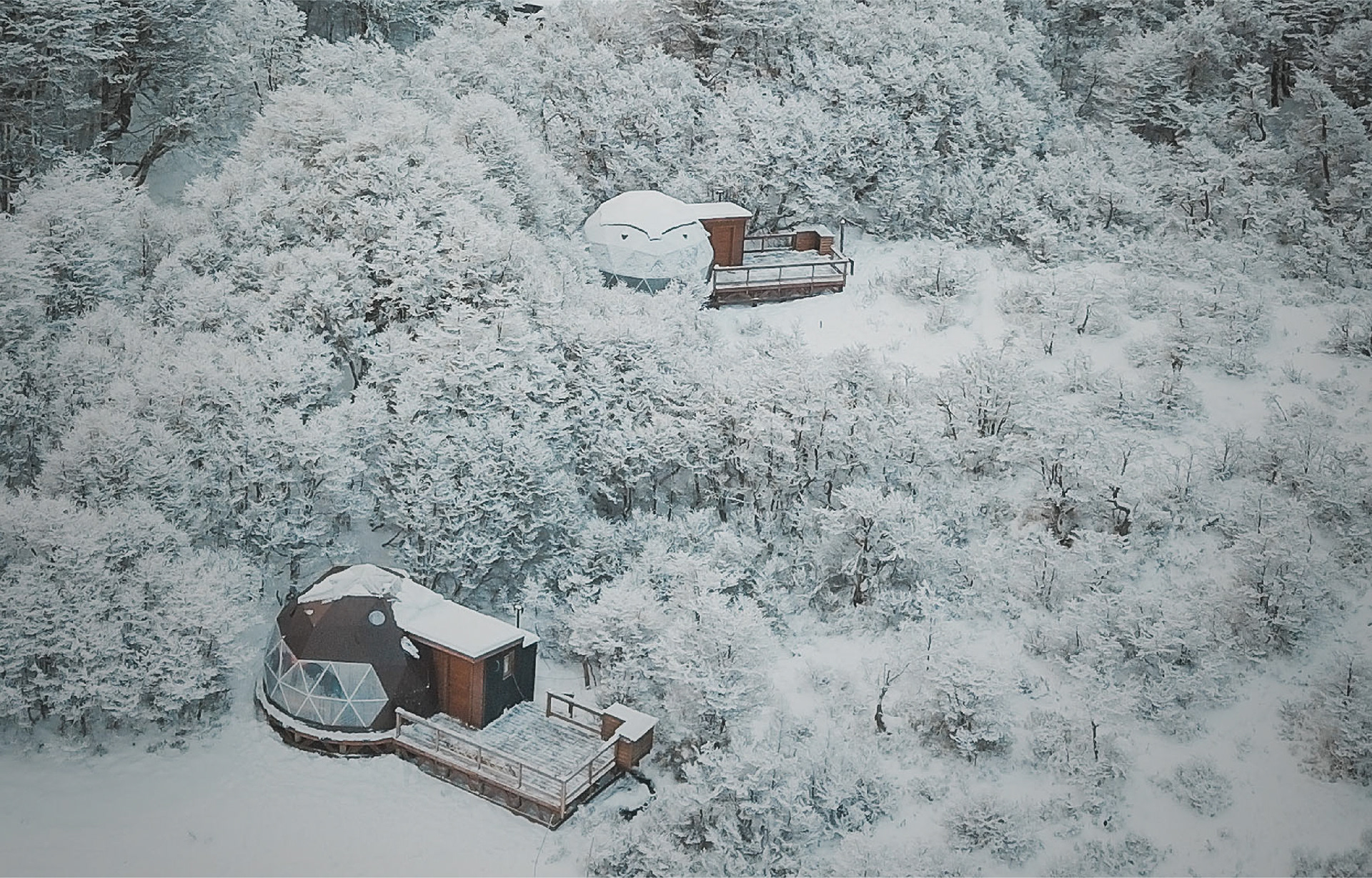 Llanos Eco Lodge offers unique experiences in contact with nature; an innovative and quality service with a sustainable approach. The client proposed us to create a brand that would offer a low-impact, healthier and less aggressive relationship with the environment. At the same time, we had to communicate all the sophistication and comforts of a hotel, combined with the most practical aspects of a campsite. Taking these premises into account, we designed a brand that could integrate with nature, like domes, and be part of its majestic environment. Our color palette was inspired by the Fuegian landscape and we chose noble and strong fonts but with a relaxed touch, which could relate with the imperfectness of the landscape. We seek to create a careful brand that emanates tranquility, generating an abstract iconography with graphic translations of the domes and, in turn, leaving room for a good coexistence with landscape photography.
_
Creative Direction
: Manuela Ventura & Melisa Rivas. 
Stationery Photography
: Magalí Polverino.
Landscape & Domes Photography
: Llanos Eco Lodge.