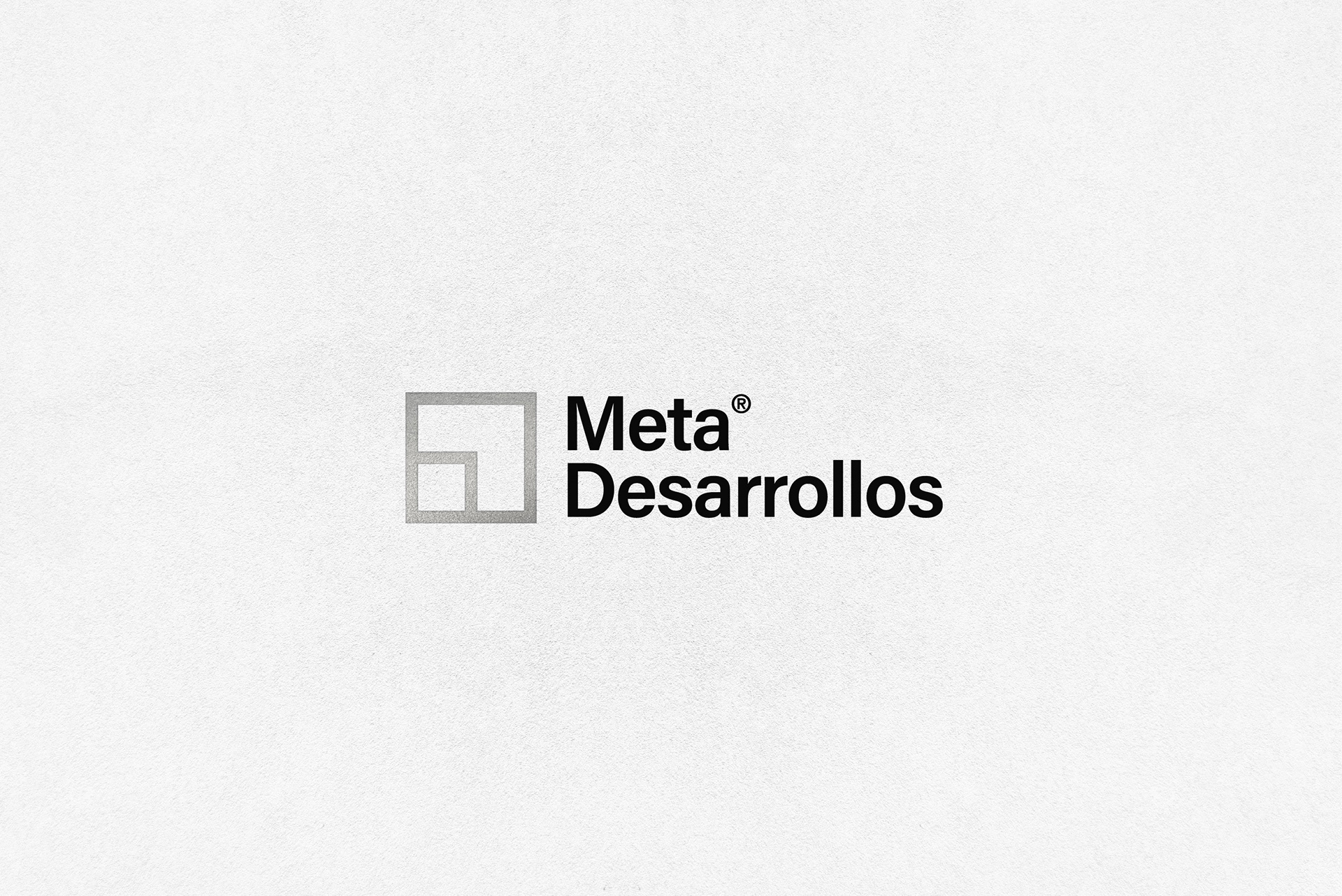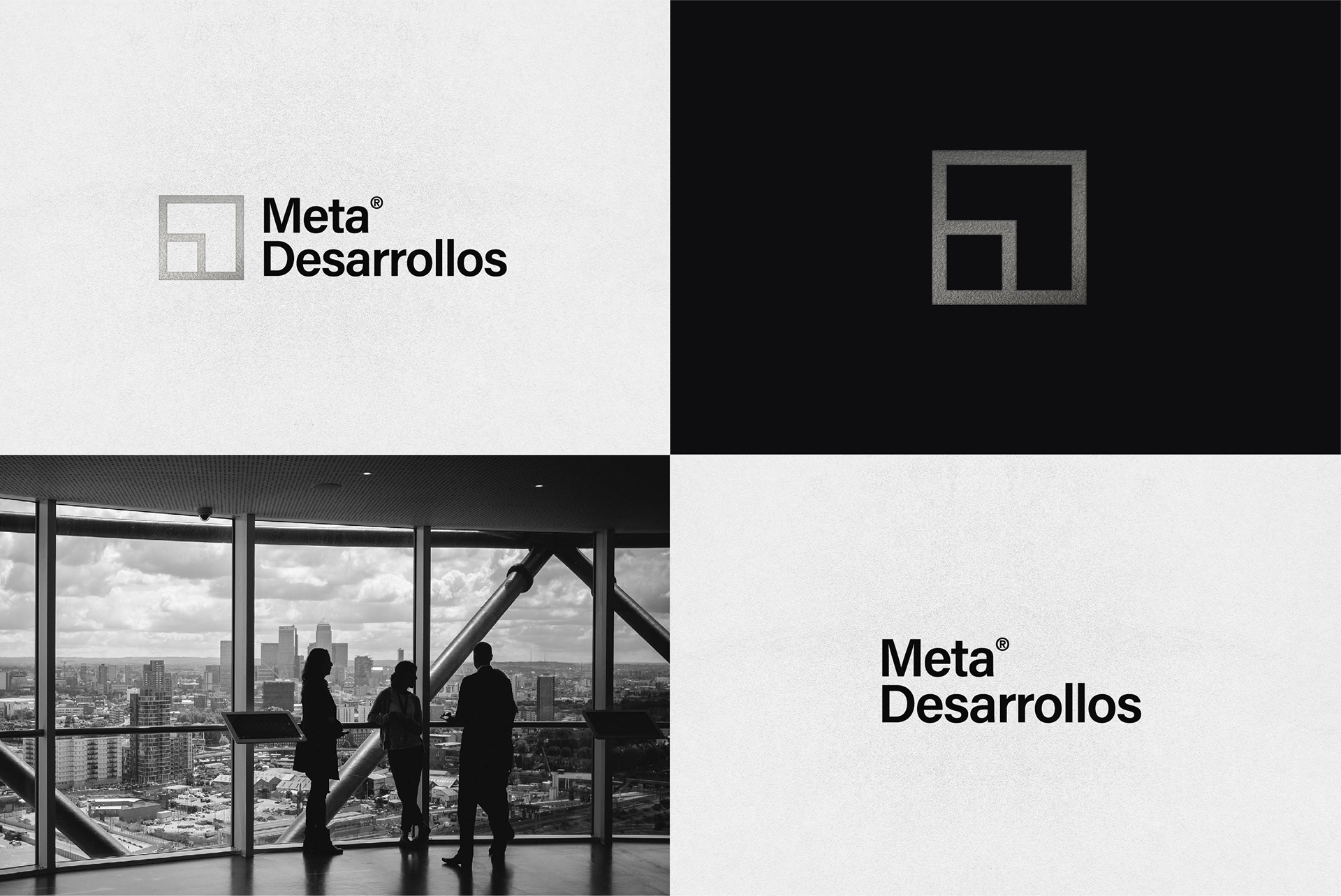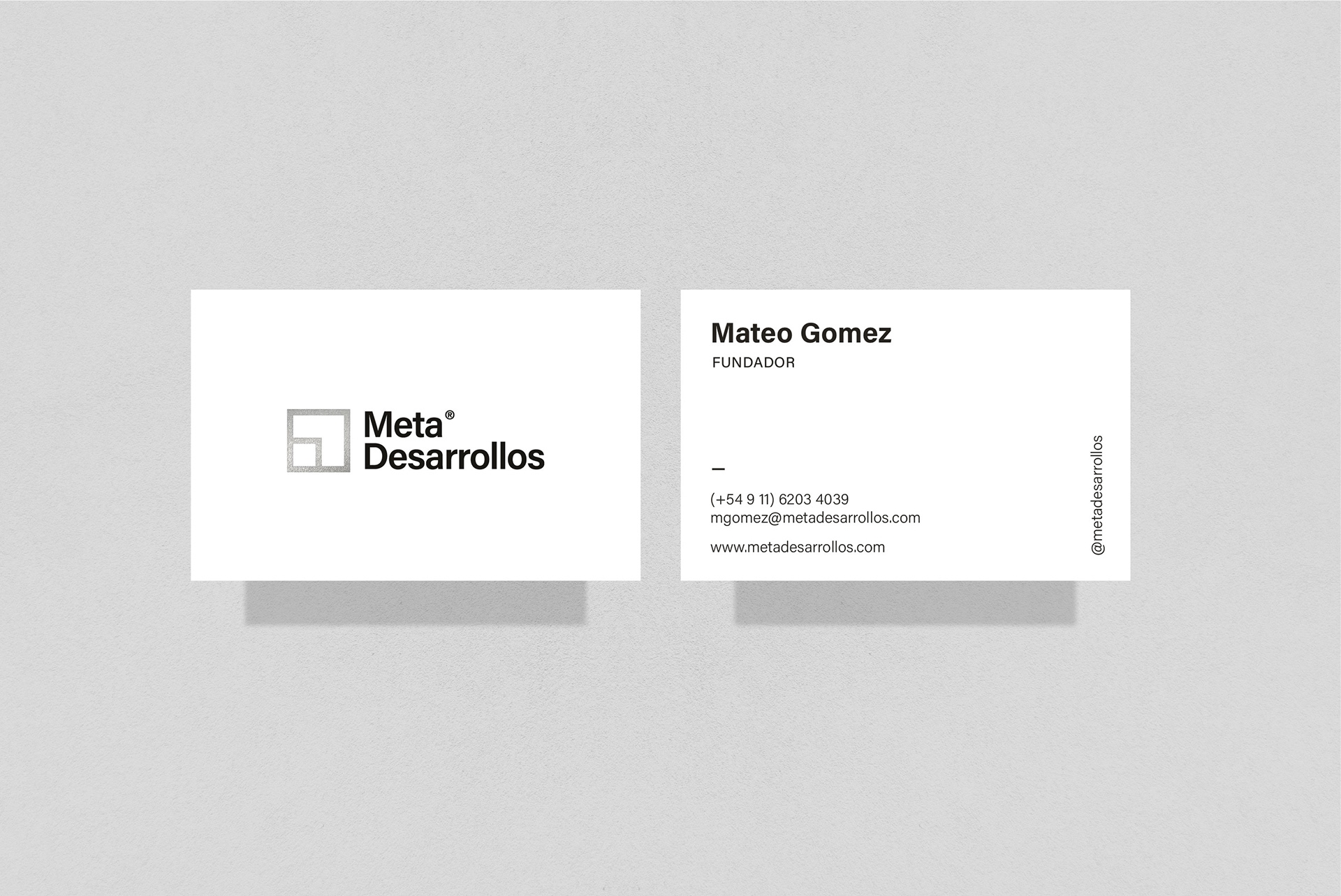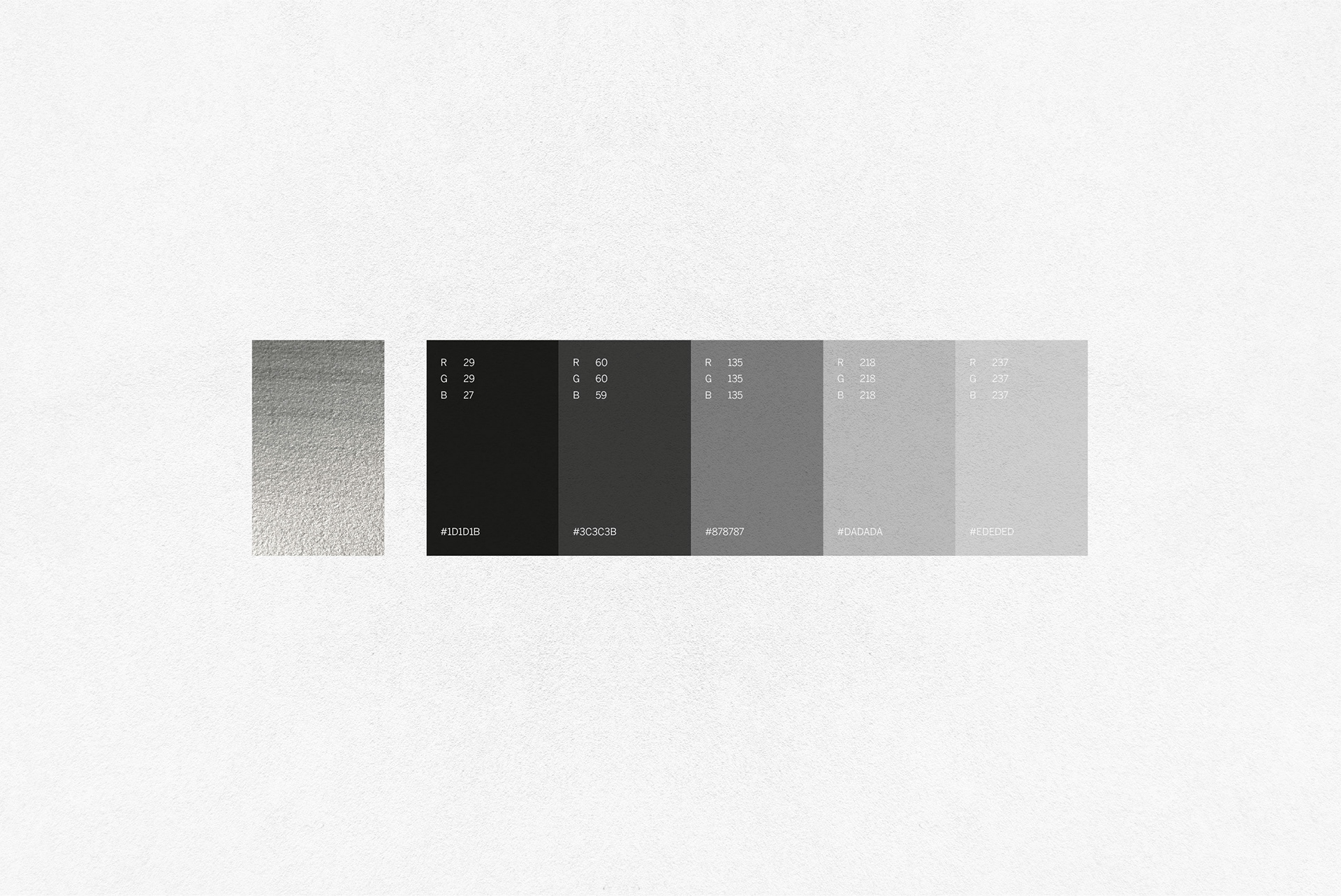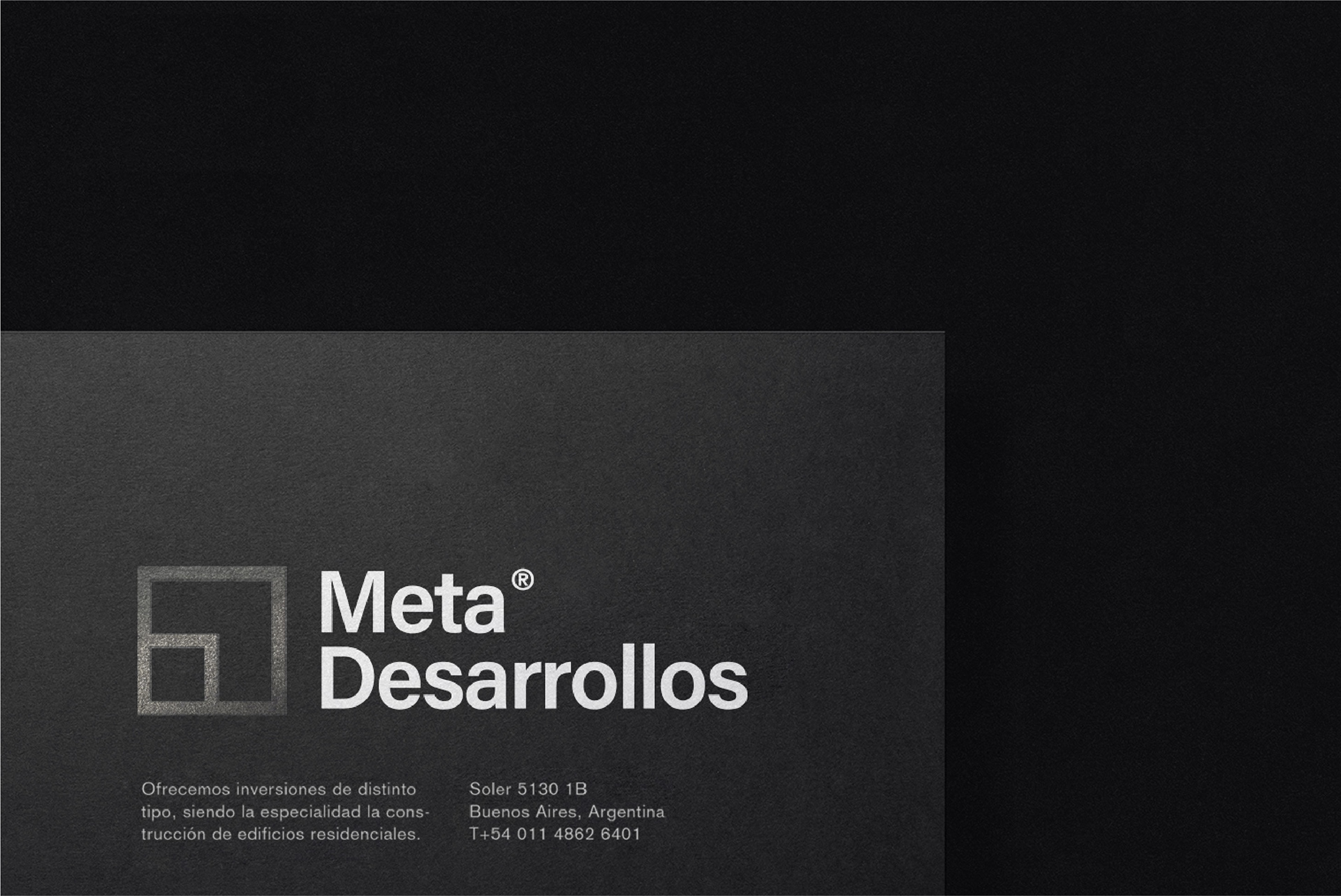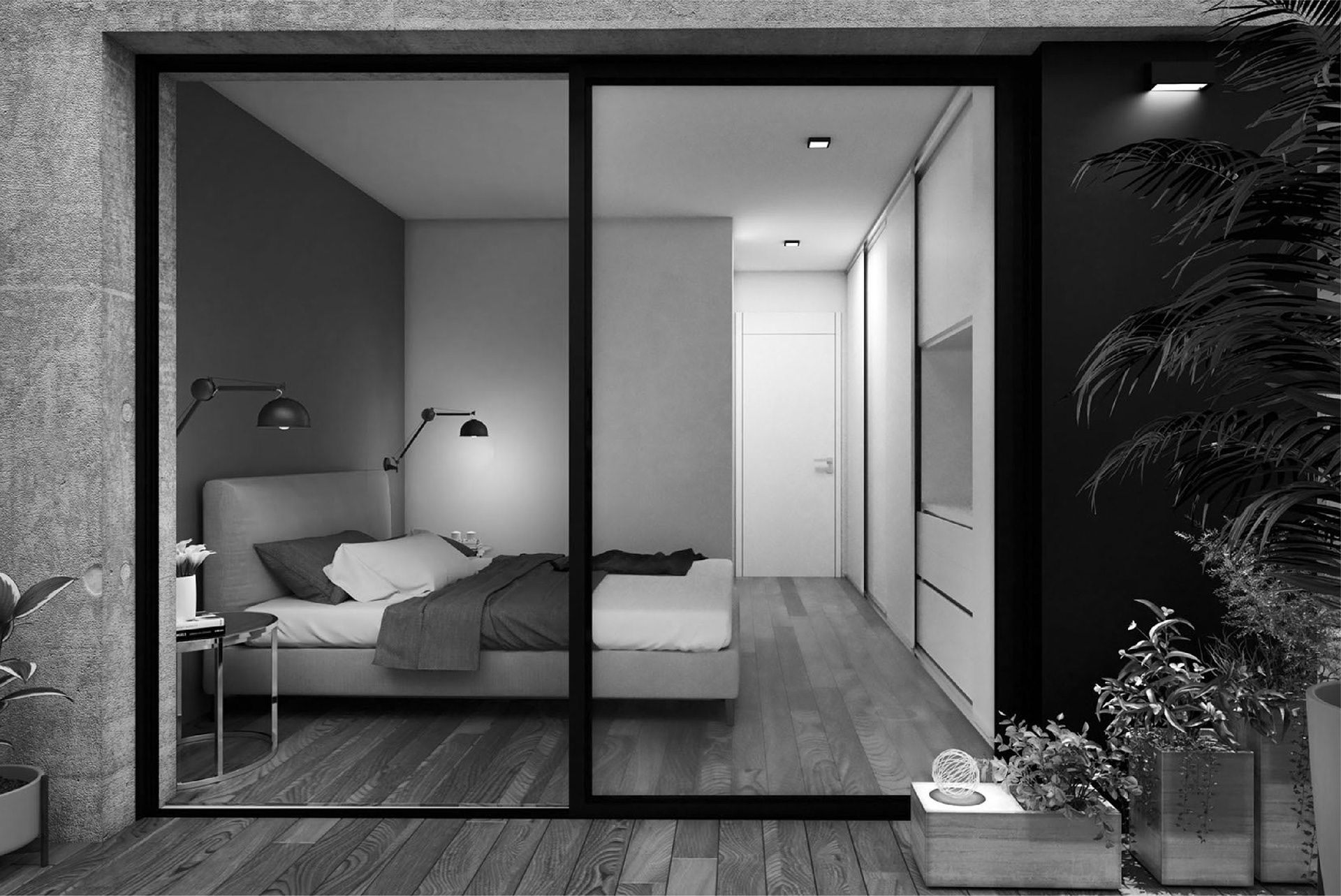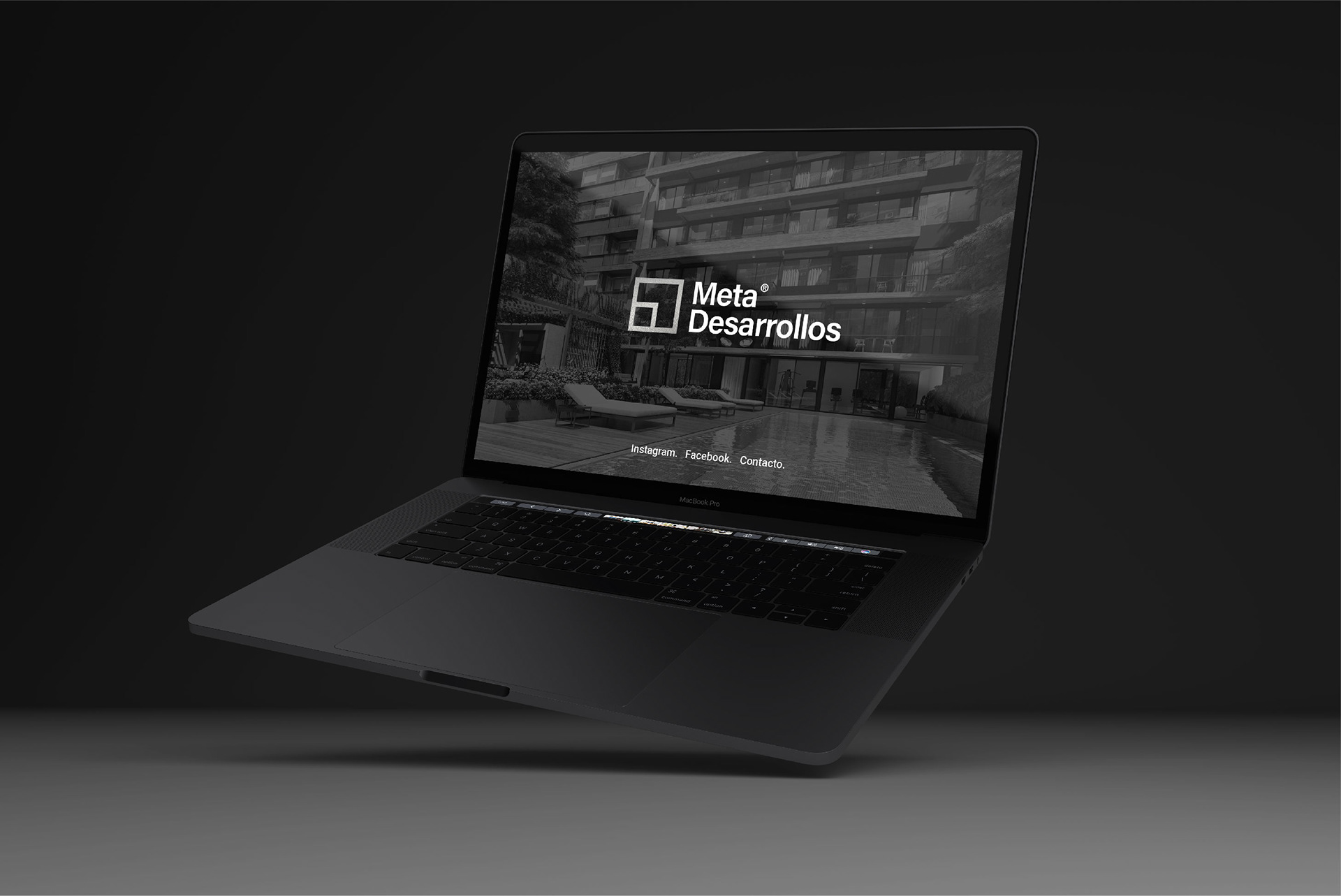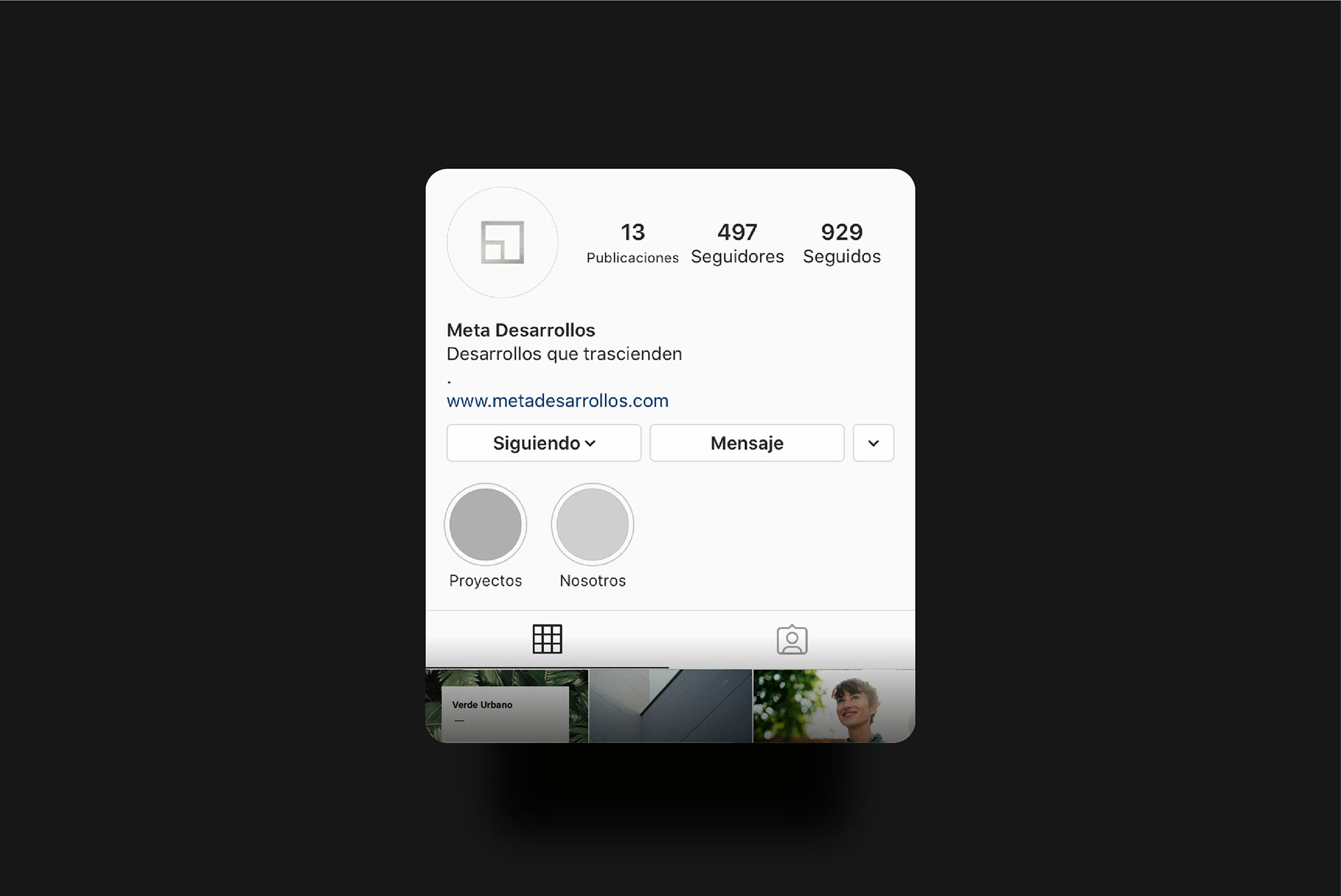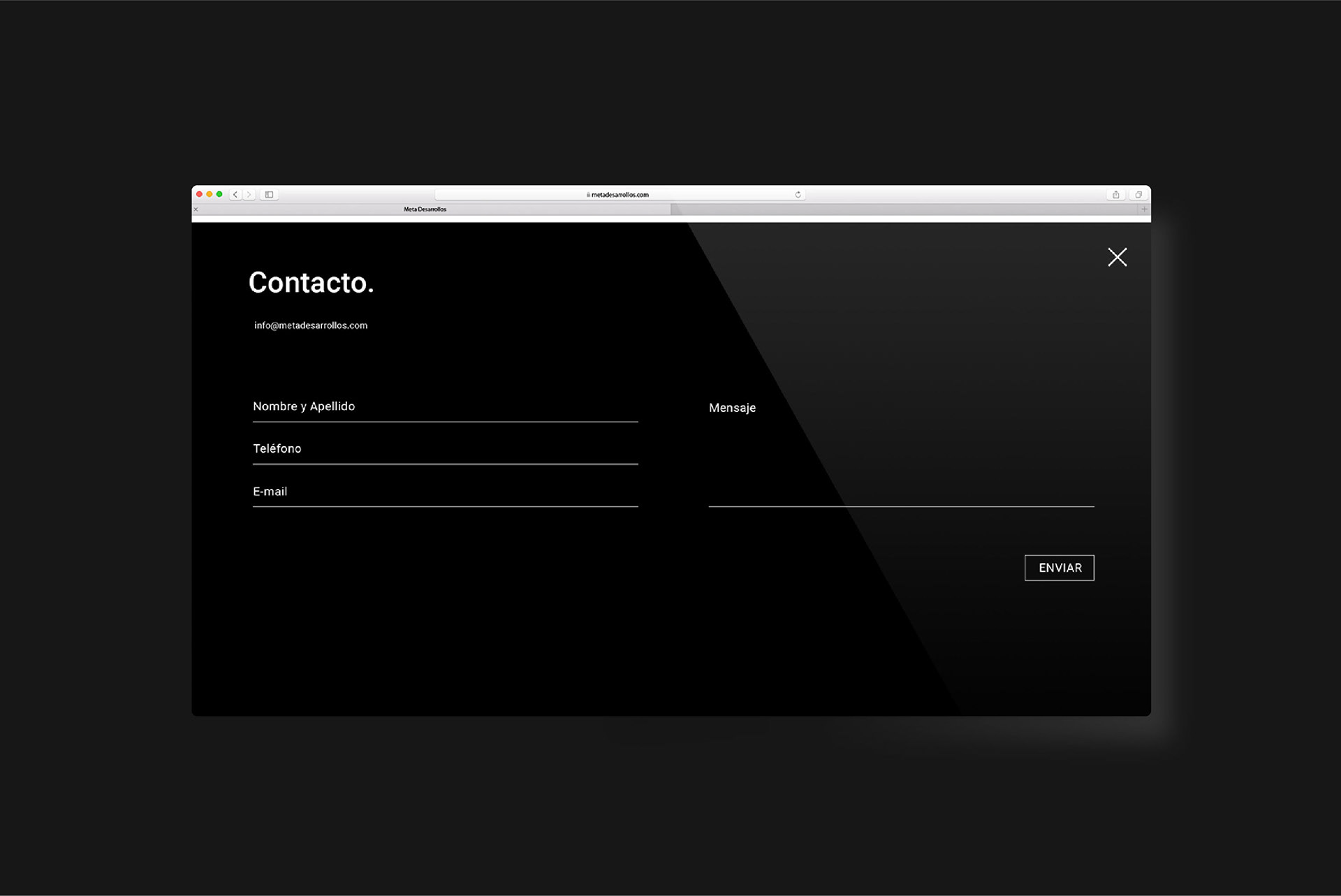 Meta develops concrete, profitable, intelligent and safe real estate investments. They have a very professional team and an integral approach, covering all the areas of real estate development; from the identification of opportunities to commercialization. They summoned us to create a high quality and detailed brand. We did strategy, naming, logo, stationery, social media pieces and web page.
__
Creative Direction, Strategy & Design
: Manuela Ventura & Melisa Rivas.
Web Programming
: Montauk Creative Agency.
Visualizations
: Estudio Aisenson.