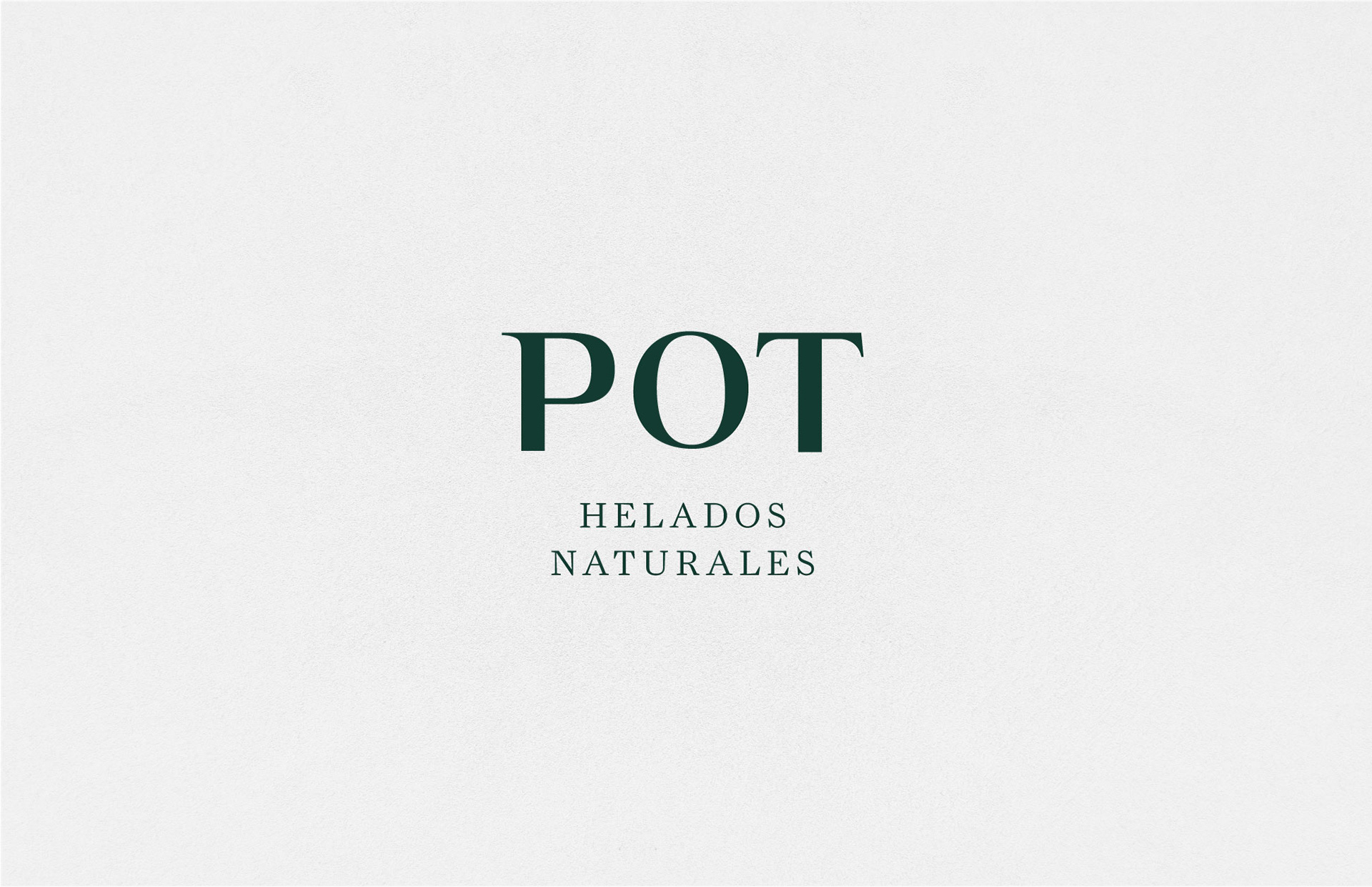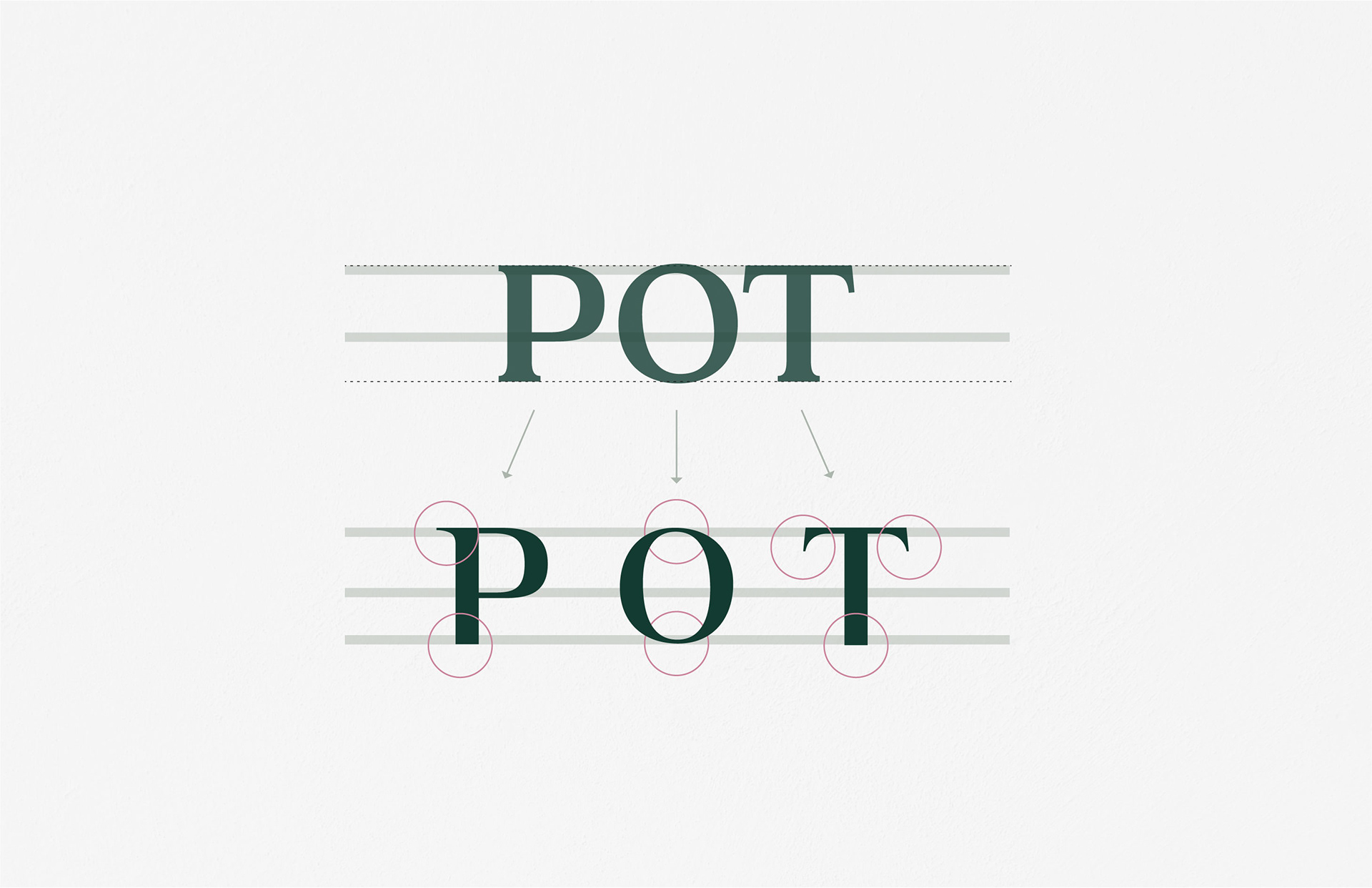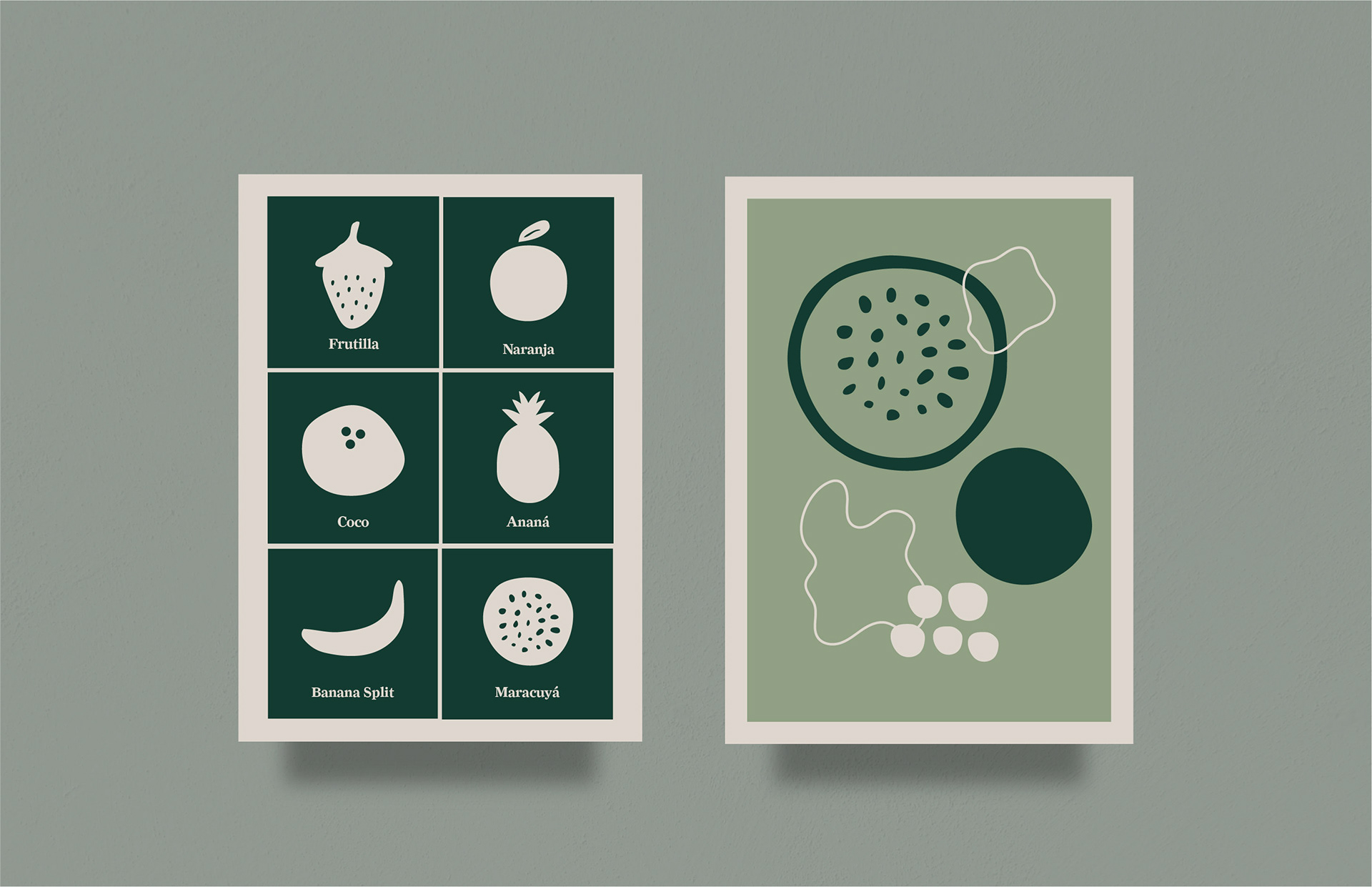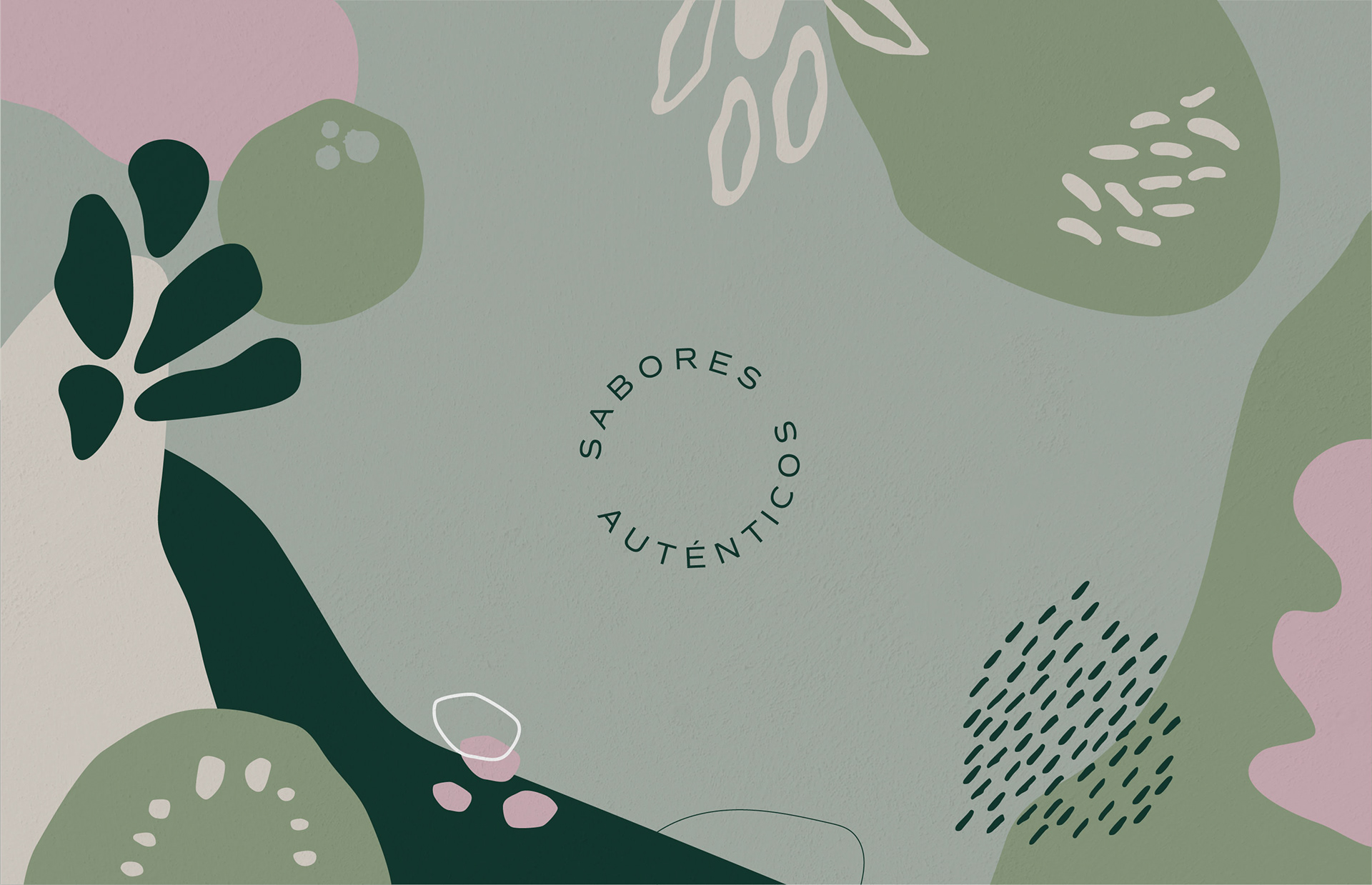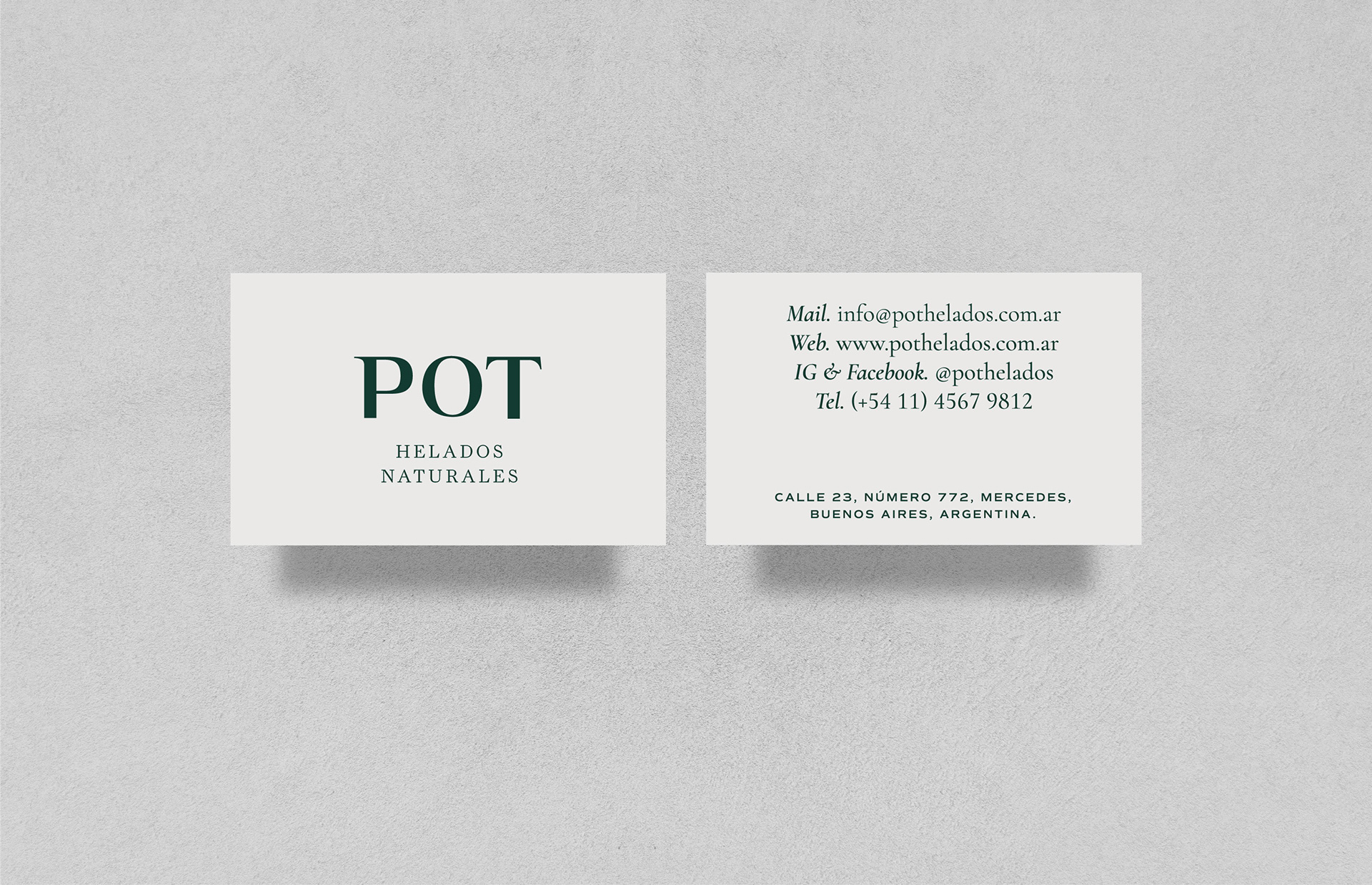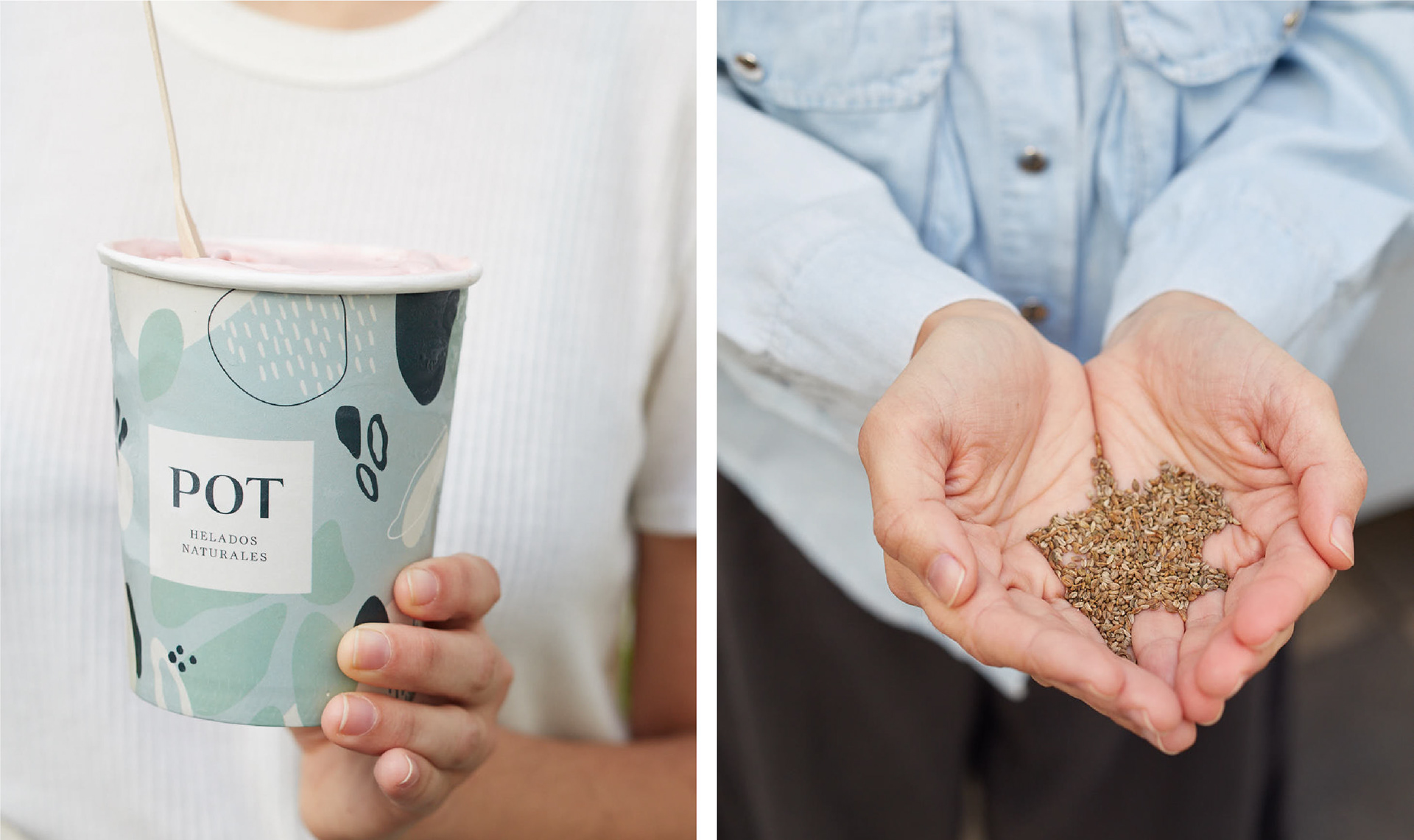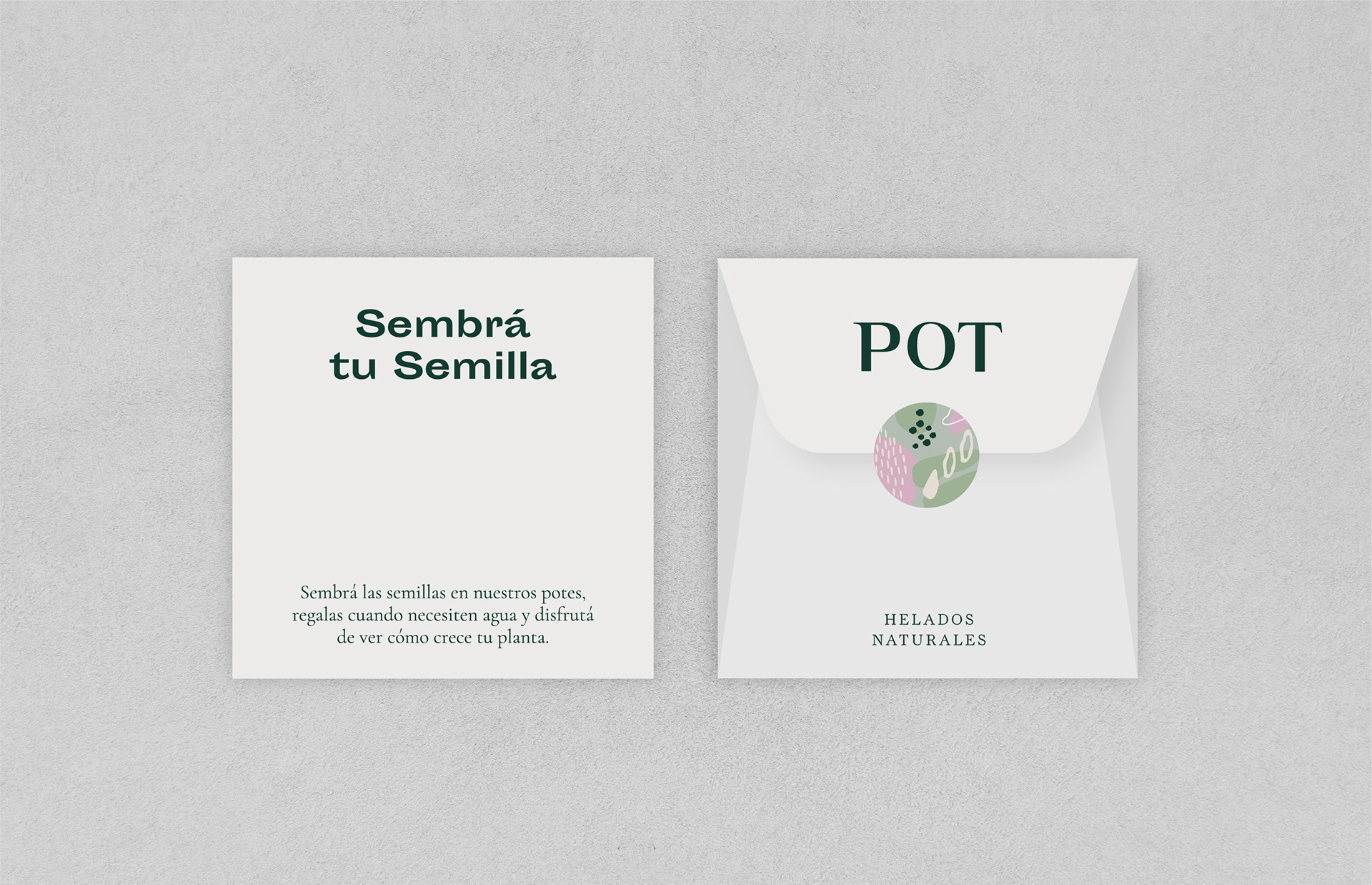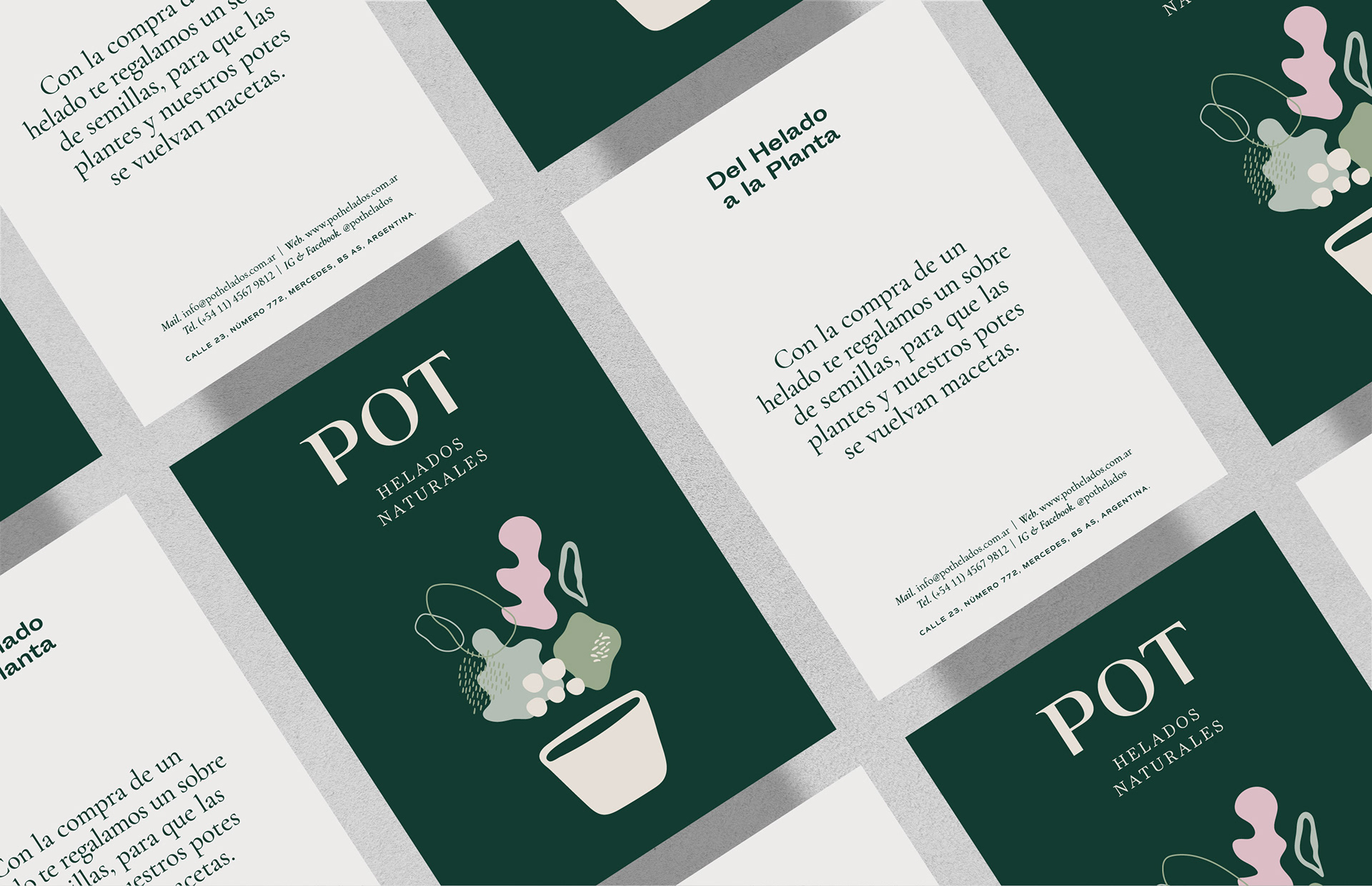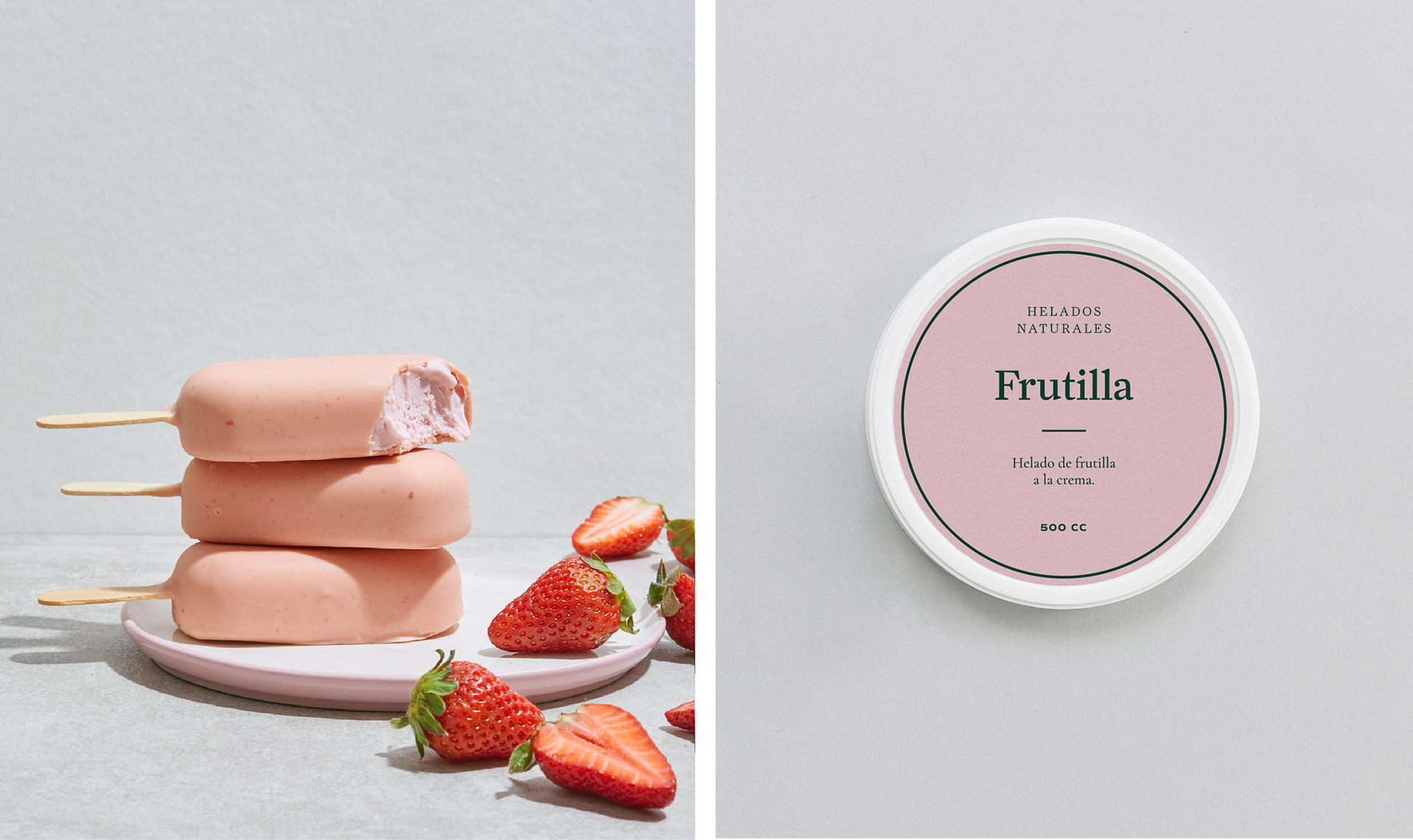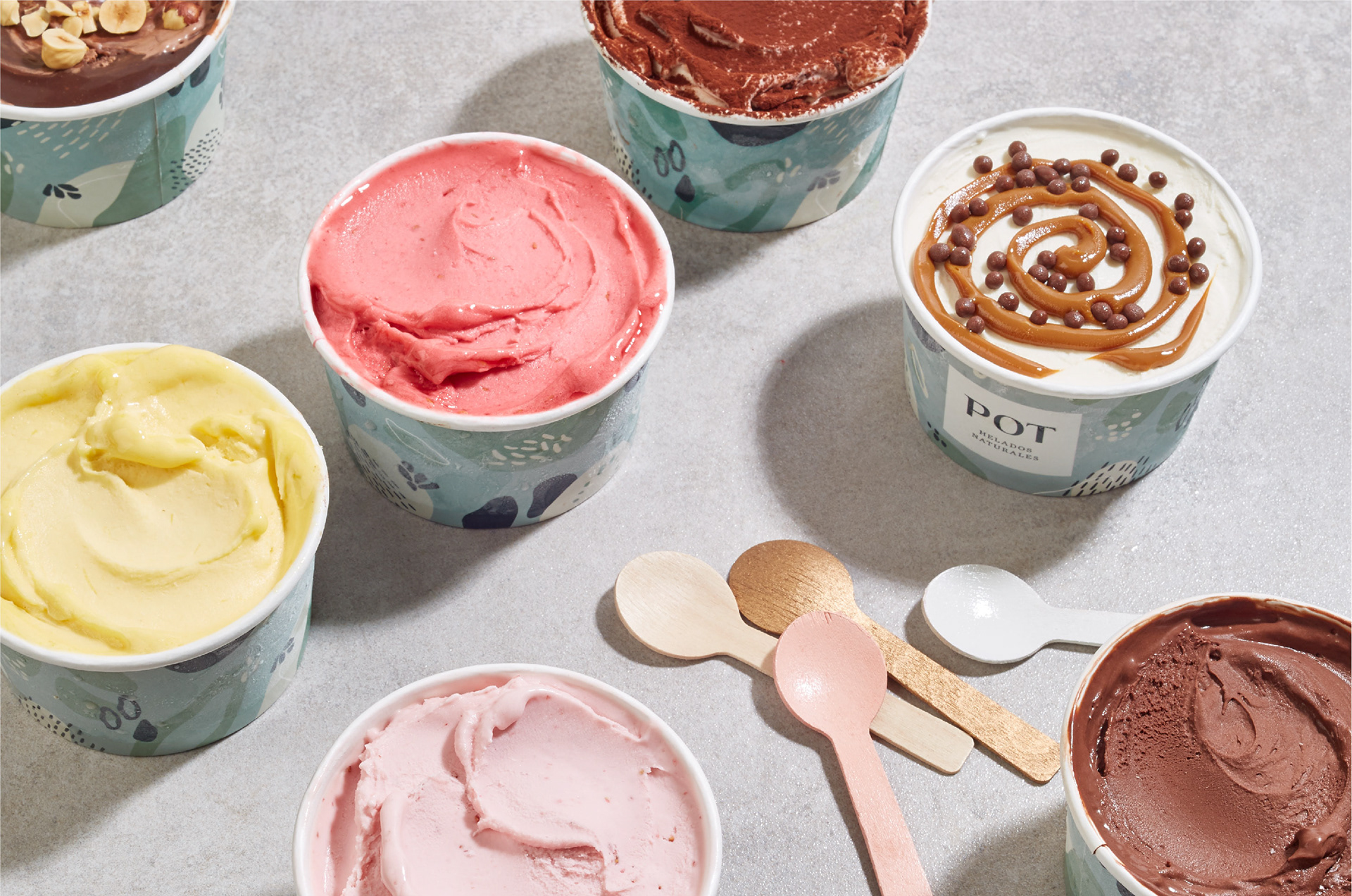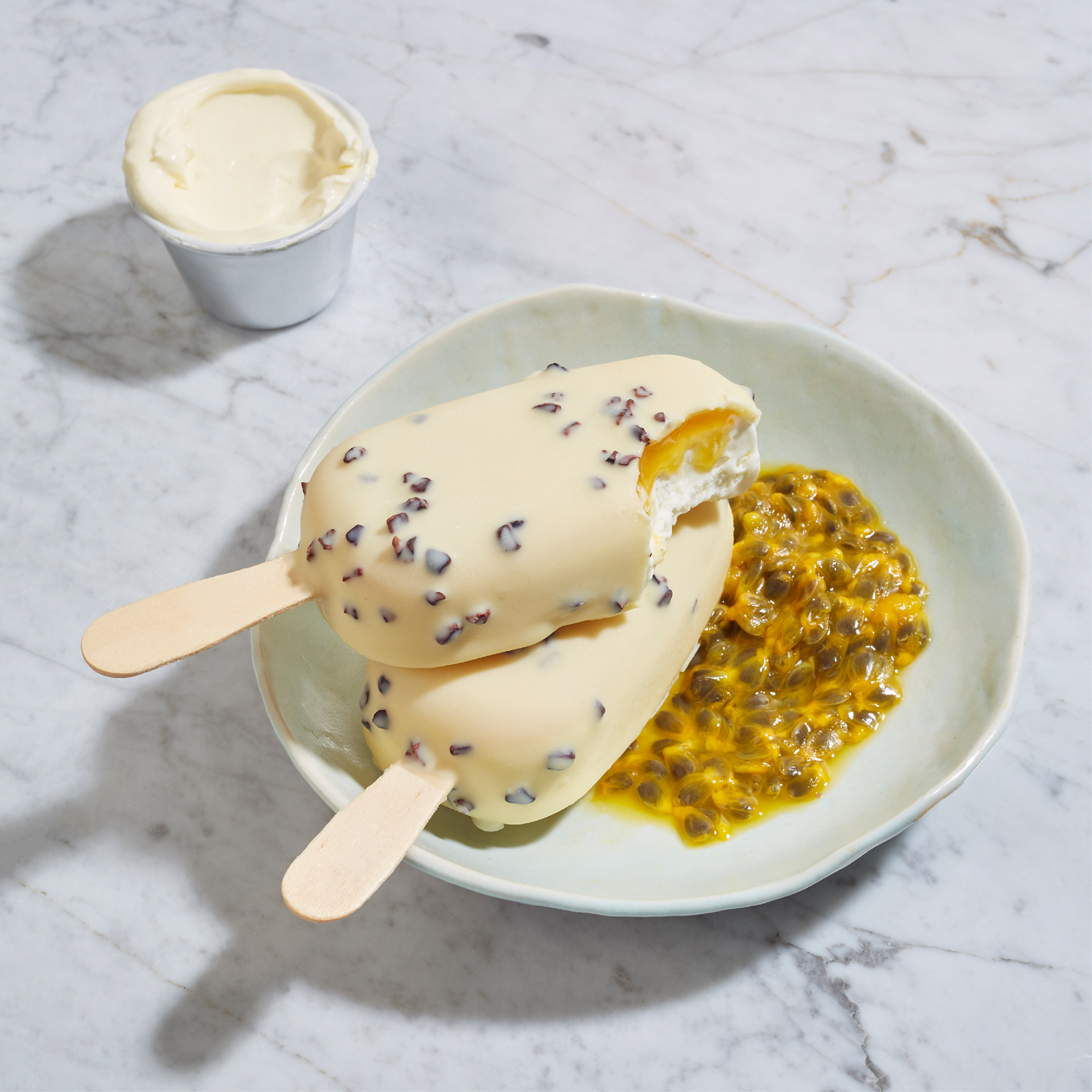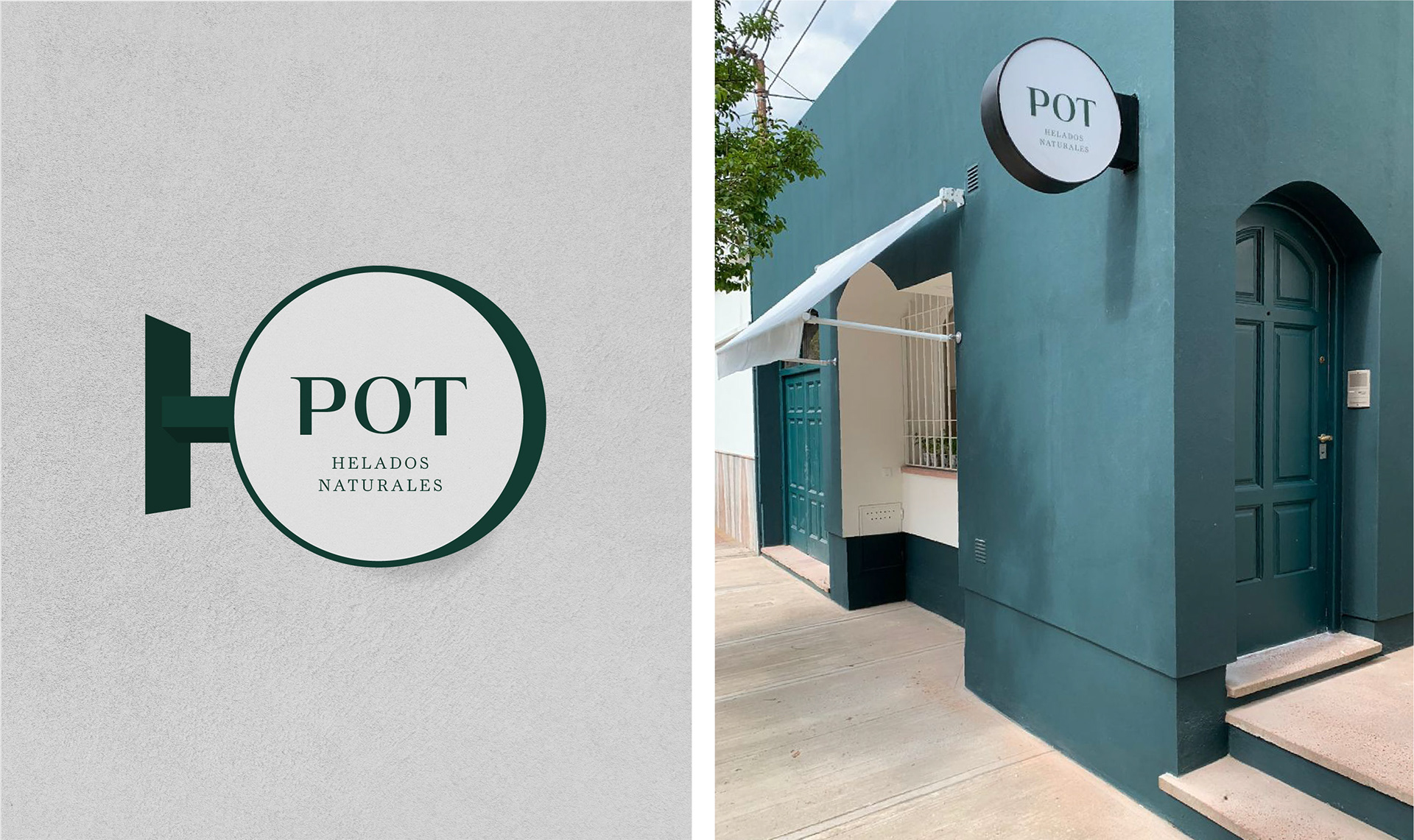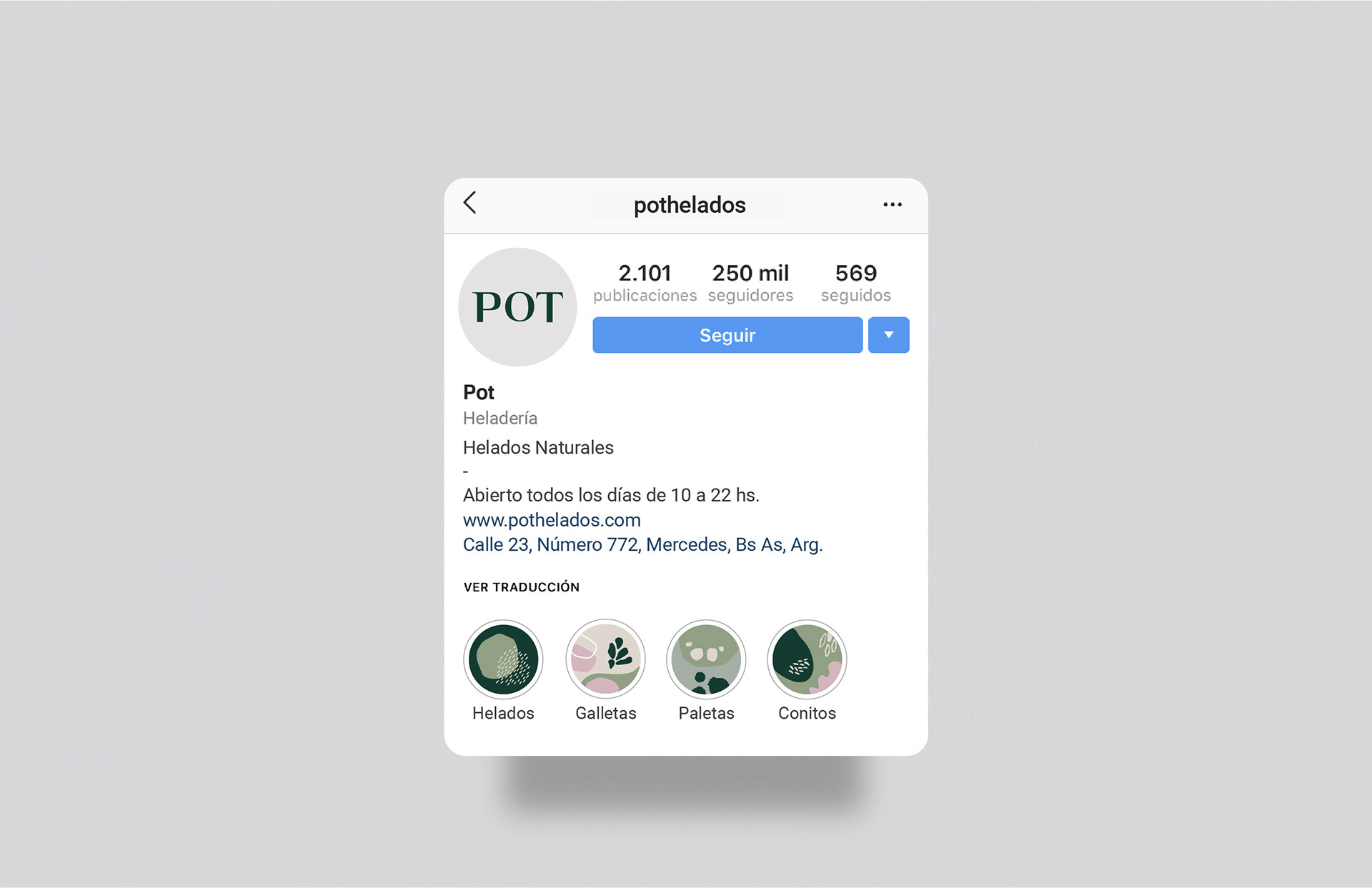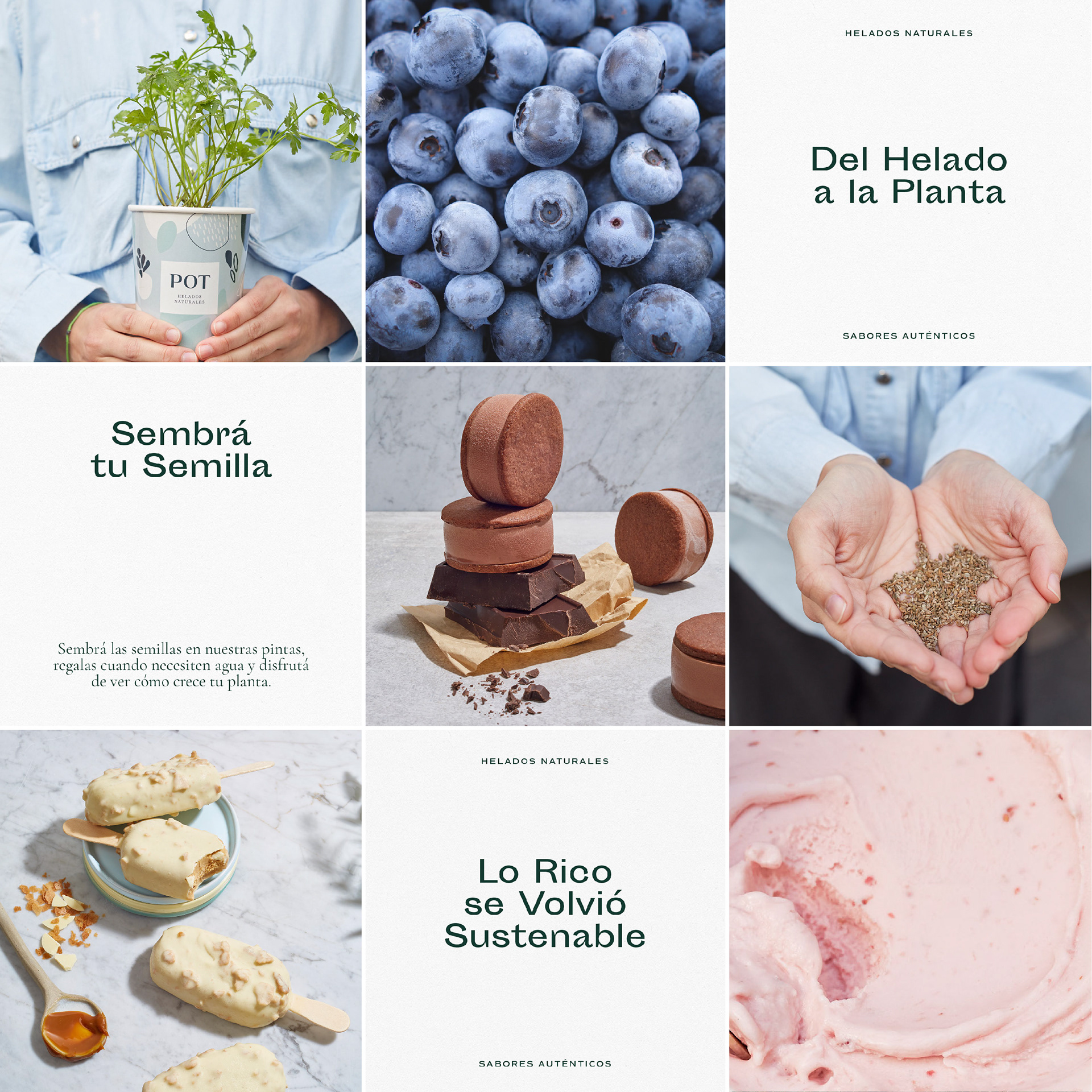 POT is an ice cream shop located in Mercedes, in Buenos Aires Province. It has a sustainable vision and really cares about the environment, that's why all its products are produced with natural ingredients and carefully packaged. The fact that the "ice cream pots" are meant to be reusable as "flower pots", triggered the brand concept and storytelling. We designed colorful and playful packages aimed to motivate their reuse, as well as an envelope for the aromatic seeds that come as a gift with the purchase of the ice cream. The hole Branding was set out to propose a healthy, fun and unique experience, on the one hand, and to turn the classic "artisan ice cream shop" into a sustainable concept, on the other.
Creative Direction

: Melisa Rivas & Manuela Ventura.
Design

: Melisa Rivas, Manuela Ventura, Nicole Kupczok & Natasha Furst.
Photography

: Magalí Polverino (product) & Malena Sueiro (stationery).