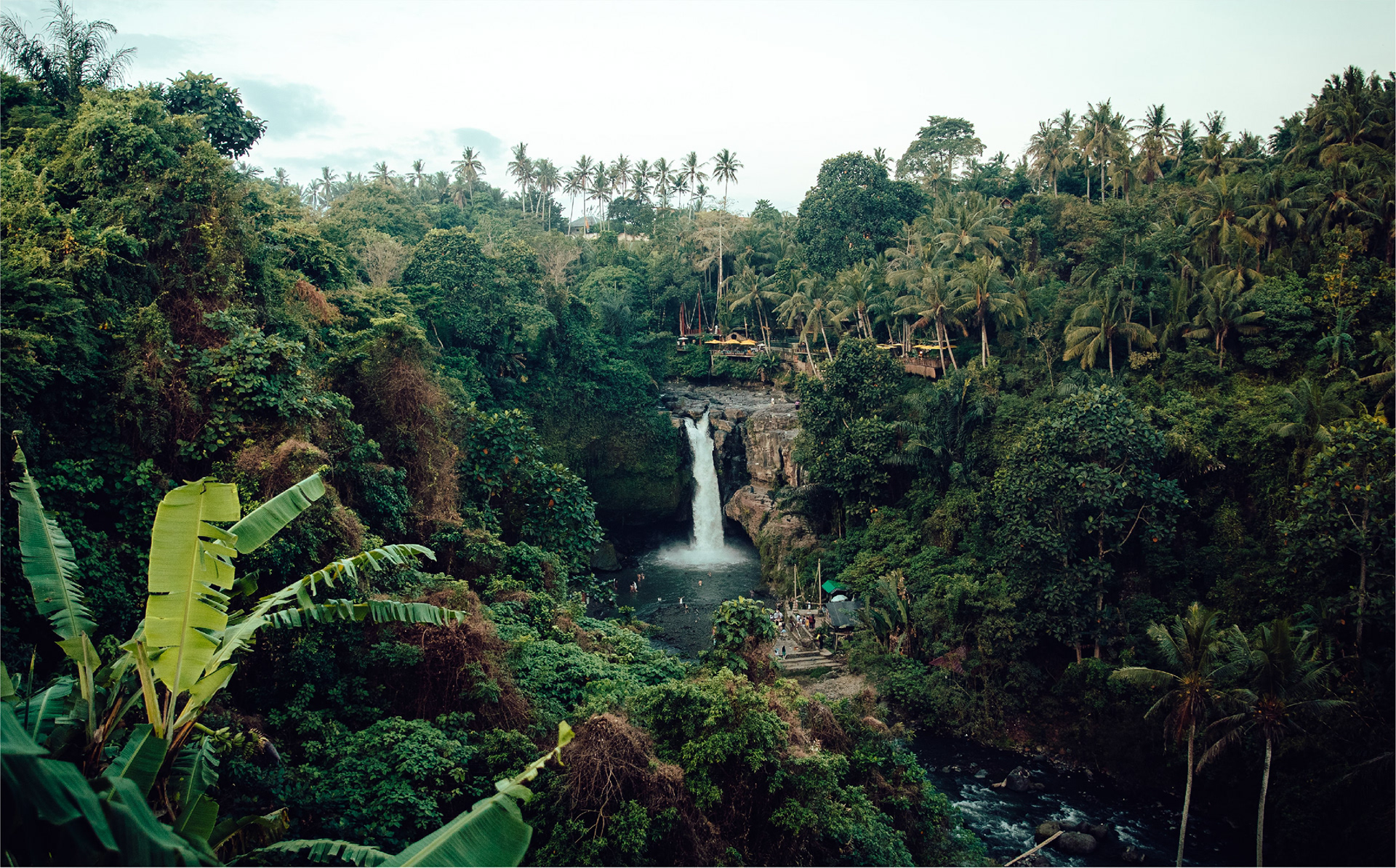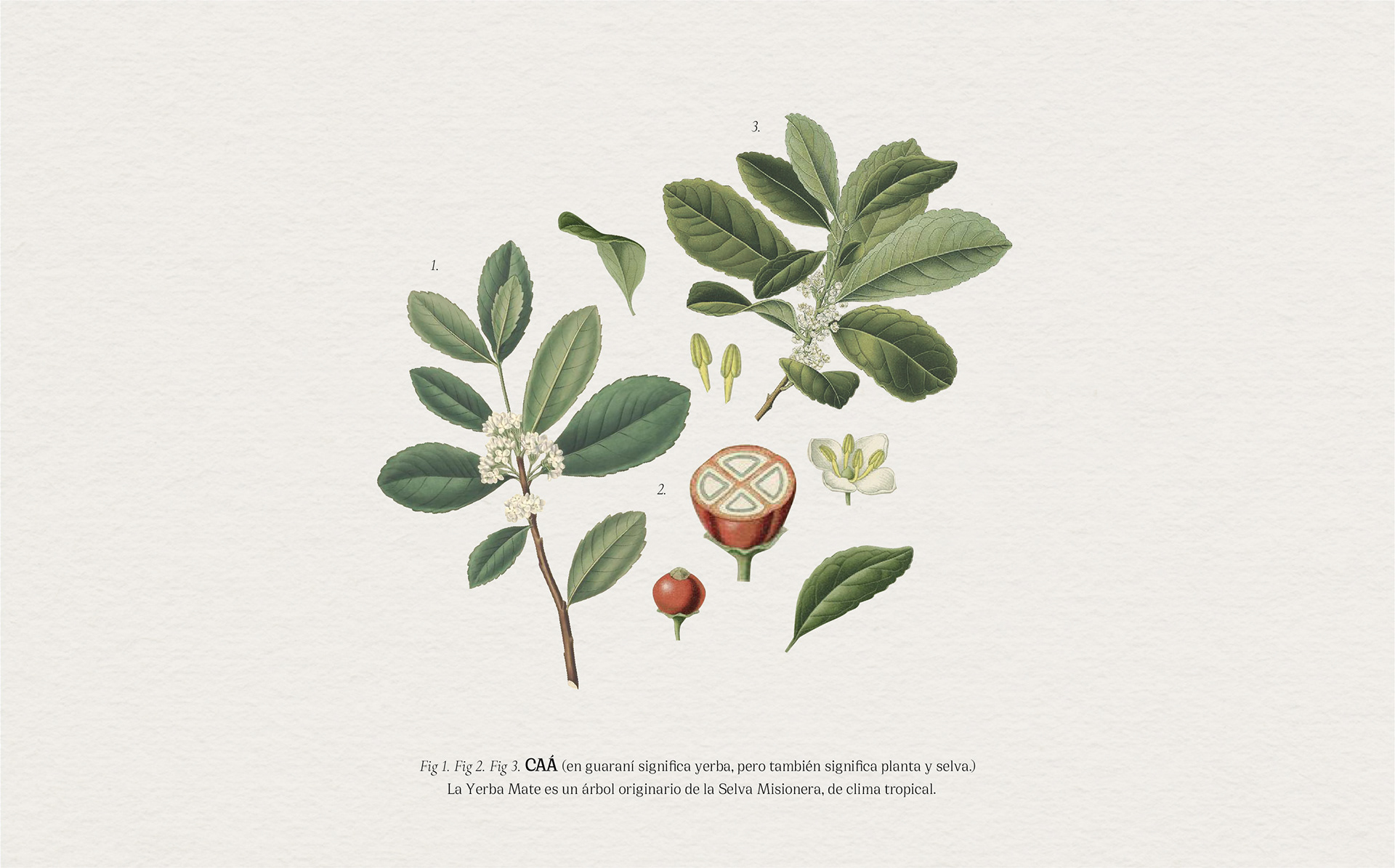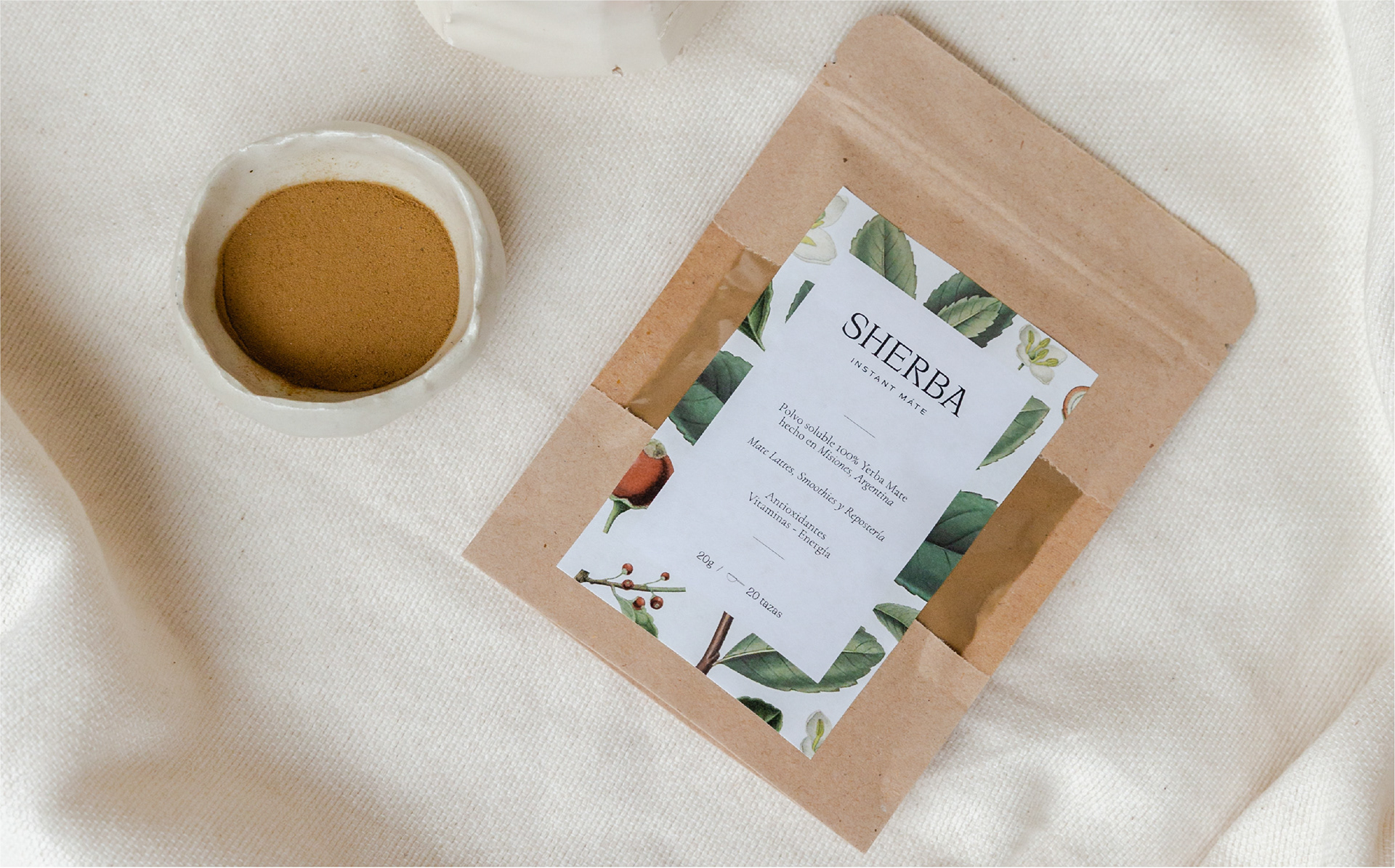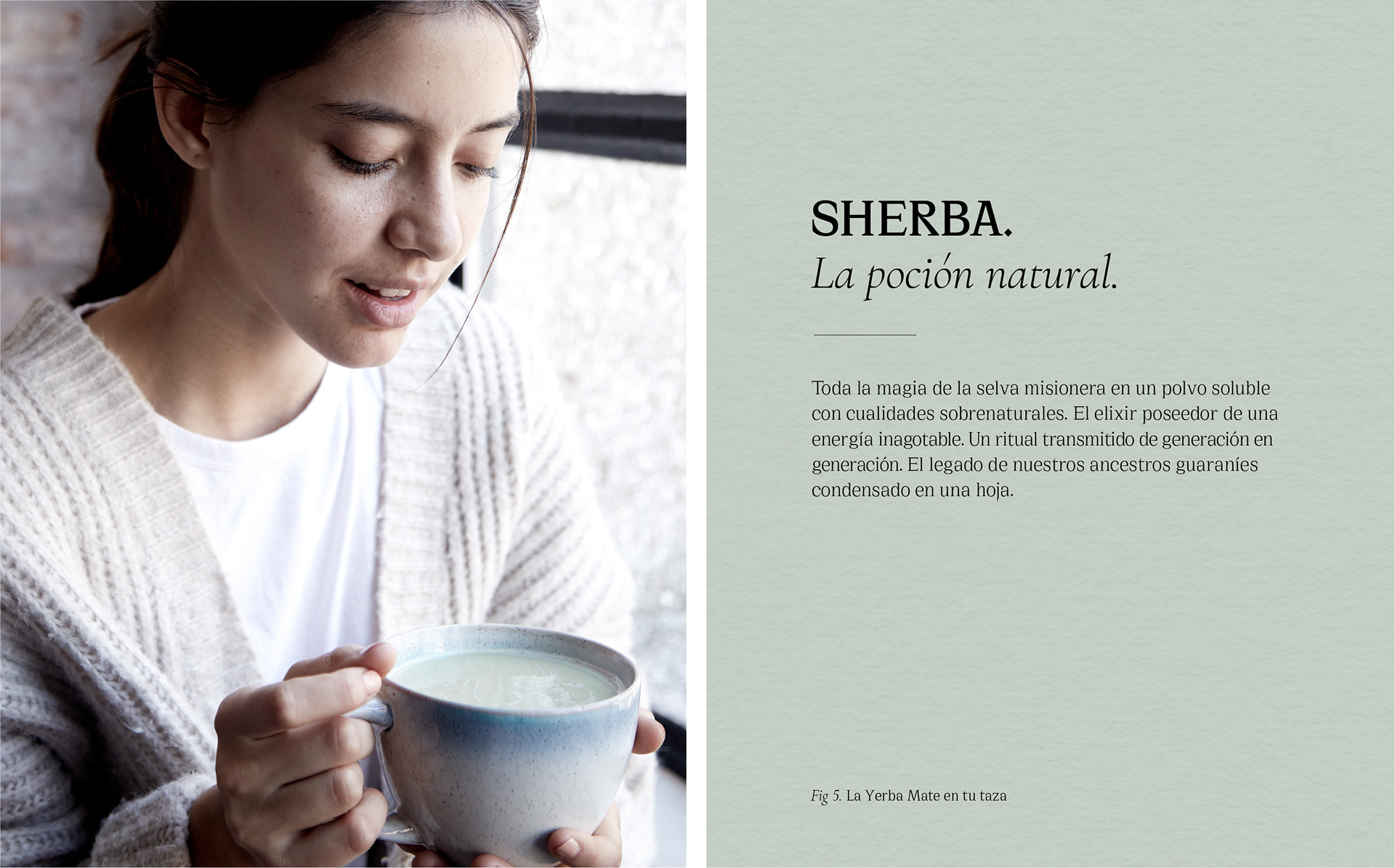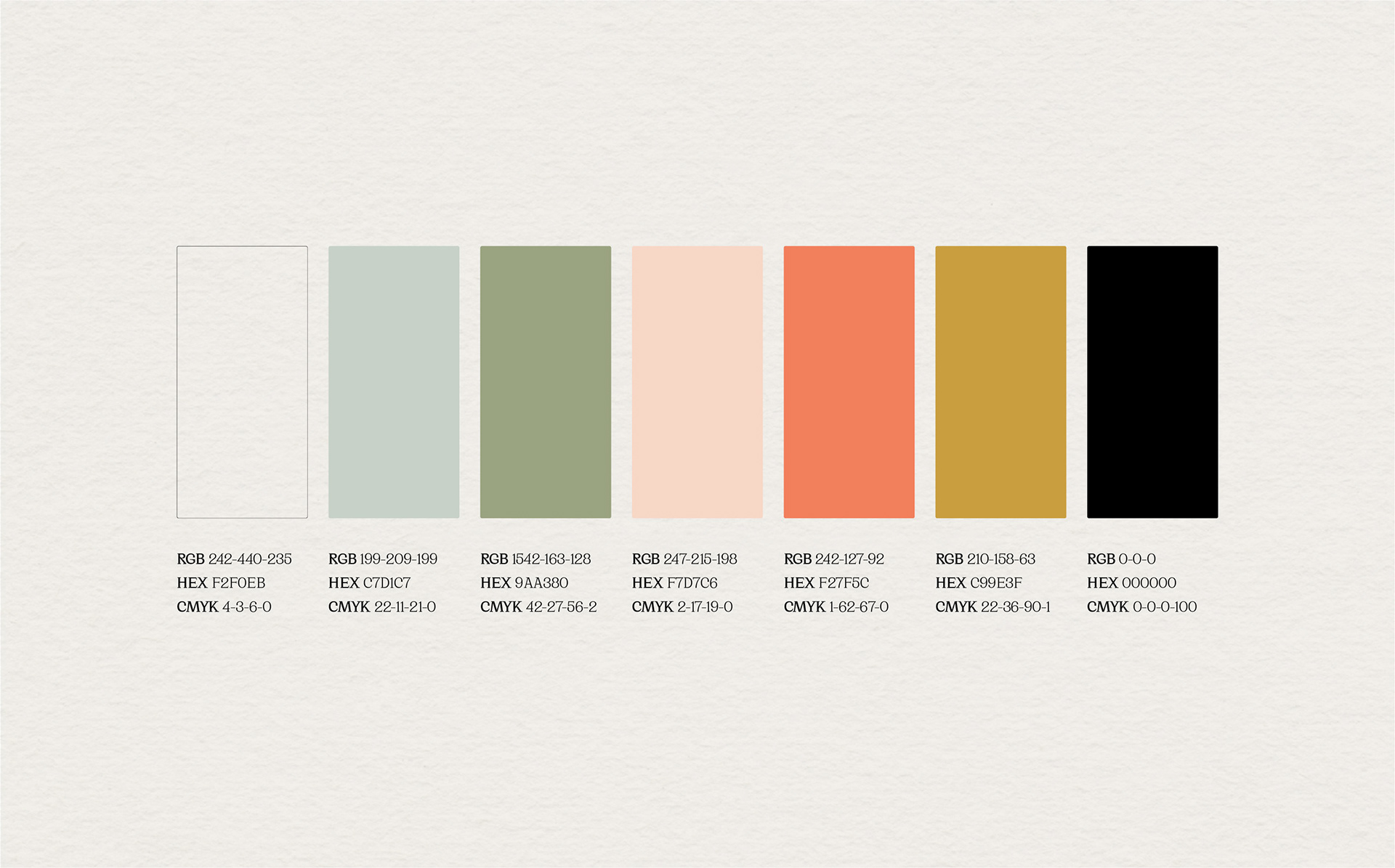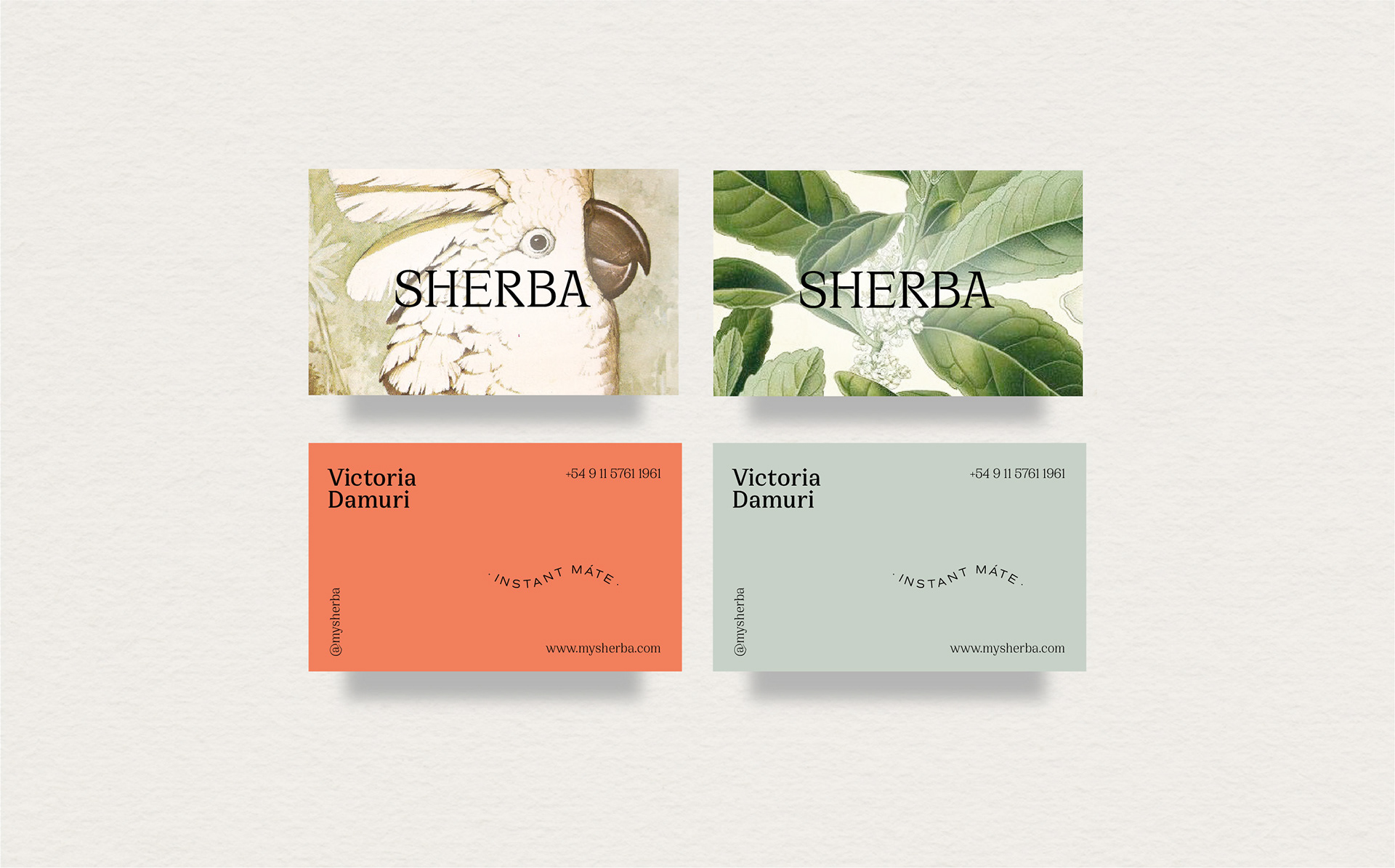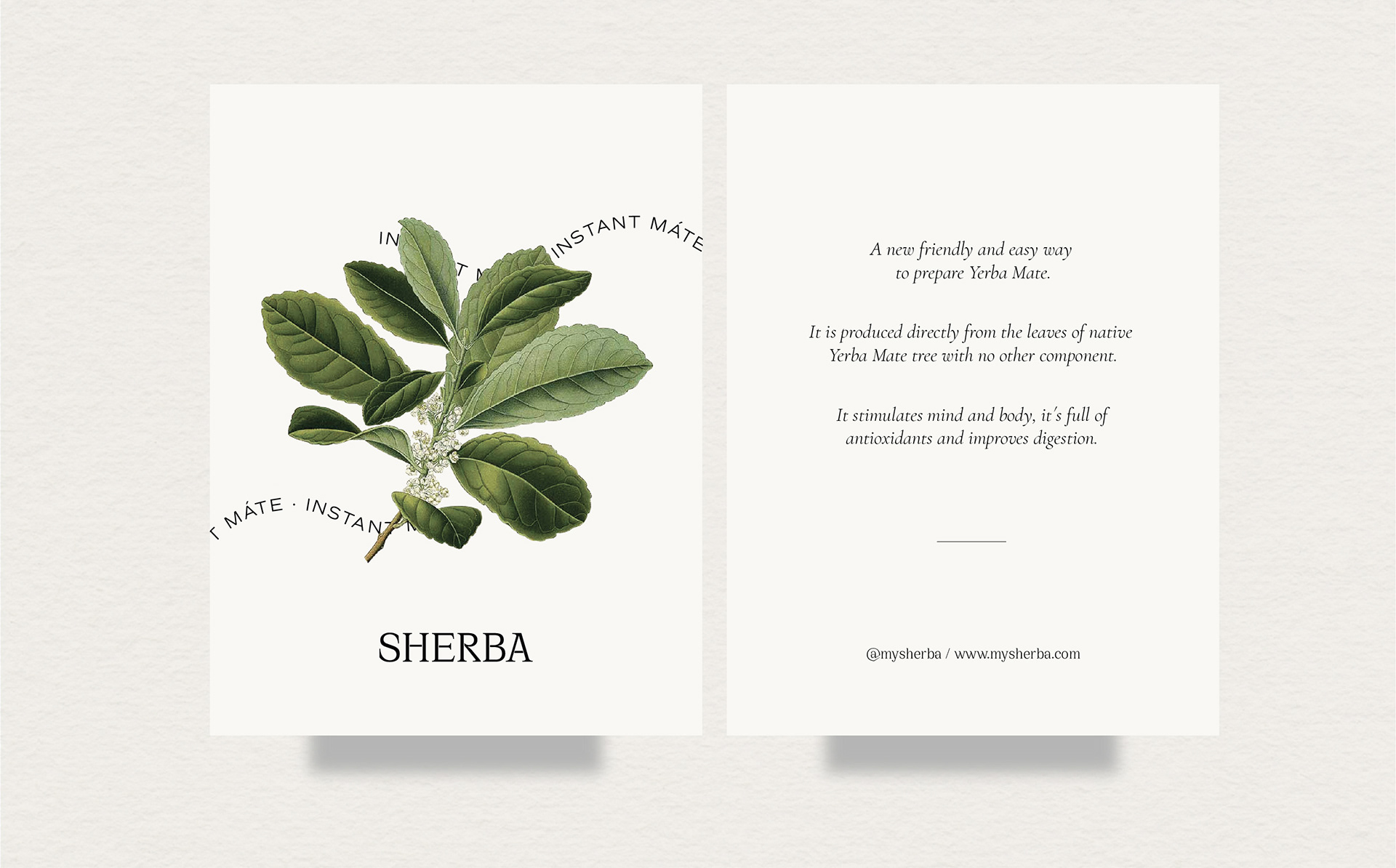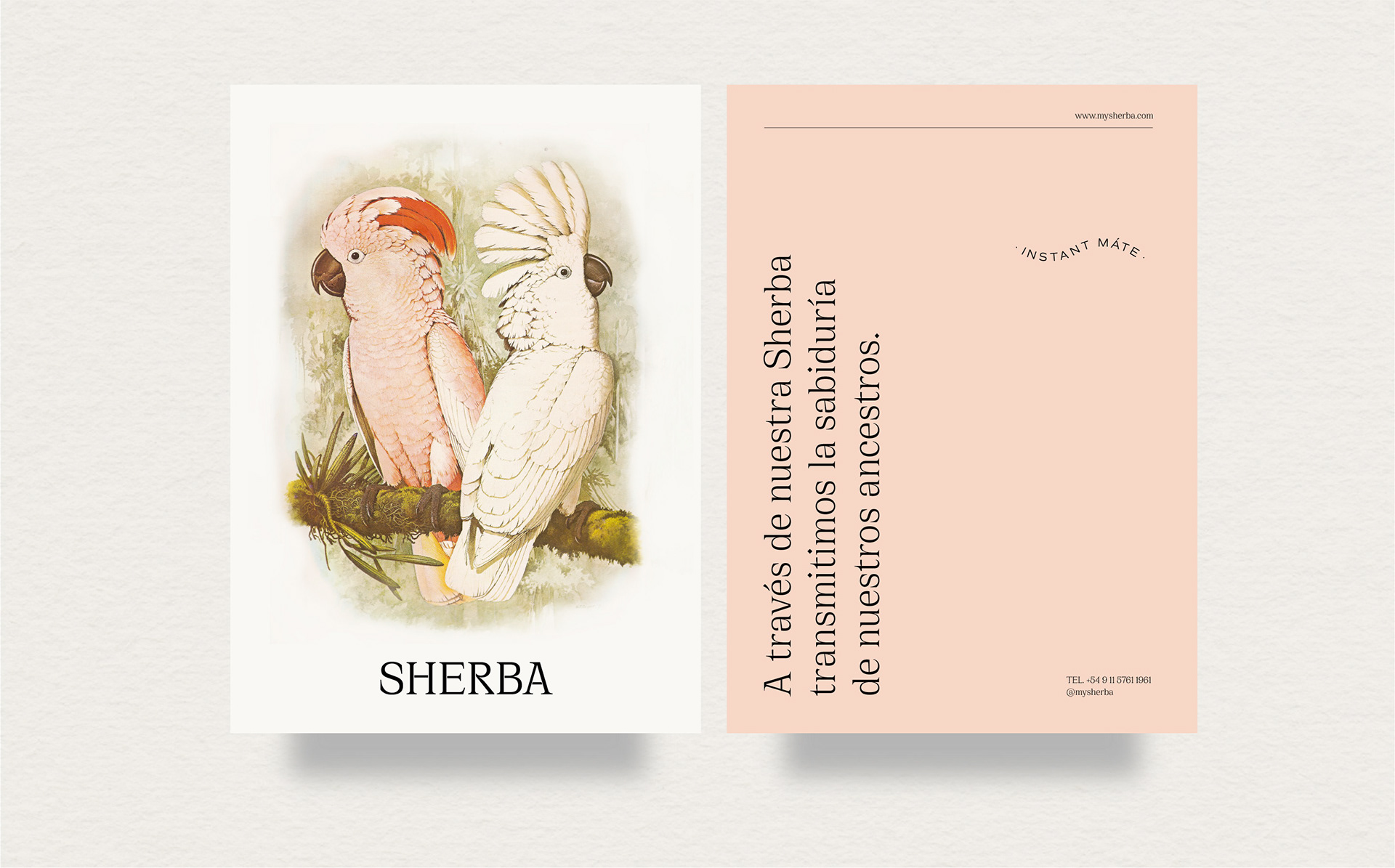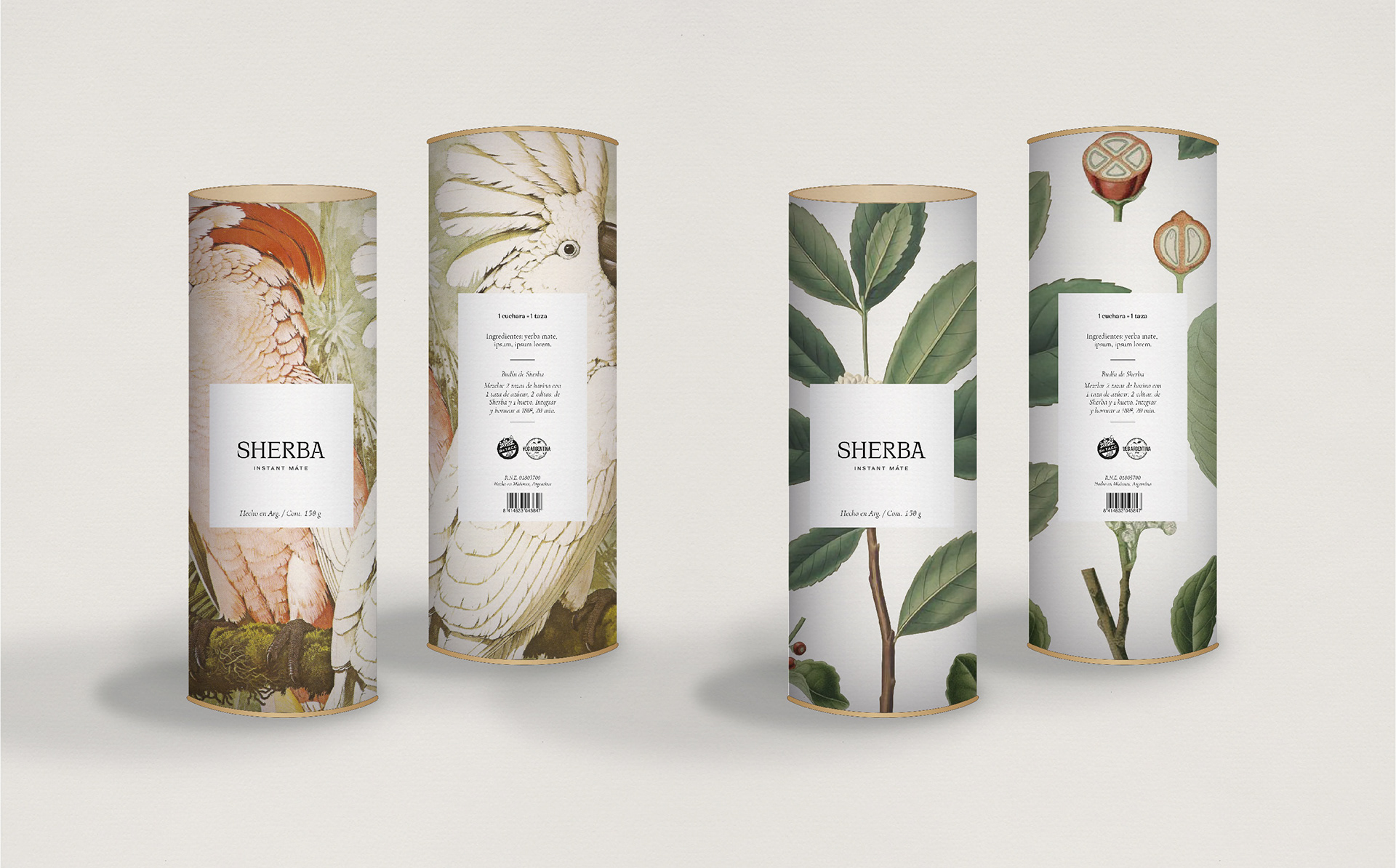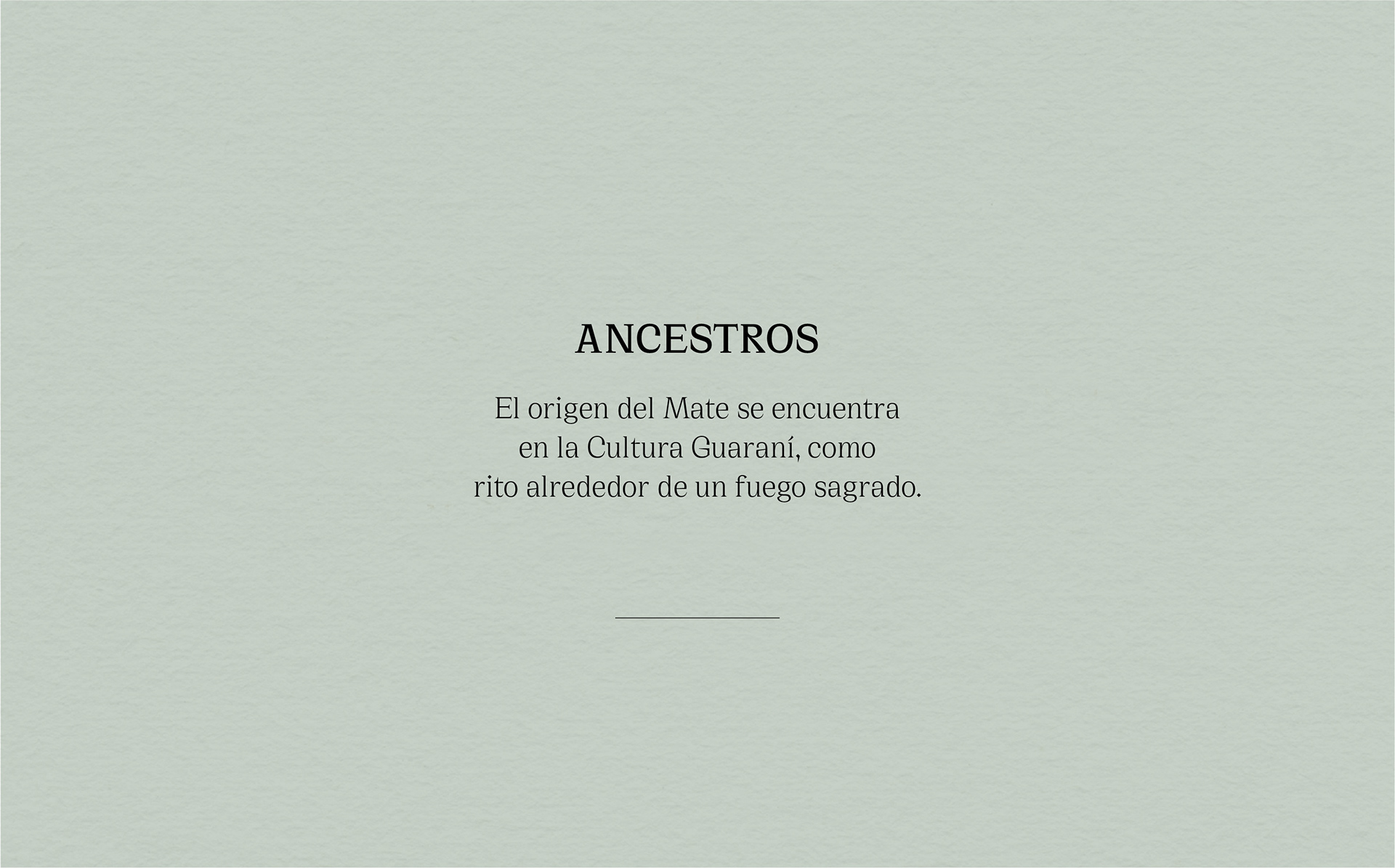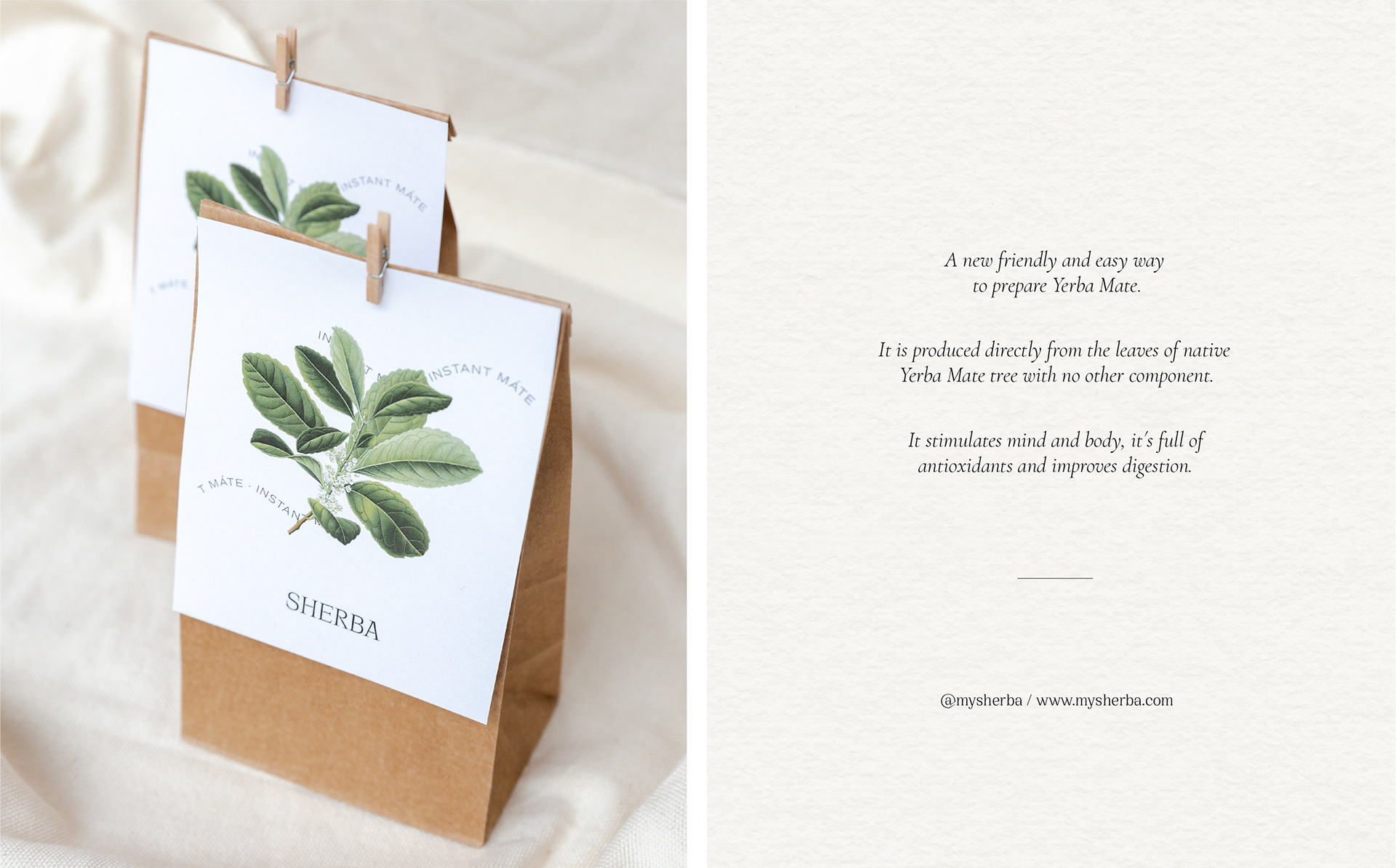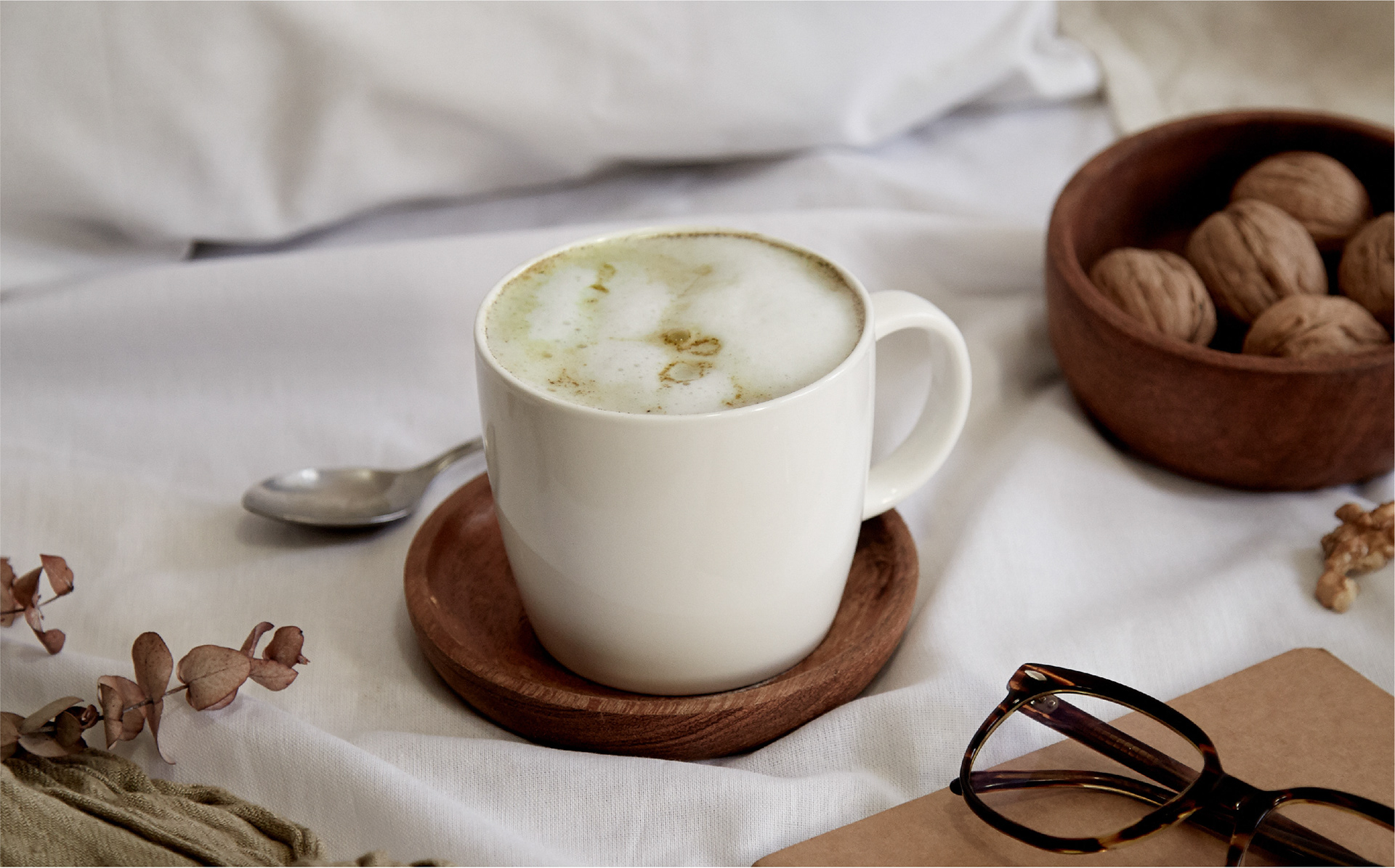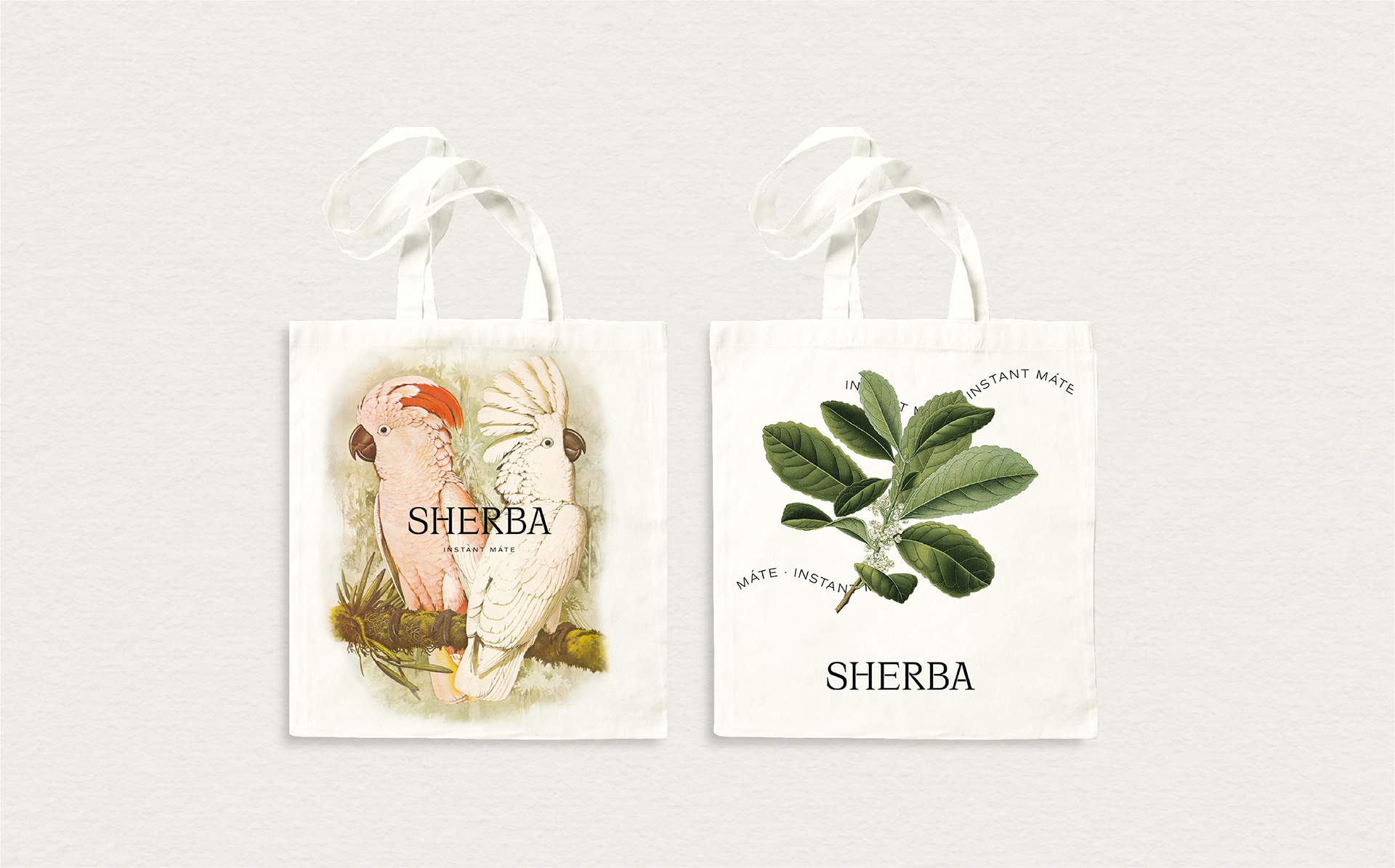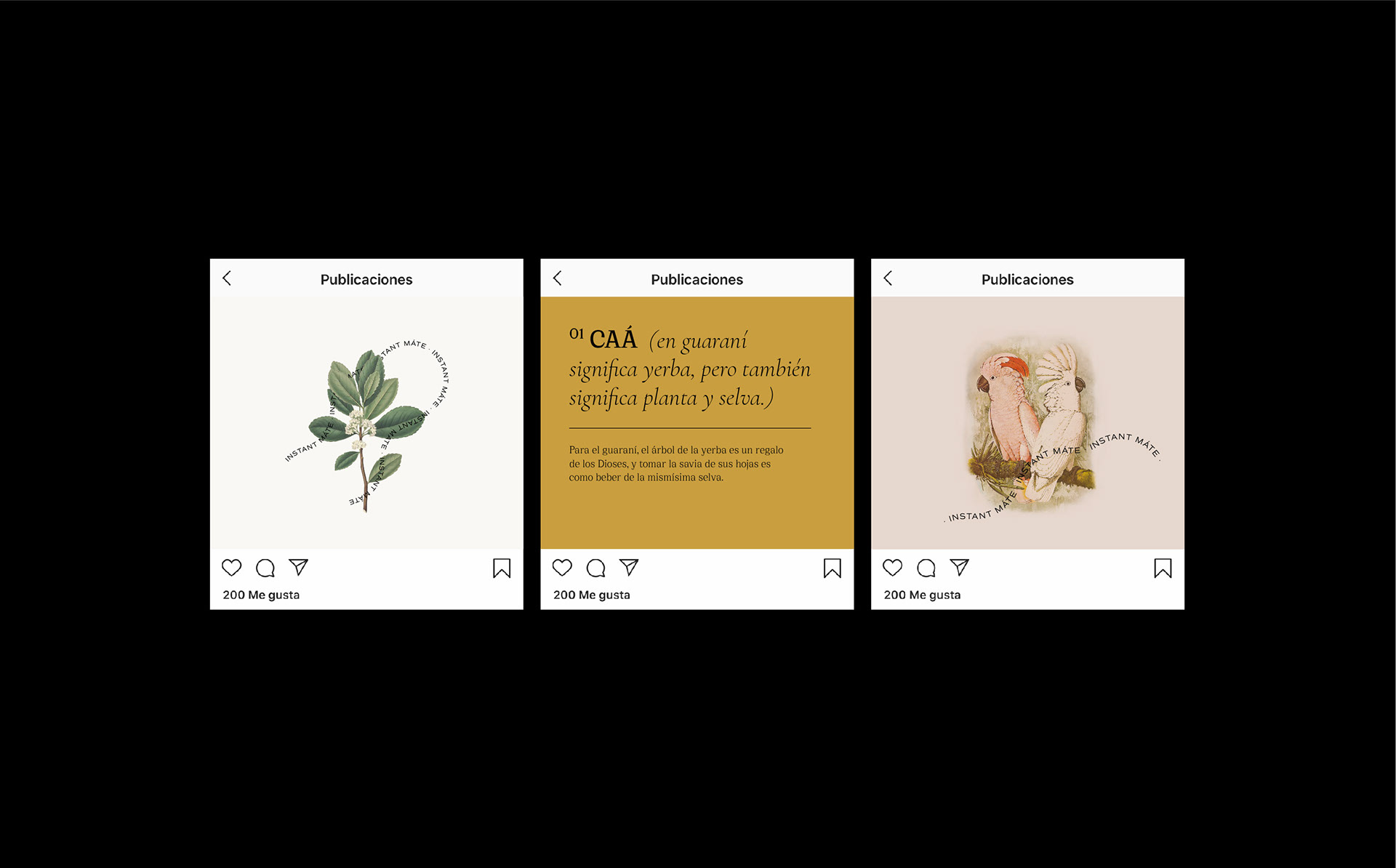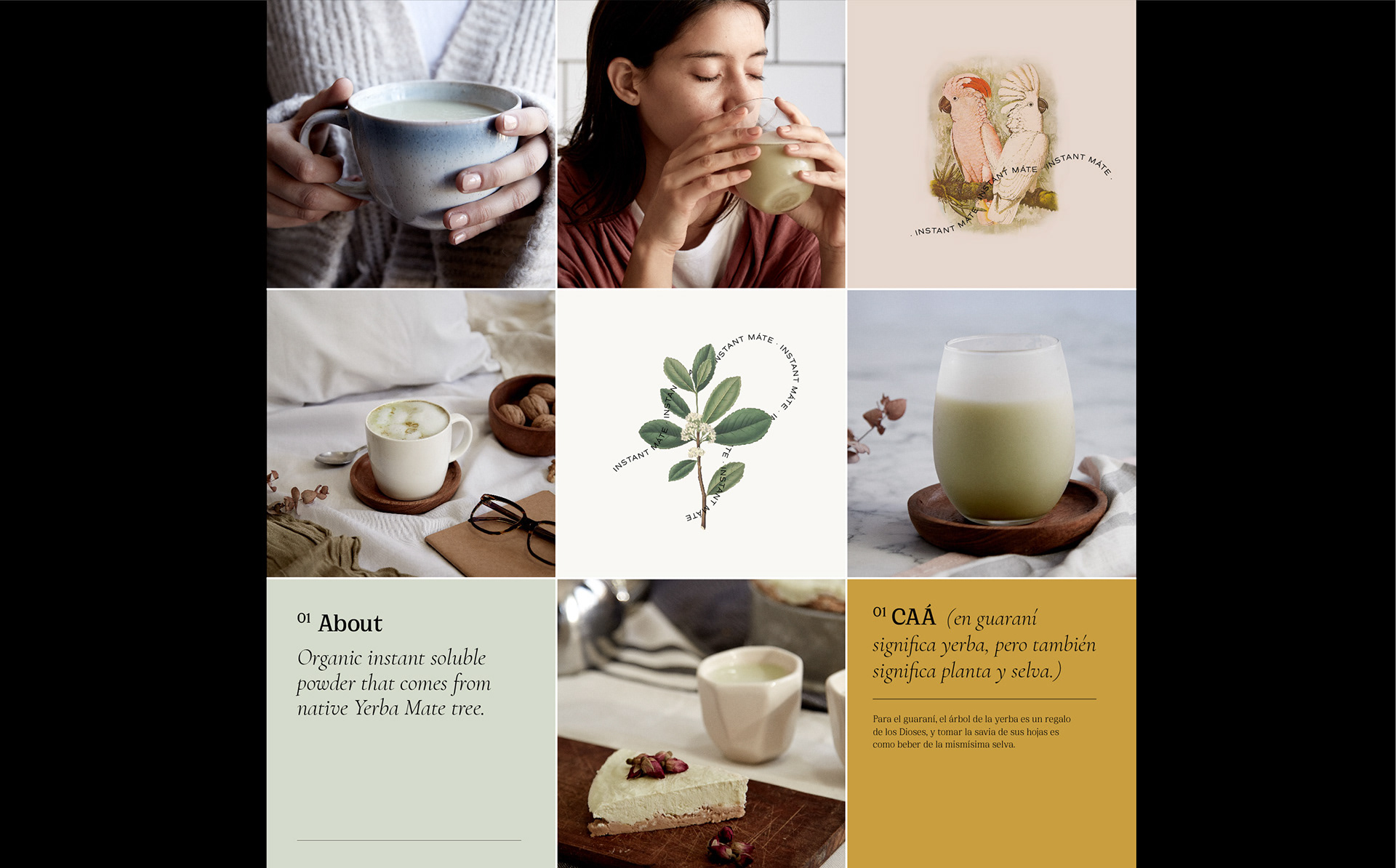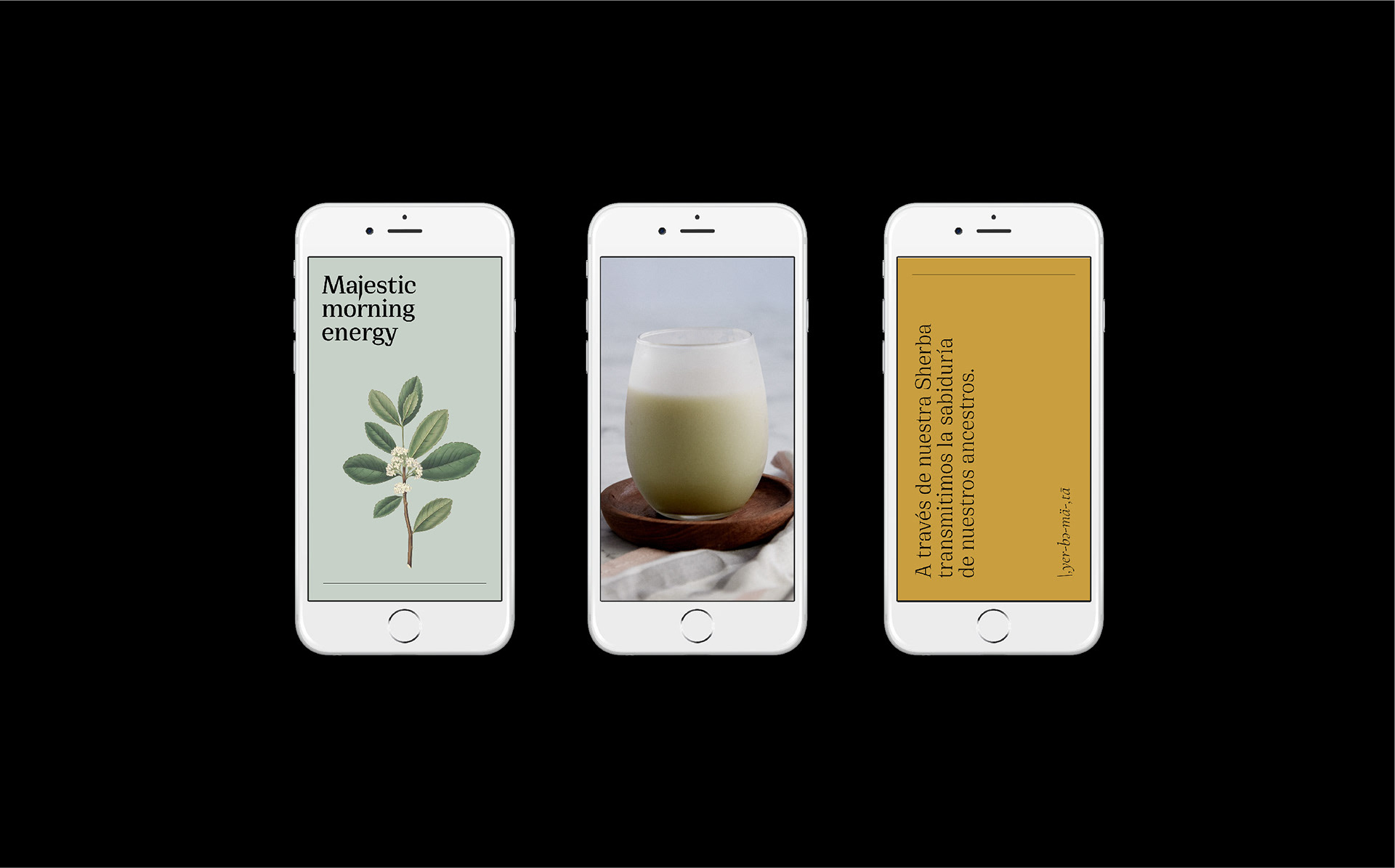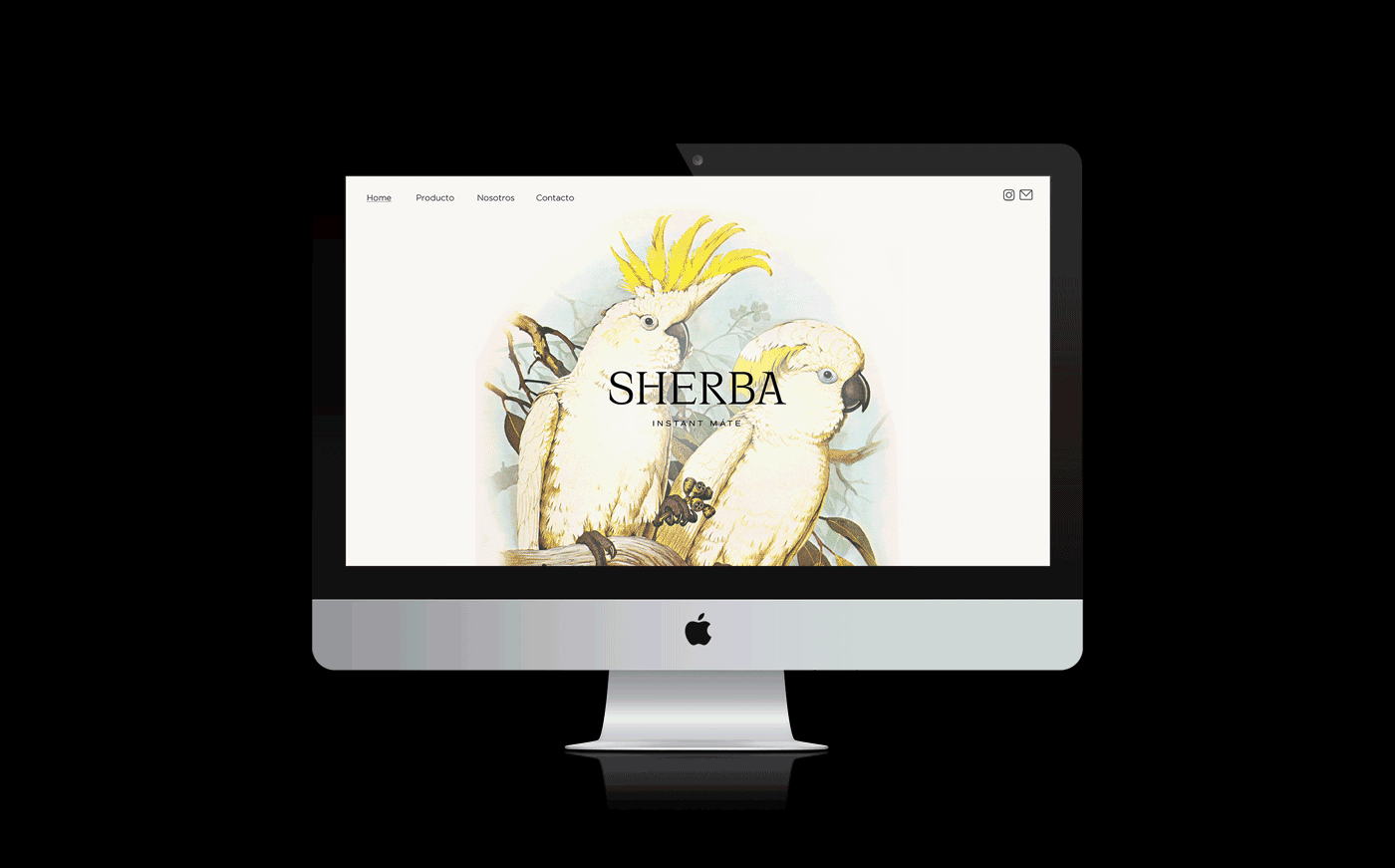 Sherba introduces soluble yerba mate powder, a new way to consume the traditional yerba mate. It can be used to prepare mate lattes, pastries and cocktails. It is an organic, energetic, sustainable and intelligent product, brought directly from the
Selva Misionera
. They came to us because they wanted to create a fresh, relevant and innovative brand identity that could reflect all the incredible attributes of this new product. We investigated old illustration books, scanned some images and illustrated others, in order to generate an original visual program that could be quickly associated with the idea of "jungle". We decided to use personal typefaces to reinforce a certain exoticism, and a warm but striking color palette, to complete the storylling.
__
Creative Direction
: Melisa Rivas & Manuela Ventura.
Design
: Nicole Kupczok, Tatiana Vinci & Malena Sueiro.
Photography
: Hell Studio (people, cups) & Malena Sueiro (packaging).